Fujitsu fraud detection and analytics – prevention is better than cure
Every year in the UK, fraud and error costs public services an estimated £31bn, the equivalent of £500 for every person in Britain. But with the right fraud detection tools, you can use the data people submit to detect mistakes or fraud. You can then stop incorrect payments and wasted effort, saving time, resources and money.
Fujitsu has been supporting the UK Government with IT services and solutions for over 40 years. We have a full understanding of the issues faced within both central and local government, and have developed a unique assessment tool that uses data analytics to help government departments and local authorities assess the risk of error or fraud. Our smart fraud and error detection tool is easy to deploy because there's no need for complex integration. And it's possible to run a proof-of-value test through government frameworks. Both central government and local councils have or are using the solution. For example, following proof-of-value exercises, our tool has been used to assess applications for services such as housing benefits.
Using our smart fraud and error detection tools and analytics we have: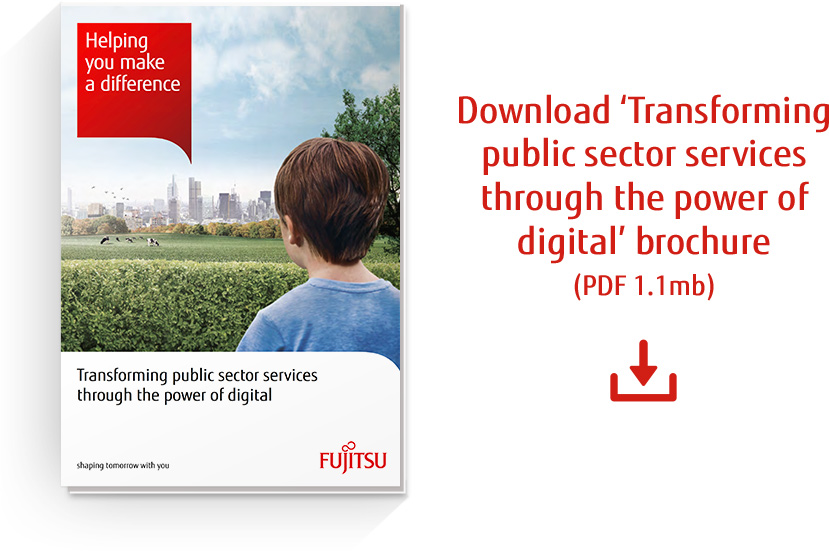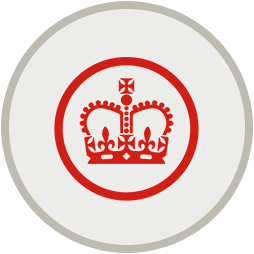 Saved Her Majesty's Revenue and Customs (HMRC) over £540 million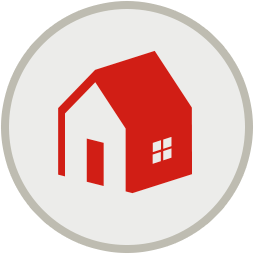 Helped another local council identify housing tenancy fraud. Prevention is better than a cure. We can help you make use of the data at your disposal, and create more efficient processes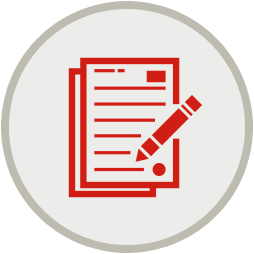 Saved a local council £500,000, by highlighting high risk applications at a success rate of 57%