Public Sector Frameworks & The Digital Marketplace
At Fujitsu, we are proud of our close working relationship with the Crown Commercial Service and the Digital Marketplace. We provide digital services and solutions across many framework contracts including Digital Outcomes and Specialists, G-Cloud, Technology Products, Technology Services 2 (TS2) and more.
Government frameworks make it easier and cheaper for departments and authorities to procure. They allow you to bypass pre-purchase stages and go directly to suppliers who have already been evaluated to meet your needs. You can deliver services faster by purchasing everything from complex digital solutions and Hybrid Cloud services to cyber security, networks and consultancy services all the way down to small IT accessories such as monitors and even mice!
Public Sector organisations can cut out much of the costs and leg-work associated with ICT procurement by using frameworks with Fujitsu.
To find out more and talk to someone that can help, please contact the Fujitsu Government Procurement Framework team.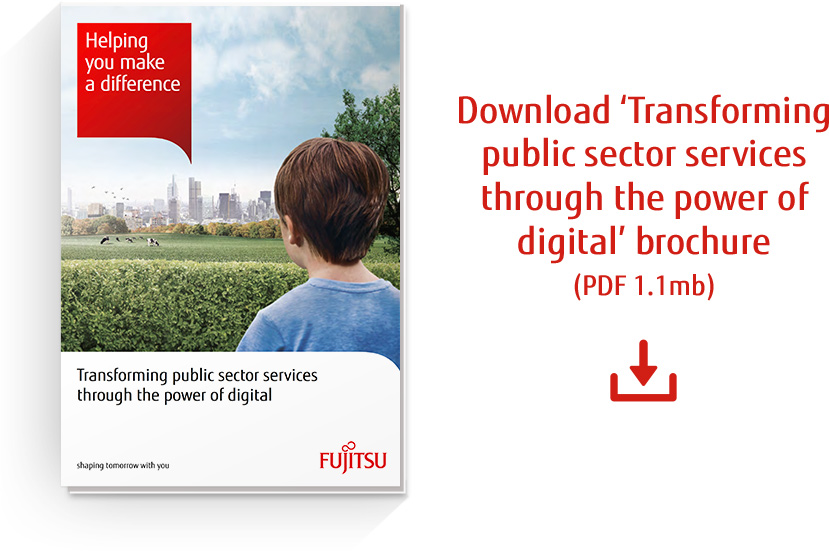 Procurement made easy with Fujitsu - Explore our frameworks guides to find out more about navigating your way around the frameworks and the services we have to offer through them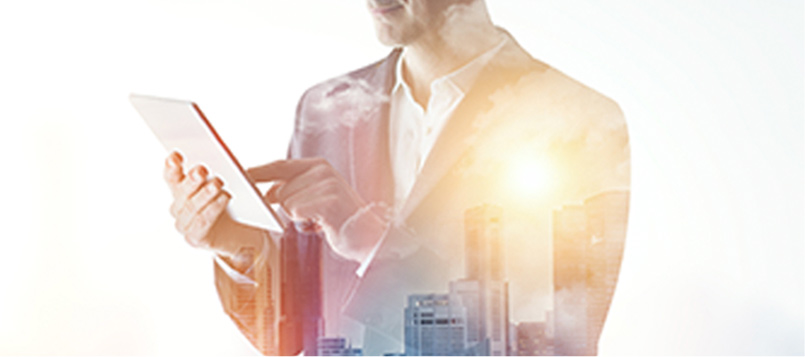 The Digital Outcomes & Specialists Framework makes it easier and faster for the Public Sector to procure the digital services they need.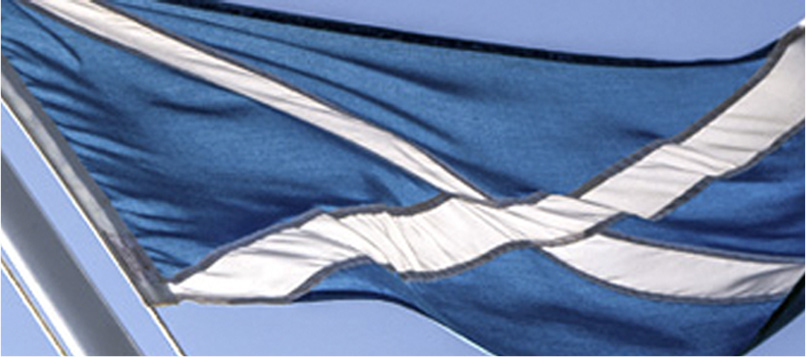 Scottish public sector organisations choose to buy from Fujitsu through either the Digital and Technology Services (DATS) framework and the Hosting and Cloud Services framework.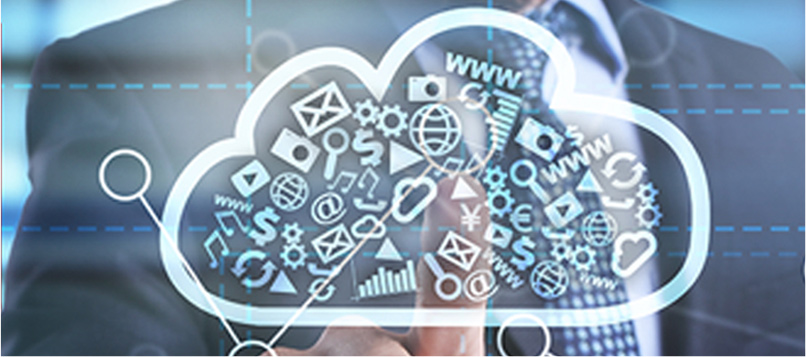 Via the G-Cloud framework Fujitsu cloud services can be quickly and easily provisioned on short-term contracts. We offer transparent pricing and clear contract terms.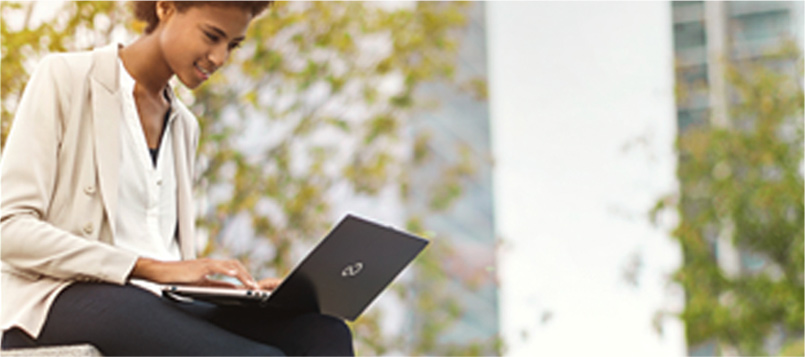 The Technology Products framework focuses on large deployments of both software and hardware in the public sector.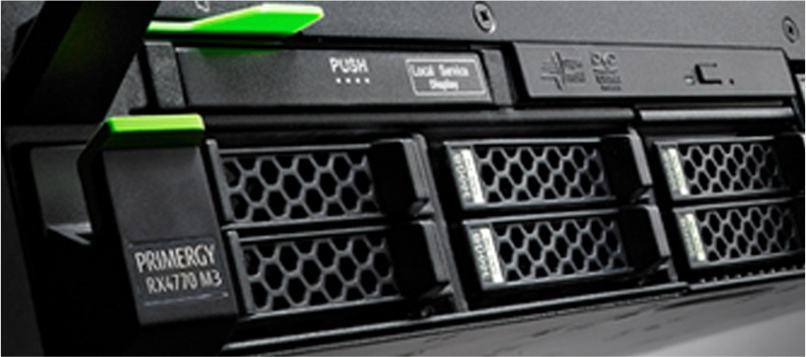 The Servers, Storage and Solutions National Agreement is specifically targeted towards the Education and Research Sector, with a focus on the supply, support, maintenance and delivery of industry-standard servers and storage solutions.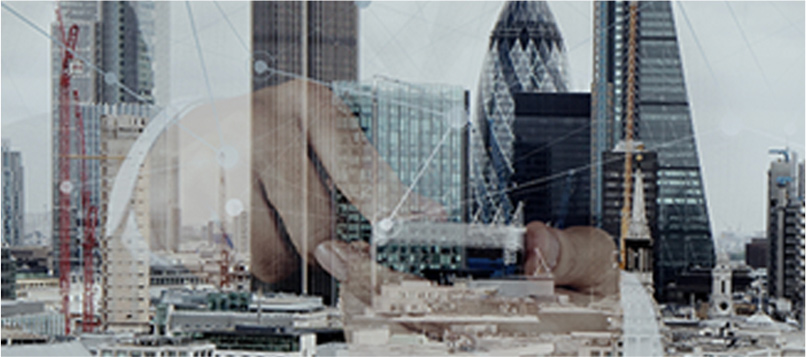 The Technology Services framework, has replaced the IT Managed Services framework and provides public sector organisations with access to a broad range of IT services. Fujitsu is a current supplier on all 11 lots of the framework.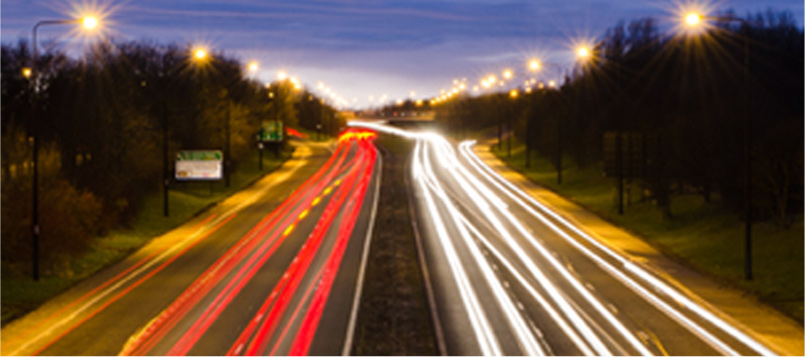 Traffic Management and Technology Framework 2 gives your organisation access to a wide range of traffic management technology products, solutions and services.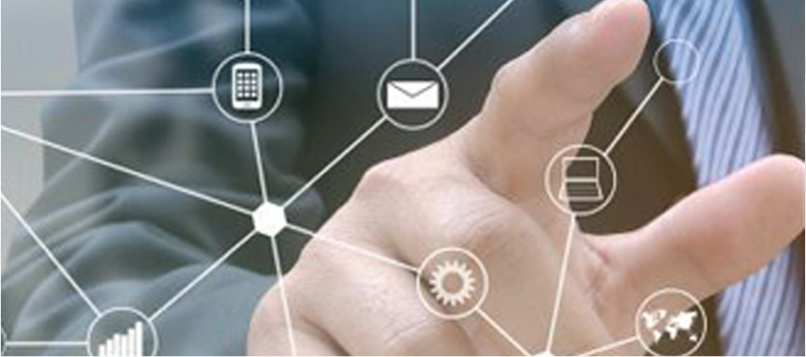 The Network Services framework provides you with access to networks and telecommunications services, including PSN compliant services.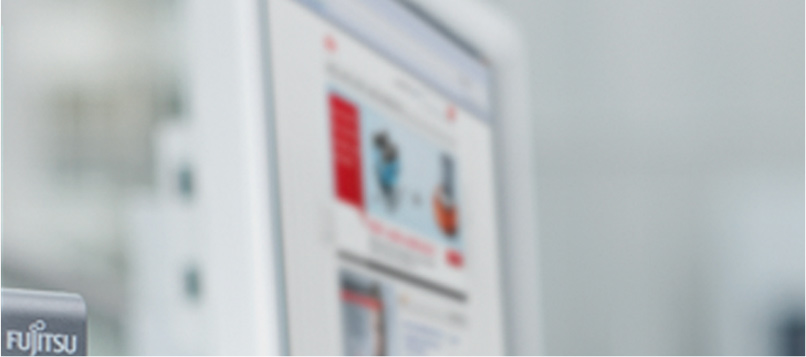 Corporate Software Solutions provides a procurement vehicle for customers to access software solutions for complex business needs.