Fujitsu Insurance Transformation
For over 4 decades, Fujitsu has been a trusted IT services and solutions provider to the financial sector. We have experience of working with insurance services providers around the globe, and have helped half of the Fortune 500 to;
cut operating costs
secure customer data
reduce fraudulent activity
enhance the customer experience
address risk and compliance
We understand the challenges insurance service providers face in overcoming issues such as rising fraudulent claim volumes which cost billions every year. In addition, new insurance aggregators are increasing competition and price pressure. Price remains a major consideration for customers when choosing an insurer, which is highlighted by the fact that within the UK 74% of insurance customers advise basing their choice on price, with only 24% making a choice based on the quality of the customer experience.
This means that despite insurance risks and payouts remaining the same, insurers are forced to reduce premiums which makes profitable growth a challenge. Today customers want it all - high service levels AND low premiums, and insurers face the challenge of delivering both.
At Fujitsu, we develop, design and deploy:
smart /connected insurance technology that enables you to fight fraud and get closer to your customers
sustainable customer-centric solutions that can help you rise to the challenge of improving the customer experience to aid retention while enabling price reductions to attract/acquire new customers.
Protecting your organisation and enabling future-ready financial services is a balancing act: Hybrid IT is the answer
New technologies in banking, investing and other areas have dramatically changed the financial services sector in recent years. From online trading to mobile banking to digital currencies such as bitcoin and new models such as open banking, the business of money today is faster, bigger and more complex than ever before, with innovative new players and offerings ushering in one wave of digital disruption after another.
Explore our latest thinking around how Hybrid IT is the answer to helping traditional financial services organisations thrive in the digital age.
Find out more about Hybrid IT
Find out more about our solutions and services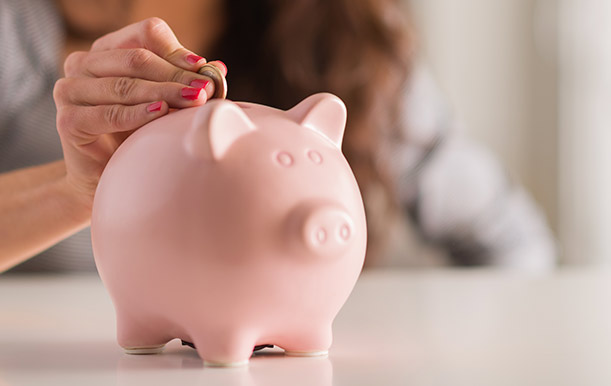 Fujitsu Hybrid IT, Enterprise Service Management solution – ServiceNow, and Workplace transformation offerings, enable you to revitalise your back office processes, reduce your costs and improve your efficiencies.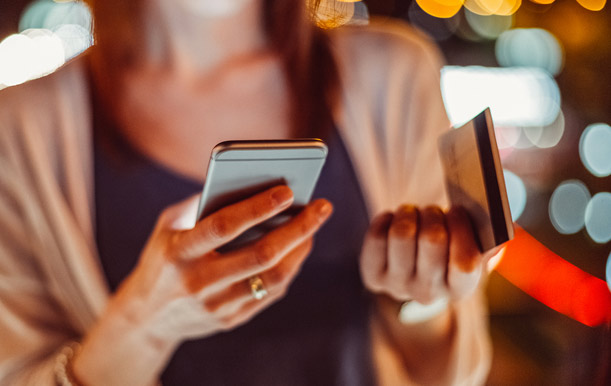 Fujitsu's digital financial services platform Finplex, enables you to rapidly change and deliver innovative services that enhance the customer experience and enable you to thrive in the new open banking world.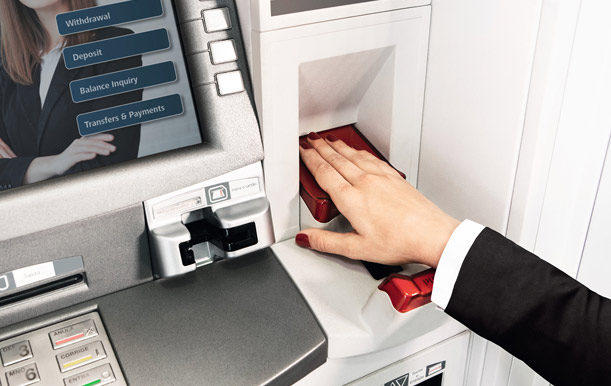 Fujitsu Smart ATMs, retail store solutions, self-service channels and digital solutions such as Sign'it, enable you to transform branch operations and improve your customer experience.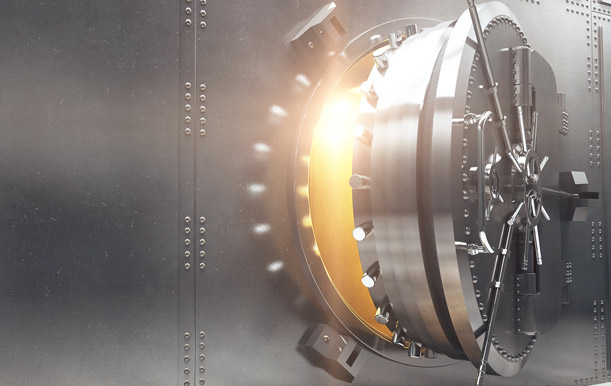 Fujitsu network security solutions, Biometrics, data loss prevention, and ID as a service enable you to remain compliant, reduce fraud and protect against threats posed by cyber-attacks.
See how our customers solved their challenges
DHL, UK: Increasing safety for the emergency services
Through using Fujitsu's IoT and wearables, DHL have been enabled to reduce the risk of driver drowsiness.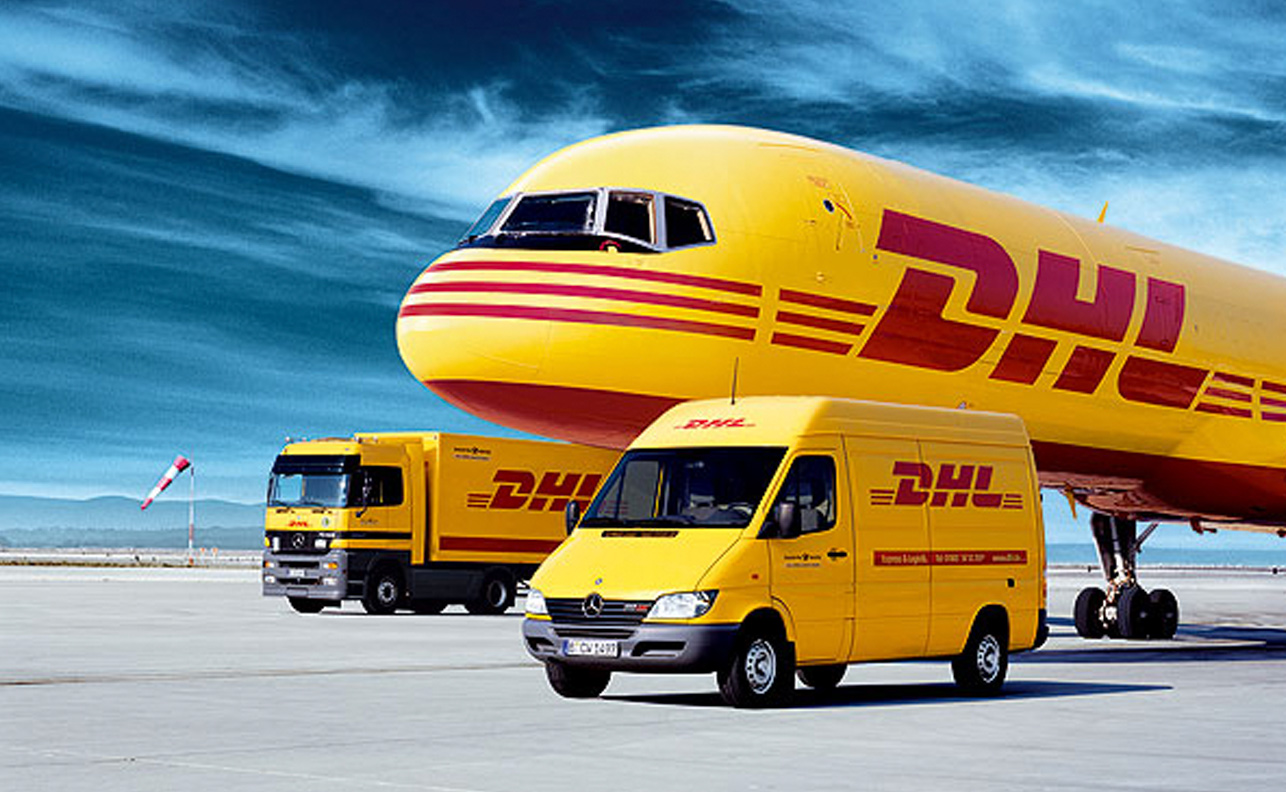 Meet our insurance experts
Ian Bradbury
Fujitsu, CTO, Financial Services UK&I