Fujitsu Mobile Devices - National Desktop and Notebook Agreement
Today, mobile computing and modern communications are transforming education as we know it, and digital technologies now play an integral role in fostering richer interactive experiences. Students using tablets and notebook computers are better able to connect and collaborate which makes a more personalised and impactful learning experience.
Fujitsu is a world-leading provider of IT services, technology and devices for use within the education sector. We have over 20 years of experience designing mobile devices for use within some of the most challenging environments. With our reliable, secure and affordable hardware solutions, you can personalise configurations and match devices to students needs to transform the learning experience.
At Fujitsu, we're proud to be an approved supplier for lot-2 on the National Desktop and Notebooks Agreement (NDNA). By purchasing our devices through the NDNA, you can stretch your budget with consistent and competitive pricing. You will also receive comprehensive support and installation services as well as accelerated deployment.
We work with valued reseller partners on the NDNA, including; Bechtle and Insight, find out more by following the links.
Fujitsu NDNA Lot-2 offerings
Whether you're a university, HE/FE college or member institution, purchasing through the NDNA will provide you with full access to a wide range of offerings, including: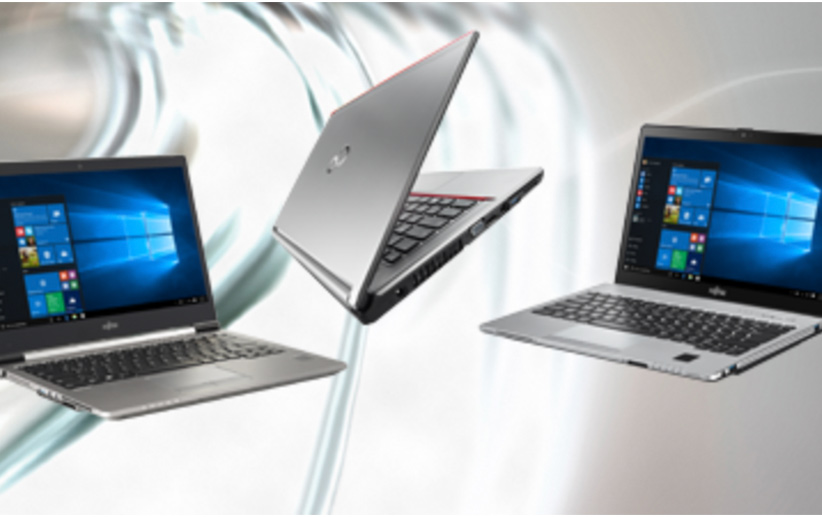 With our FUJITSU Notebook LIFEBOOK portfolio, we help support your students' education needs. We provide reliable, powerful and flexible entry-level solutions that come with extensive configuration options and a range of unique features.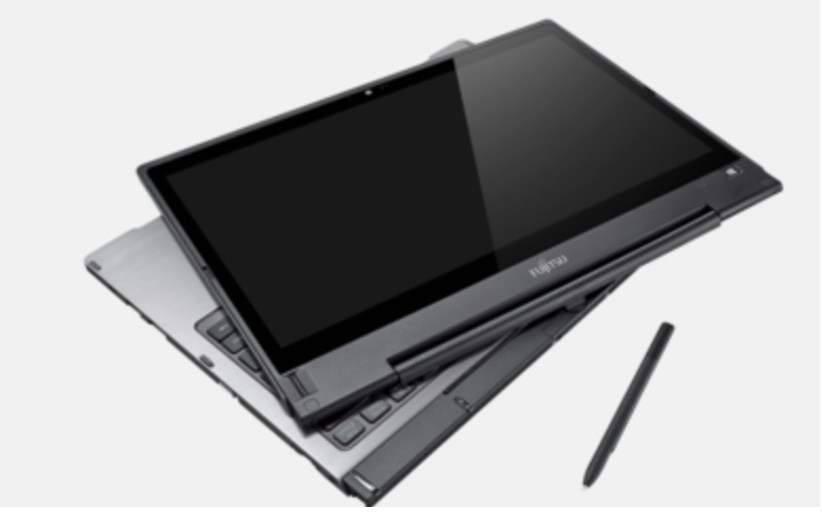 With our extensive range of Fujitsu devices, we empower your students to realise their full potential anywhere and anytime. With enterprise-level security, we ensure data is protected at all times. We offer a variety of tablet form factors, tablet concepts and performance classes across 2 in 1 devices to individualise the student user experience.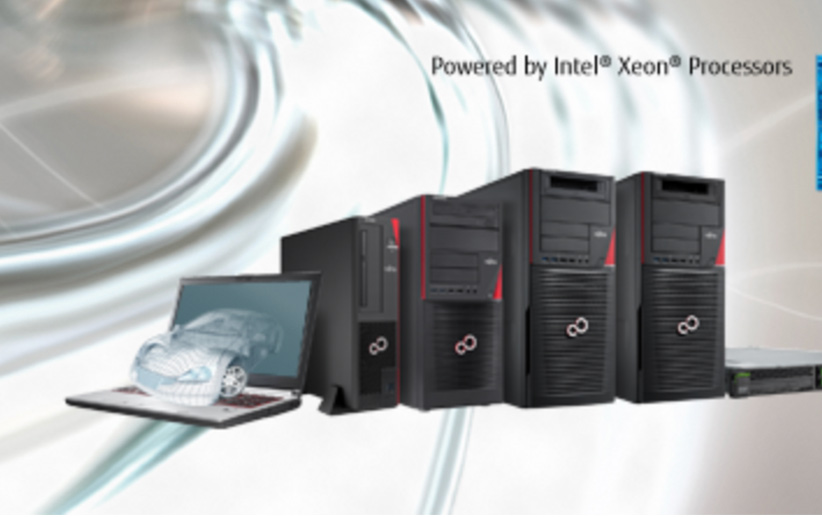 Fujitsu CELSIUS workstations support creativity, calculation and visualisation at the highest possible level. Our mobile, desktop and rack workstations are optimised for use with a range of leading workstation applications, such as; Autodesk, Adobe, Siemens PLM or PTC. In addition, they are exceptionally quiet and offer ingenious thermal management.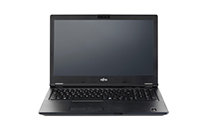 LIFEBOOK E Series
■ 14.0-inch/15.6-inch
■ From 1.79 kg
■ FHD or HD display, anti-glare, non-touch Backlit Keyboard
■ Fingerprint sensor, SmartCard reader, TPM 2.0
■ USB Type-C interface
■ User-exchangeable battery
■ Ultra-mobile family port replicator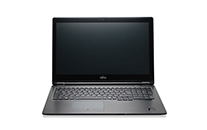 LIFEBOOK U7 Series
12.5-inch/14-inch/15.6-inch
■ From 1.15 kg
■ Ultra-mobile
■ FHD or HD display, anti-glare, touch option
■ USB Type-C interface
■ LAN connector
■ Palm vein/fingerprint sensor, TPM 2.0
■ Ultra-mobile port replicator
■ User-exchangeable battery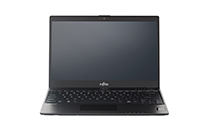 LIFEBOOK U9
■ 33.8 cm (13.3-inch)
■ From 920 g
■ Ultra-mobile
■ Touch or non-touch
■ Magnesium housing
■ USB Type-C interface
■ Palm vein security, TPM 2.0
■ Ultra-mobile port replicator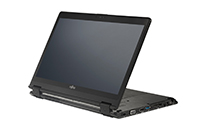 LIFEBOOK P
■ 12.5 inch
■ From 1.2 kg
■ Foldable
■ Full HD anti-glare display
■ Magnesium housing
■ Touch & pen support USB Type-C port replicator
■ Palm vein sensor
■ Optional LTE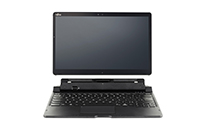 STYLISTIC Q
■ 13.3 inch
■ From 796g
■ Detachable
■ Full HD anti-glare display
■ Magnesium housing and reinforced corners
■ Touch & pen support
■ Cradle and backlit keyboard dock
■ Wacom AES pen with 4K pressure level and pen garage
■ Optional LTE

See our education customers solved their IT mobility challenges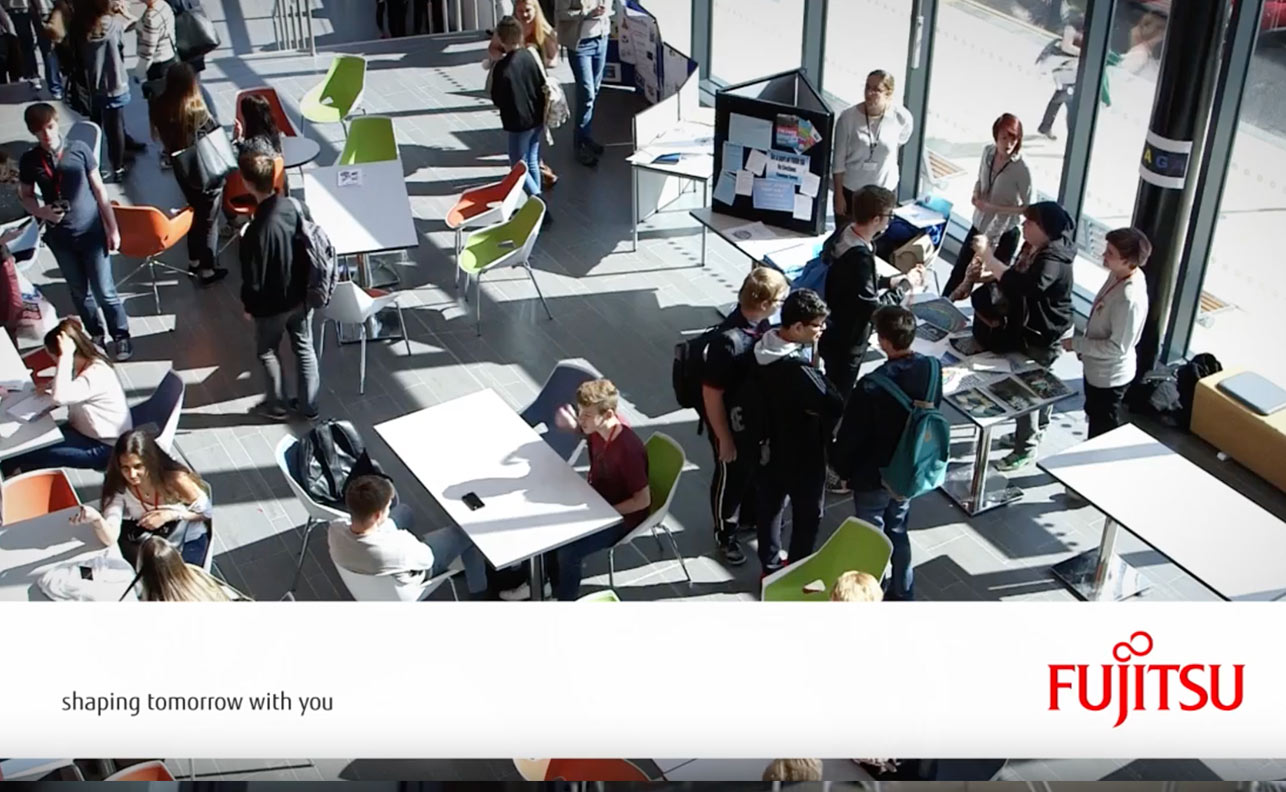 Barnsley College - Faster deployment times
Needing to improve efficiency, speed and mobility, Barnsley College deployed Fujitsu LIFEBOOK E554s. Students can able to work anywhere and at any time.