Fujitsu secure, agile and innovative Defence technology
For over 5 decades, Fujitsu has been a trusted National Security and Defence solutions provider to the UK MOD. We have vast experience working within the Defence sector, and have a deep understanding of the complexities and challenges faced by today's military organisations and intelligence communities.
While modern-day Defence requirements are highly specific, particularly in relation to security, agility and communication, not all Defence ICT solutions need to be bespoke. In line with MOD ICT strategy, we develop and implement solutions using industry-leading commercial off-the shelf (COTS) products, that can be hosted on existing legacy infrastructure to ensure cost efficiencies.
Working in close collaboration with SMEs, we innovate and bring together specialist skills and technologies, to deliver agile Defence specific solutions with security at their core. By working closely with NCSC, the Information Security arm of GCHQ, and the Accreditation community, we ensure that all security aspects meet exacting MOD requirements.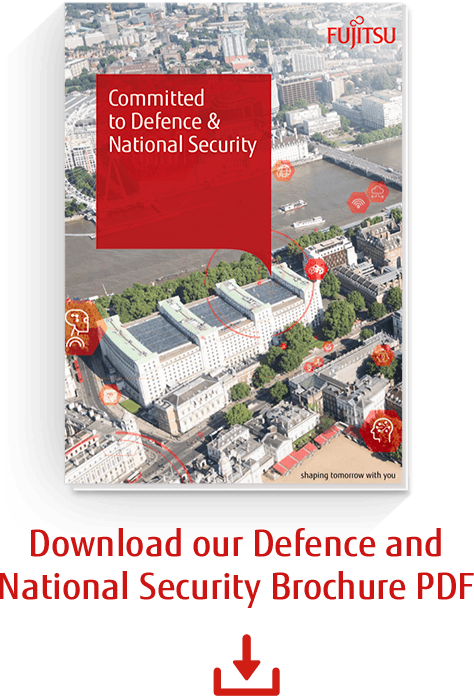 Explore our Offerings and Capabilities