Zinrai AI - Fujitsu's Artificial Intelligence Solutions
The Fujitsu AI brand Zinrai brings together diverse AI techniques and development threads. Zinrai itself is neither a service nor a product, but a collective framework for the broad family of AI capabilities that are available to Fujitsu customers.
Zinrai AI provides a human-centric approach to the co-creation of services and solutions. It utilizes 'best of breed' global technologies that have been developed and deployed to meet ever-growing customer challenges. By combining the strength of Zinrai AI development with carefully selected partner capabilities, we are able to deliver optimal AI supported solutions that overcome the challenges our customers face.
With our Zinrai AI offering we add a wide range of value-added services to the Fujitsu portfolio - which is focused on enabling customers to digitalize with confidence.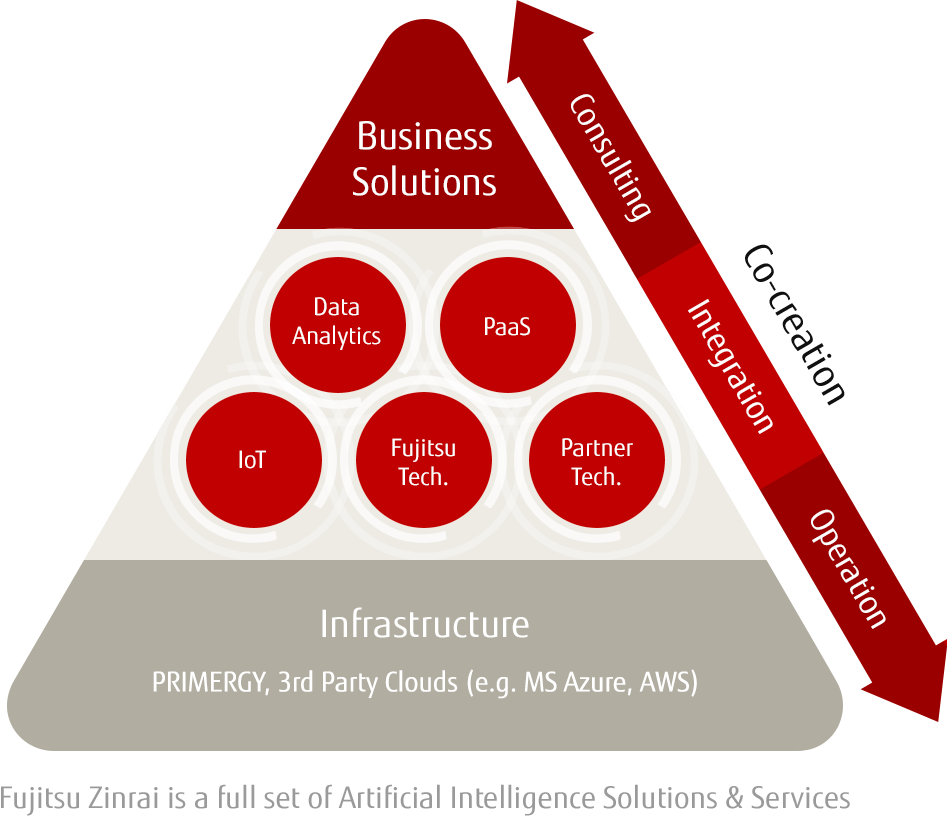 Zinrai Powered AI Business Solutions
Fujitsu Zinrai human-centric solutions can be used either via the Cloud or on-premise and can provide complete support over the lifecycle of a customer's AI journey - from consulting and co-creation through to deployment and operation. The early phases of customer engagement (consulting and co-creation) are available immediately through our XpressWay approach, with later phases employed as needed according to customer needs.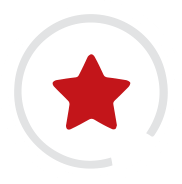 Zinrai AI Predictive Maintenance
Keeping the Lights On
Our Zinrai powered predictive maintenance solution uses a number of tools, techniques, and AI ML algorithms to analyze data captured from multiple machine sensors that monitor equipment/machine condition to:
help businesses to determine when and where a problem or failure might occur
provide an exploratory analysis of data in real-time
deliver information via a visual environment
predict the timing of a failure in advance of it occurring with a high level of accuracy to reduce business disruption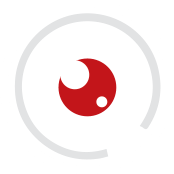 AI Customer Flow Analysis
Making the Invisible Visible
Our Zinrai powered AI customer flow analysis solution provides real-time image recognition from videos captured by existing CCTV infrastructure. It provides information such as; license plates, vehicle count by type, brand, and model, time spent at a pump, vehicle congestion, or the number of people entering and moving into a shop. It helps businesses to:
target customers with the right products at the right time using behavioral analytics
spot risky behavior and hazardous situations for an earlier intervention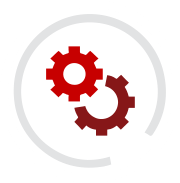 Zinrai AI Quality Control
Making it Right
Our Zinrai powered AI quality control solution uses advanced image recognition technology to identify product defects during the inspection process. Manual processing times are reduced drastically by highlighting the main area to be considered for potential anomaly detection.
This solution is highly compatible with the production of high volume, complex products which have a manual intensive inspection process e.g. tires, parts, rail lines, aircraft, and shipping parts.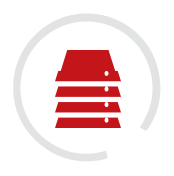 Zinrai AI Social Infrastructure Maintenance
Keeping Things Moving
Our Zinrai powered AI social infrastructure maintenance solution:
Improves the safety and maintenance of infrastructure such as; bridges, highways, tunnels, airports, and parking facilities.
Helps facilitate the early detection of degrading infrastructure
Distinguishes underground voids from normal drains.
Thanks to unique topological data analysis and image interpretation tools, our solution integrates vast amounts of sensor data to optimize the maintenance of critical social infrastructure by monitoring progressive deterioration over time to enable better planning and reduce in road inspection by 90%.