Imaging Alliance Program
Enhance your customers' scanners by gaining access to the tools, resources and code you'll need to build innovative, capture-enabled scanner solutions.
By joining the Imaging Alliance Portal, you'll gain access to our Software Development Kits, share best practice tips with other developers in the community and learn more about how our products can help you better meet your customers' needs.
Who can join the Imaging Alliance Program?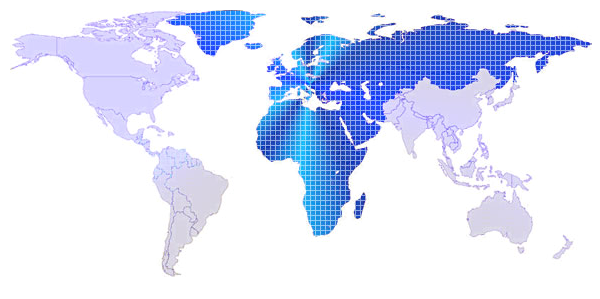 The Imaging Alliance Program is available to Software vendors, Integrators and Developers within Europe, Middle East & Africa.
For information on programs available in other sales regions, please contact allianceprogram@uk.fujitsu.com