About Fujitsu World Tour
Fujitsu World Tour is Fujitsu's largest event, which takes place in countries worldwide. The latest UK event took place in London on the 4th of July with over 800 people joining us for an action-packed day. Our theme for the day was Driving a Trusted Future. The rapid evolution of new technologies, new structures and new ecosystems brought about by disruption inevitably creates a degree of challenge and uncertainty. How do we deliver digital transformation in a way that ensures positive outcomes for our employees, customers and for society at large?
At Fujitsu World Tour this year, we will explored these challenges and helped identify the mix of partners, technologies, skills and solutions to address them. We examined the characteristics of successful ecosystems, and the outcomes delivered for business and society through greater collaboration.
We are looking forward to the 2020 event, which is guaranteed to be even bigger! Watch this space for more information.
Highlights from 2019
In 2019 our agenda was structured into main segments relevant to your specific challenges:
Fujitsu Laboratories of Europe, this year for the first time we joined forces with Fujitsu Innovation Gathering an annual showcase of the latest advanced technologies. We combined an extensive demonstration line-up with thought-provoking keynote and breakout sessions, the focus was social innovation in the context of Fujitsu's theme "Driving a Trusted Future".
Keynote sessions from inspiring speakers exploring the future direction of digital and where it could possibly go next.
Interactive sector-based discussion forums tackling specific challenges in key industries such as retail, financial services, utilities, education, public sector and transportation.
Technology-based breakout sessions exploring major drivers in the digital space, such as cybersecurity, cloud and the digital workplace.
Digital strategy workshops, where we bring all the strands together to help you determine your priorities in transformation – so you leave us with a plan you can put into action straight away.
Lightning talks at our hub where we engaged in lively discussion with peers and industry experts in an intimate setting. We explored the bringing together of academia and industry, focussing on people, process & technology and put quantum computing to the test.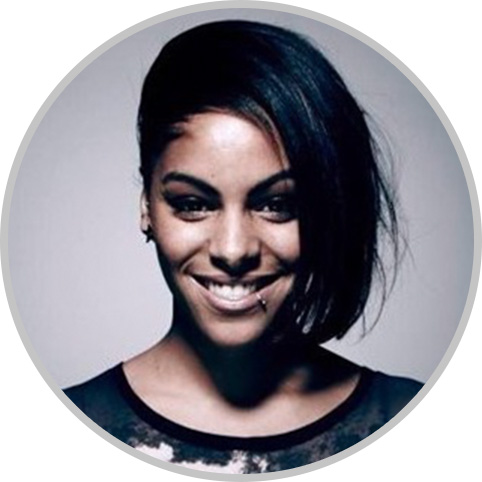 Lucy Hedges
Journalist, presenter and live host
Our anchor for Fujitsu World Tour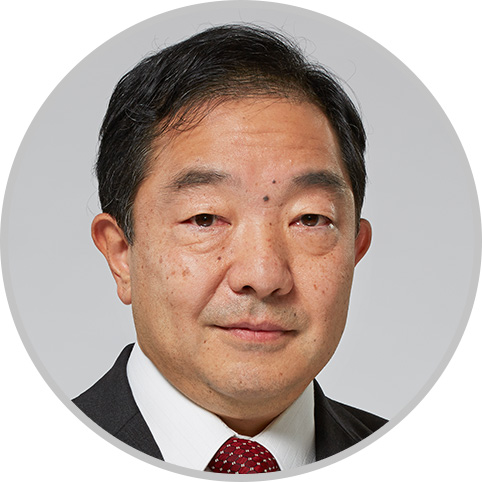 Dr Hirotaka Hara
Representative Director & Corporate Executive Officer, FLL & FLE Chairman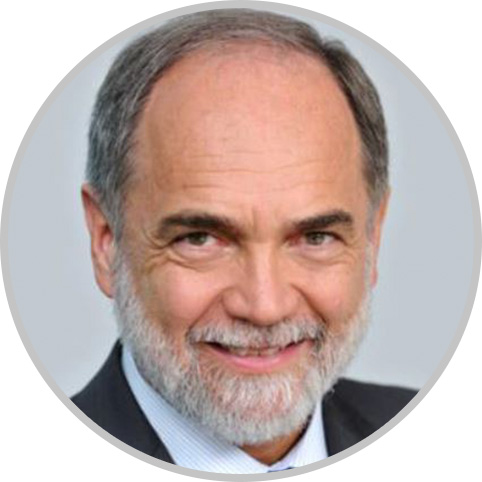 Dr Joseph Reger
Chief Technology Officer, EMEIA at Fujitsu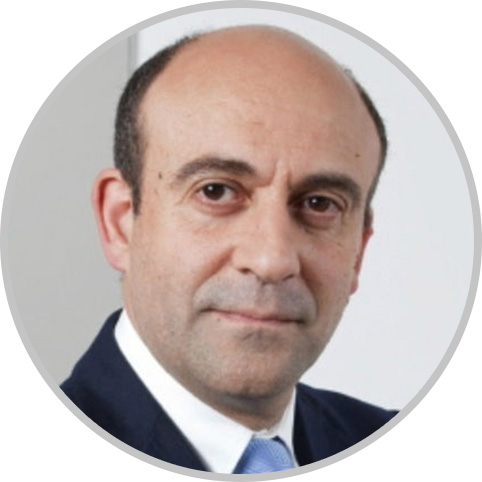 Michel Ramis
Vice President EMEA at Oracle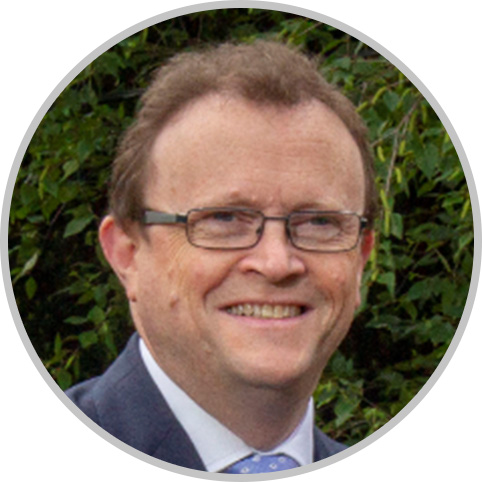 Ronan Larkin
CFO at Northern Ireland Water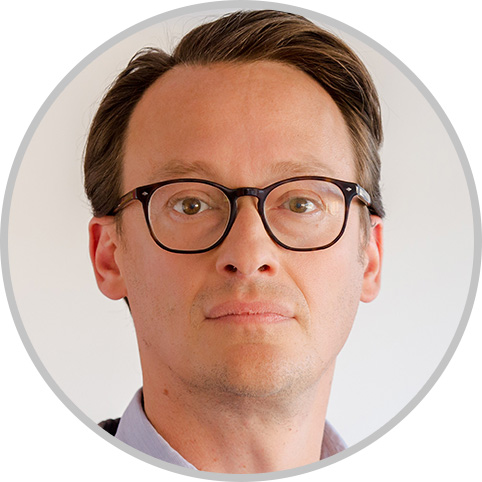 Hugh Milward
Director, Corporate, External and Legal Affairs at Microsoft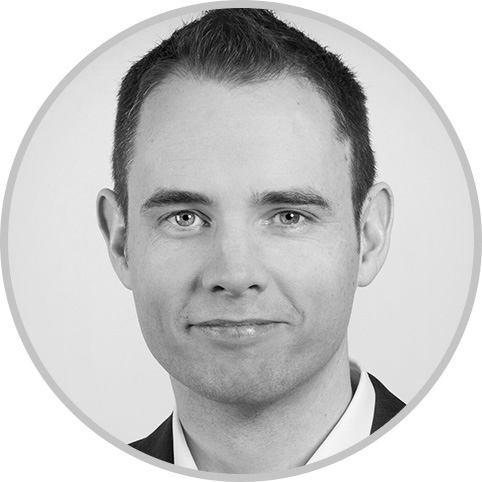 Nick Mayes
Lead analyst at PAC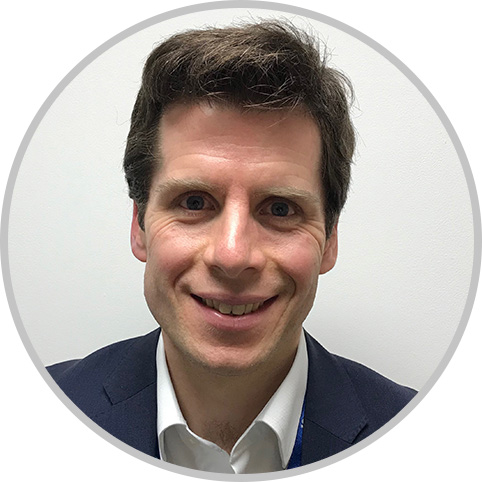 John Backway
Head of Retail at Southeastern Railway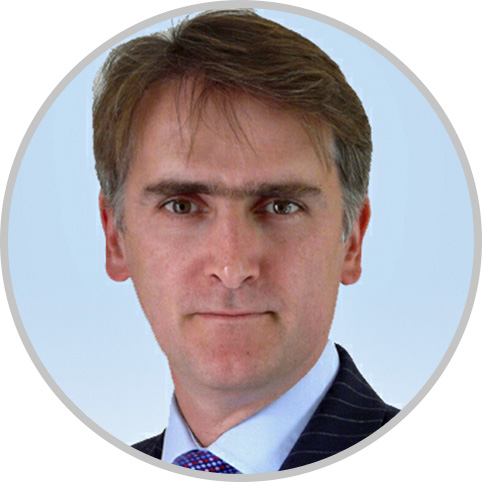 Simon Moorhead
CIO for Rail Delivery Group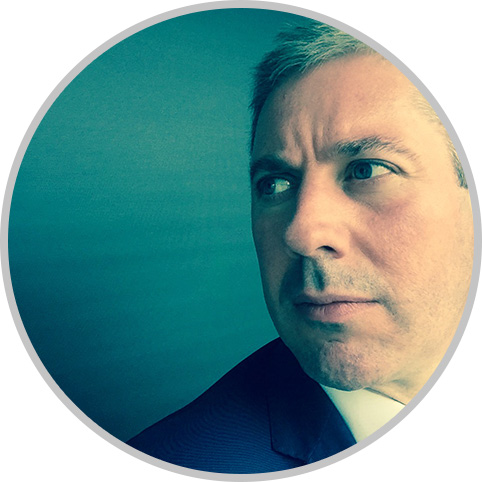 Stephen Moran
Head of Research and Development at Bank of Ireland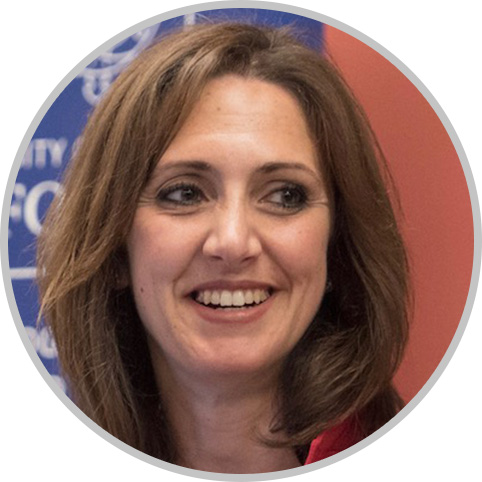 Dr Mariarosaria Taddeo
Deputy Director of the Digital Ethics Lab, Research Fellow at the Oxford Internet Institute, University of Oxford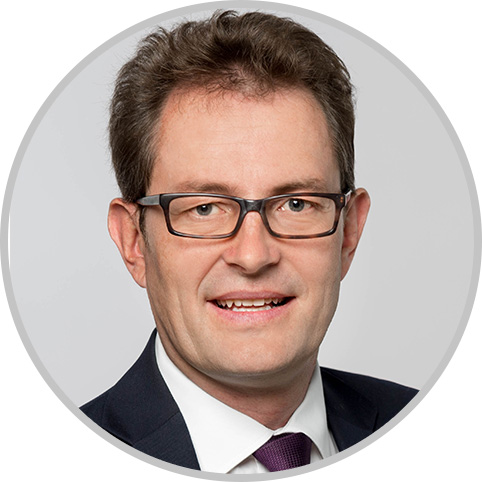 Dr Christoph Luetge
Director of the Institute for Ethics in Artificial Intelligence at Technical University of Munich (TUM)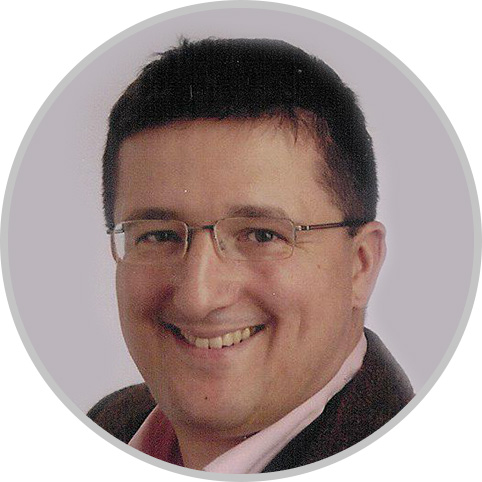 Dr Hans-Jörg Vögel
Manager AI & Cognitive Services (BMW Research)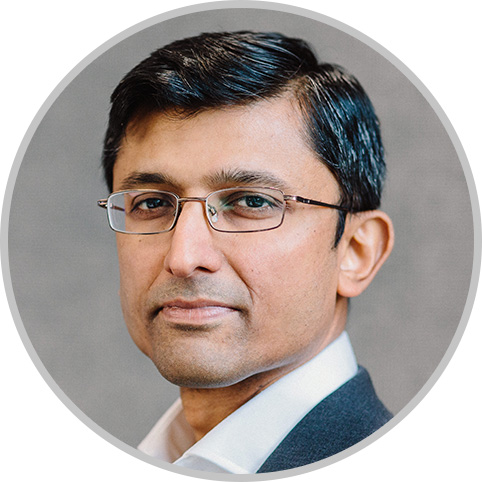 Mr Narayanan Vaidyanathan
Head of Business Insights at ACCA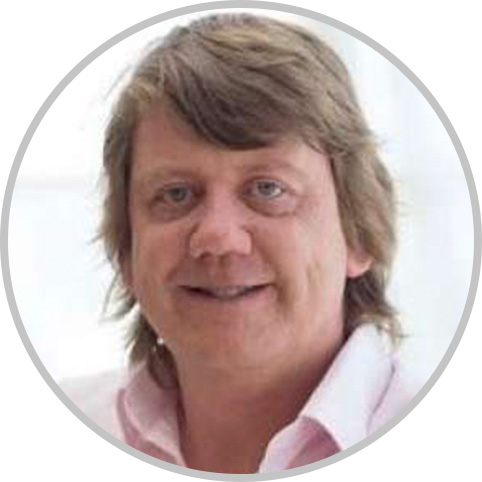 Paul Hardy
Chief Innovation Officer at ServiceNow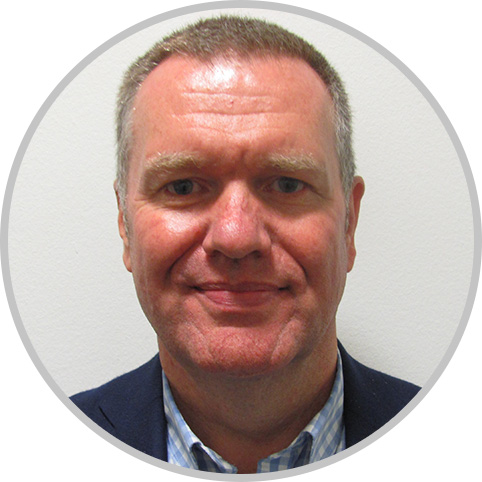 Neil Caughey
Senior Director and Systems leader for UK, Ireland and Israel at Oracle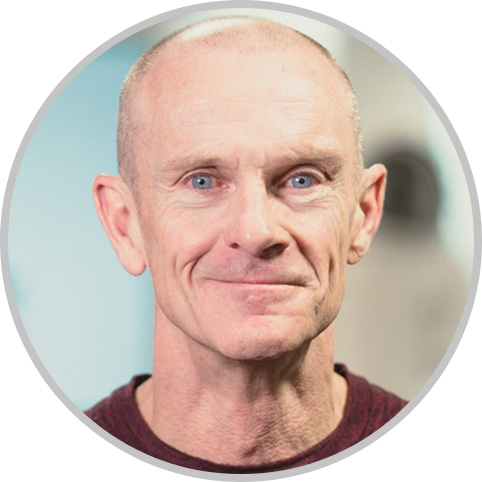 Andy Clark
Innovation Design Director at Oracle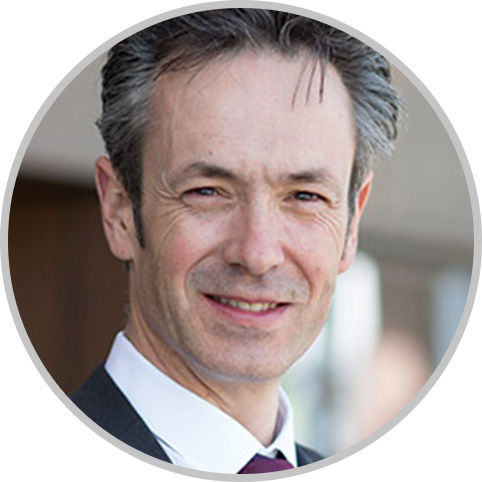 Neil Mansfield
Head of Engineering in the School of Science and Technology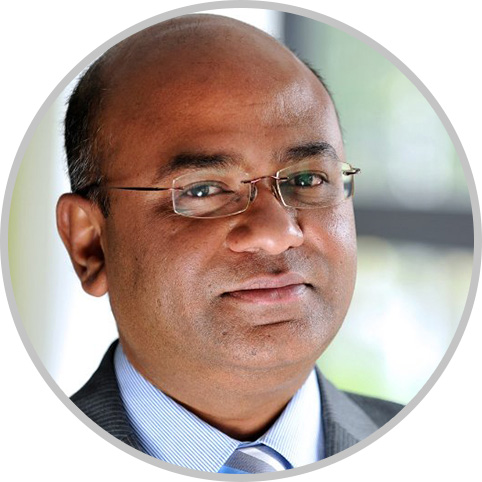 Professor Vishanth Weerakkody
Head of School of Management at University of Bradford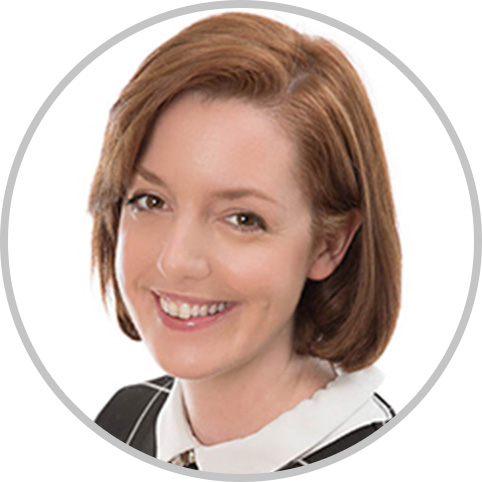 Georgina O'Toole
Chief Analyst at TechMarketView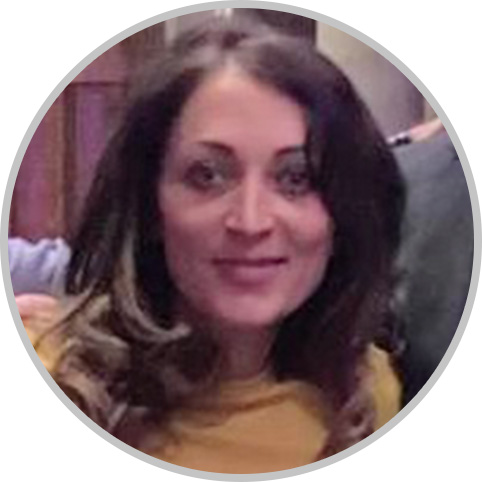 Jacqui Garrad
Commercial Director of The National Museum of Computing & Managing Director, Bletchley Park Science & Innovation Centre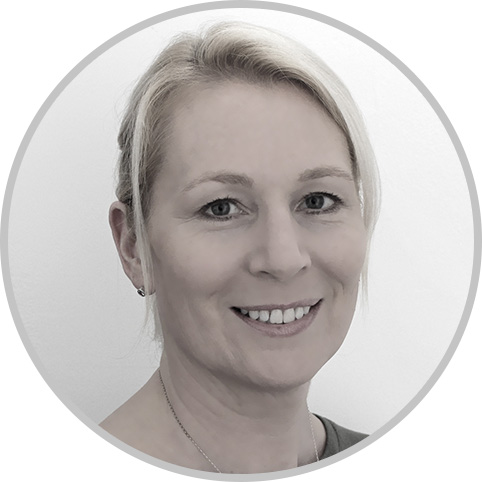 Helen Olsen
UK Authority Founder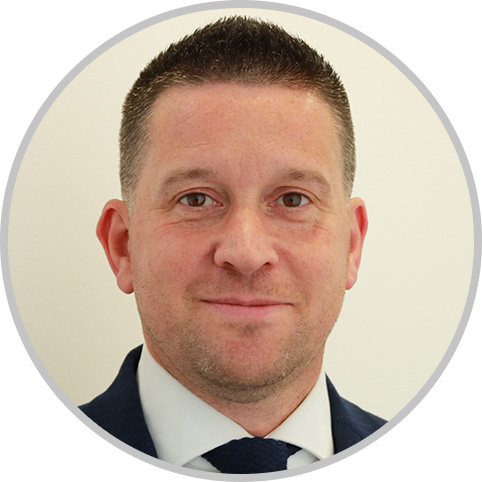 Ian McCormick
Director of IT for the Derby College Group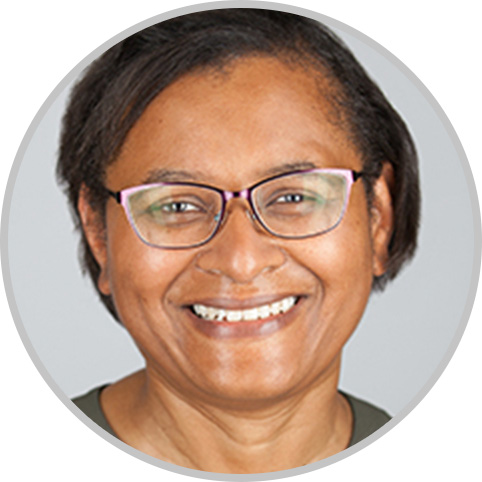 Pat Carvalho
Principal of Harrow College and Deputy CEO for HCUC College Group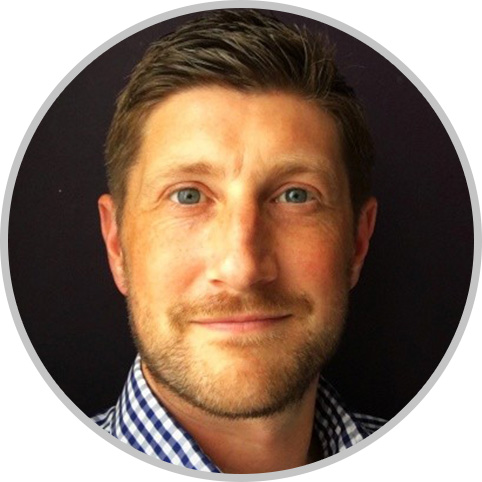 David Turner
Strategist in IT Enterprise and Cloud at Nutanix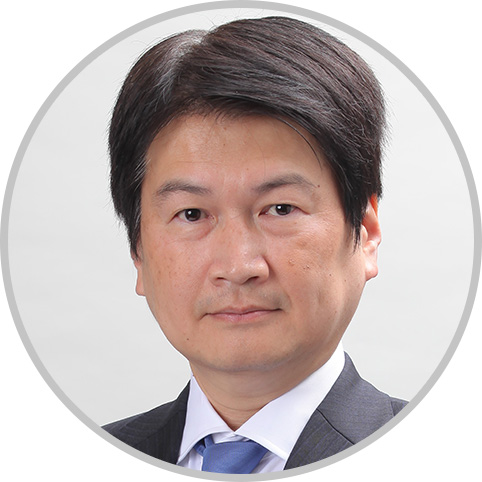 Daiki Masumoto
CEO & Head of Digital Innovation at Fujitsu Laboratories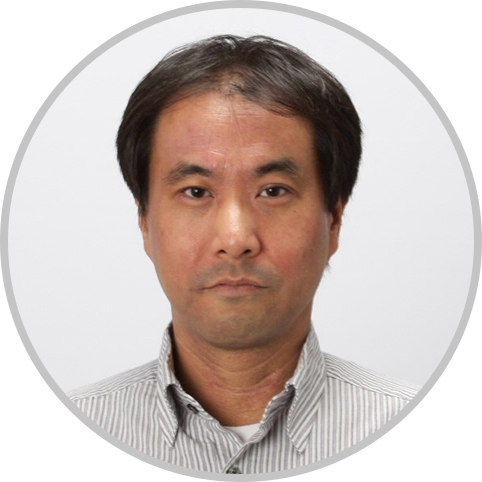 Akira Ito
Senior Manager, trusted data system project at Fujitsu Laboratories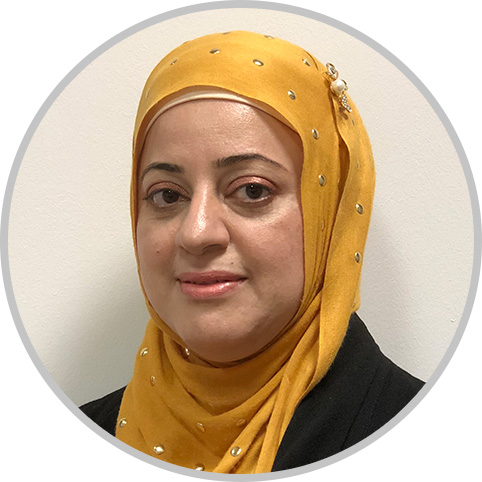 Dr Aisha Naseer
Research Fellow at Fujitsu Laboratories of Europe
Relive Fujitsu World Tour 2019
Industry Breakout Sessions
Technology Breakout Sessions