Empowering Service Providers - Growth, with the risk taken out

Fujitsu uSCALE is focused on helping service provider's balance their risk and cost - better aligning supply to demand. We are offering two different, cloud-like sourcing models to accommodate different risk-profile options, based on 'growth' and 'de-risking' scenarios.
Our approaches are underpinned by our unique end-to-end supply chain, and based on the understanding that service providers need infrastructure in place to be able to respond quickly to market shifts and give customers click-to-provision flexibility.
FUJITSU uSCALE: Two approaches that give service providers cloud flexibility without the up-front investment
De-risking scenario
Service providers can de-risk their investment by moving to a flexible renting model, with the option to return equipment prematurely in the event that business does not grow as anticipated or the required customer technology changes.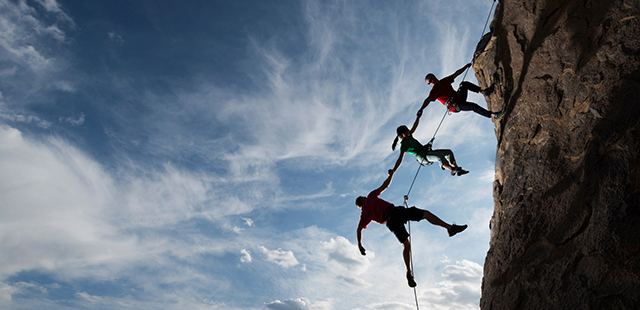 Bigger business. Smaller risks.
Pay-per-use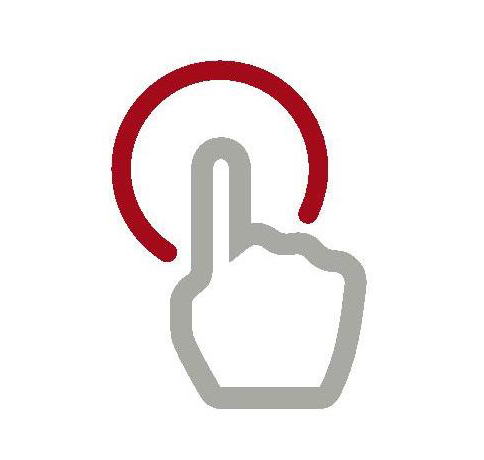 When you need to grow, the capacity's already there. You can plan for the future more confidently and add upgrades when you want, but pay only for what you use. Capacity adapts to business growth without interrupting operations.
Faster time to value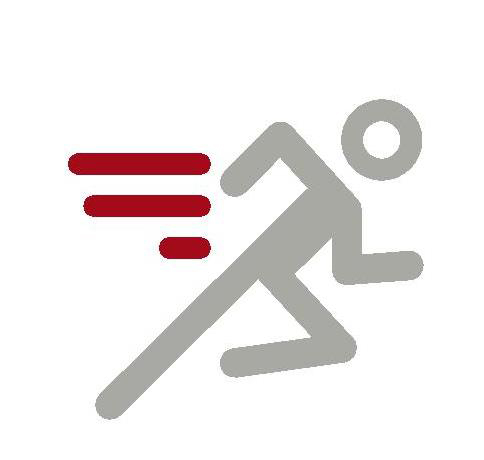 You don't have to go through a cumbersome procurement and delivery to get new capacity. Instead, IT departments are able to profit from higher capacities through easy and flexible provisioning based on transparent costs.
High level of control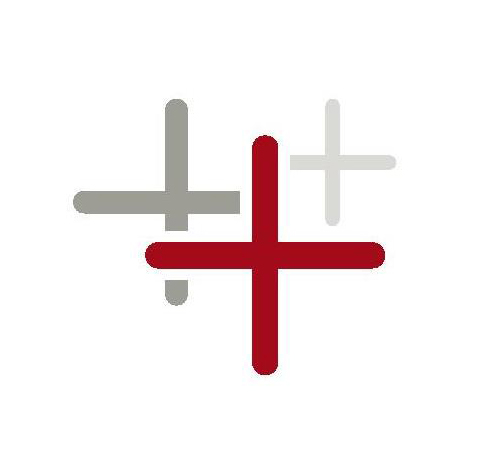 Gain the transparency of usage and cost that you need to control the IT effectively. Benefit from clear planning and calculation base for your IT investments.
Cloud-like sourcing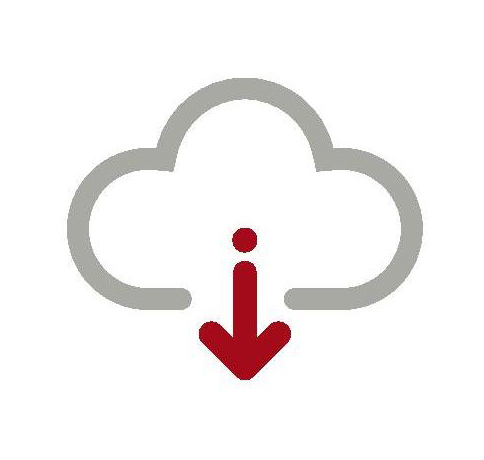 uSCALE provides a more flexible way to use your IT. If things change, you're not tied into contracts without an exit you can afford. You get the freedom to switch to new technologies when the time is right.