From demanding to discerning: Technology and the new banking customer
Disruption has been so commonplace in the last decade that – whether it's how we shop or how we travel – we almost take it for granted. But how we manage our money has undergone one of the biggest transformations of all. As a result, consumers' views on technology in banking are becoming more sophisticated, all at a time when the global and economic climate is becoming more uncertain.
We surveyed over 2,500 British and Irish banking customers, as part of a wider European survey, to explore what consumers really want from their financial services providers.
"The findings paint a picture of a consumer that's more demanding, but also more discerning, when it comes to how technology is used in their banking and insurance experience. It's clear that financial services have changed, and will change even further with adaptability remaining critical for survival."
Ketan Parekh, Managing Director Financial Services, Fujitsu, UK and Ireland

Enter your details to download the reports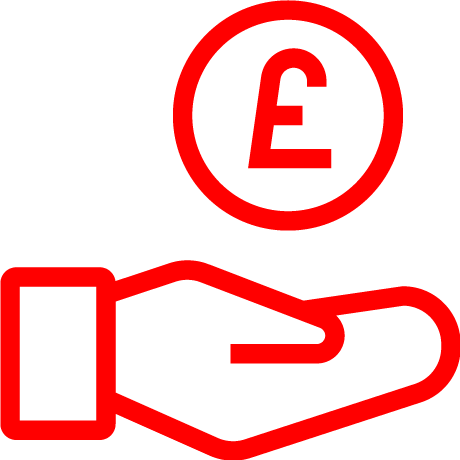 Three quarters of British consumers bank only with a "traditional" high street bank (77%) – the highest of any country surveyed.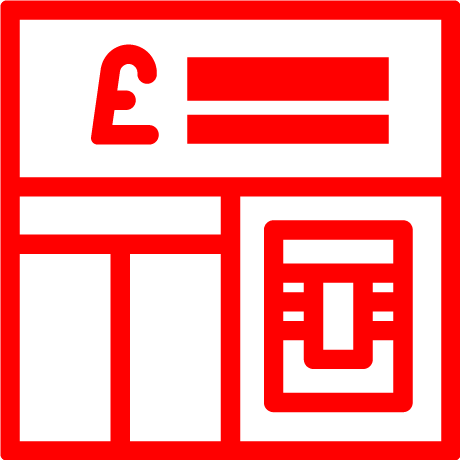 Three quarters of Irish customers still only use a high street bank (74%), making them amongst the most traditional in Europe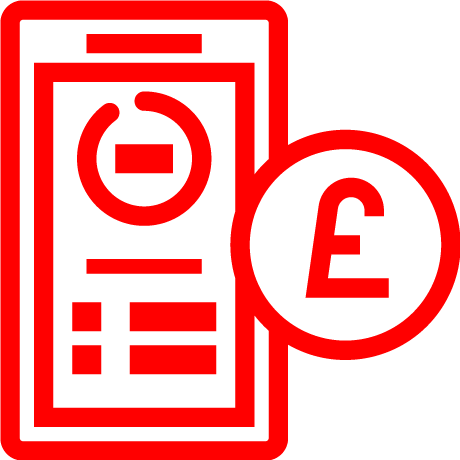 British consumers are the least trusting of any country when it comes to challenger banks, with 40% saying that they don't trust them at all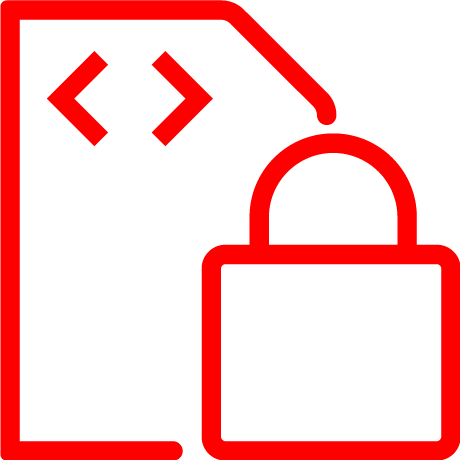 Over a third of Irish consumers don't trust challenger banks (37%) to keep their data safe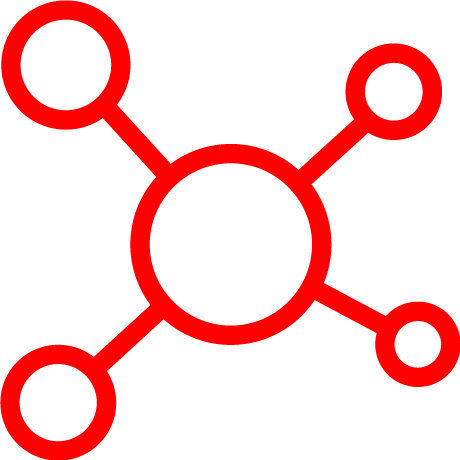 Nearly half of all UK customers say that access to good digital services is a high priority when choosing a traditional bank (47%)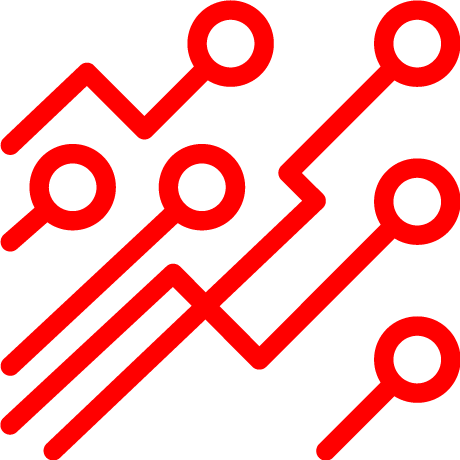 More than a third of Irish customers feel that their bank doesn't have the technology or the innovation to give them the services they want (35%)
Meet our Financial Services Experts
Manan Sagar
Chief Technology Officer for Insurance, EMEIA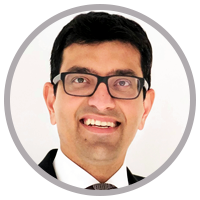 Ian Bradbury
Chief Technology Officer for Banking, EMEIA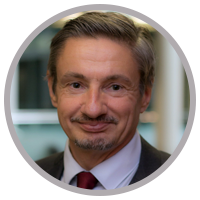 Ketan Parekh
Managing Director, Financial Services, UK & Ireland