Wire to Wire Connectors
Wire-to-wire connectors are components used to connect one or several wires in a tight and secure way, to enable reliable signal and power transmission. Mating parts are referred to as Plug and Socket.
Wire-to-wire connectors are mainly specified by pitch size, wire diameter size or cross section, and number of contacts. Depending on the configuration needed and the number of circuits, they have single, double or triple rows.
Available features include high temperature insulation material (UL94V-0), a wide operating temperature range (from -55°C to +105°C, or -25°C to +125°C), tin plating, optional mounting ears, lock systems for secure mating retention, and a broad range of pin counts.
Available products include:
2.50mm Plug Housing Connector
2.50mm Socket Housing Connector
2.36mm Dia. Plug Housing Connector
2.0mm Dia. Plug Housing Connector
2.00mm Dia. Socket Housing Connector
3.68mm Housing 1.58mm Dia. Plug Connector
4.50mm Housing 1.3mm Dia. Socket Connector
5.00/6.00mm Plug Housing Connector
5.08mm Power Plug Housing Single Row Connector
6.35mm Dia. Socket Housing Connector
6.35mm Dia. Plug Wafer Straight Dip Type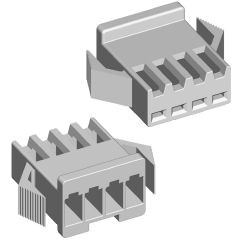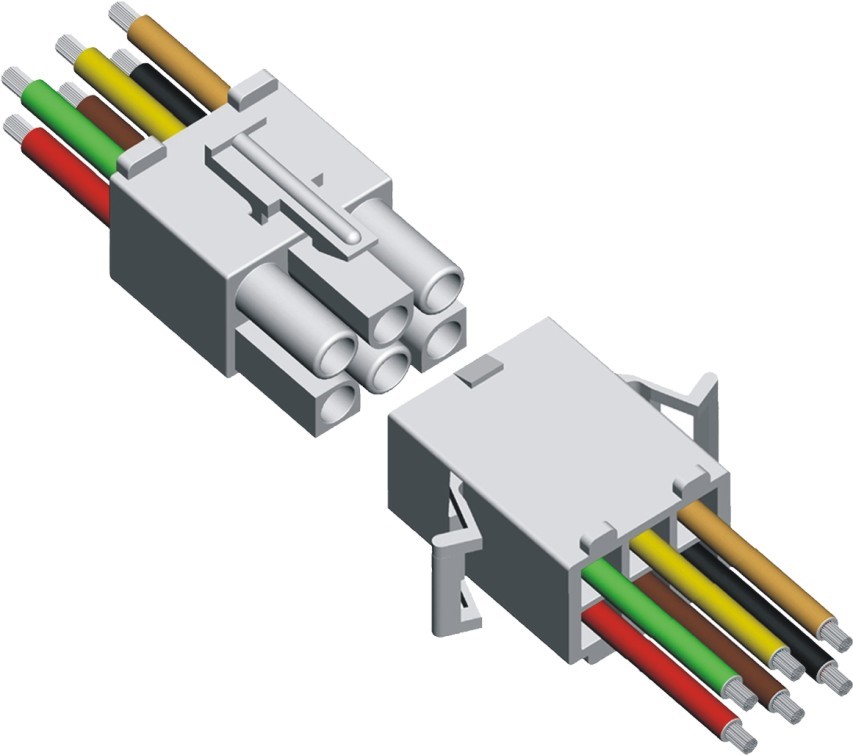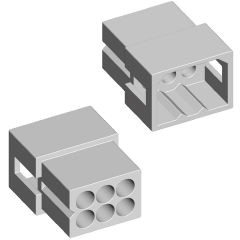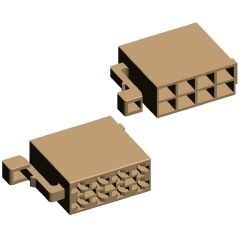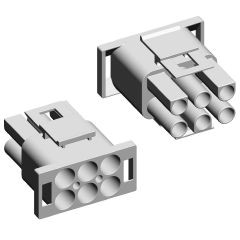 Contact Us
Find out how Fujitsu Electronics Europe can help you