USB Connectors
USB (Universal Serial Bus) is an industry standard originally developed and introduced in 1996 for computers and peripheral devices. Meanwhile three generations have been released (USB 1.x, USB 2.0 and USB 3.x), and USB has become ubiquitous for memory sticks, mobile phones and other compact electronics.
Different designs and sizes are available: type A, type B, type C, full size, Mini, Micro. Neltron also offers a wide array of adaptors between the different types.
USB connectors are mainly specified by type and size (example: Mini B), number of contacts, mounting type and angle (example: right angle SMD).
Available features include high temperature insulation material (UL94V-0), a wide operating temperature range (from -40°C to +105°C), gold plating, locating pegs for easy positioning, waterproof socket, tape & reel packaging, and a variety of orientations.
Available products include:
USB Connector A Socket 4Ways R/A SMD Metal Shell Dip Type
USB Connector A Socket R/A Dip Type
USB Connector A Socket 8Ways Dual Ports R/A Dip Type
USB Connector A Plug 4Ways R/A Dip Type
USB Connector A Plug 4Ways R/A SMD Type
USB Connector A Socket 4Ways Straight Dip Type
USB Connector A Socket 4Ways Up R/A Dip Type
USB Connector B Socket 4Ways R/A SMD Type
USB Connector B Socket 4Ways Straight Metal Shell Single Dip Type
USB Connector B Socket 4Ways Vertical SMD Type
Micro USB Connector AB Type Plug 5 Ways R/A SMD Type
USB 3.0 Connector Socket A Type 9Ways Straight Dip Type
USB 3.0 Connector Socket A Type 18Ways R/A Dip Type
USB Connector C Socket 16 Ways Right Angle SMD Type
USB Connector C Socket 24 Ways Right Angle SMD Type
USB Connector C Socket 24 Ways Right Angle SMD Type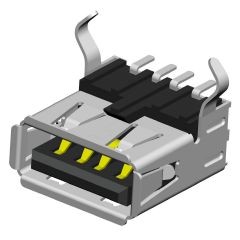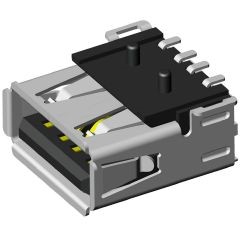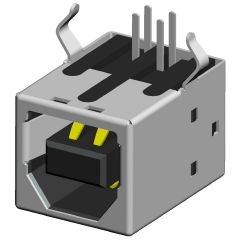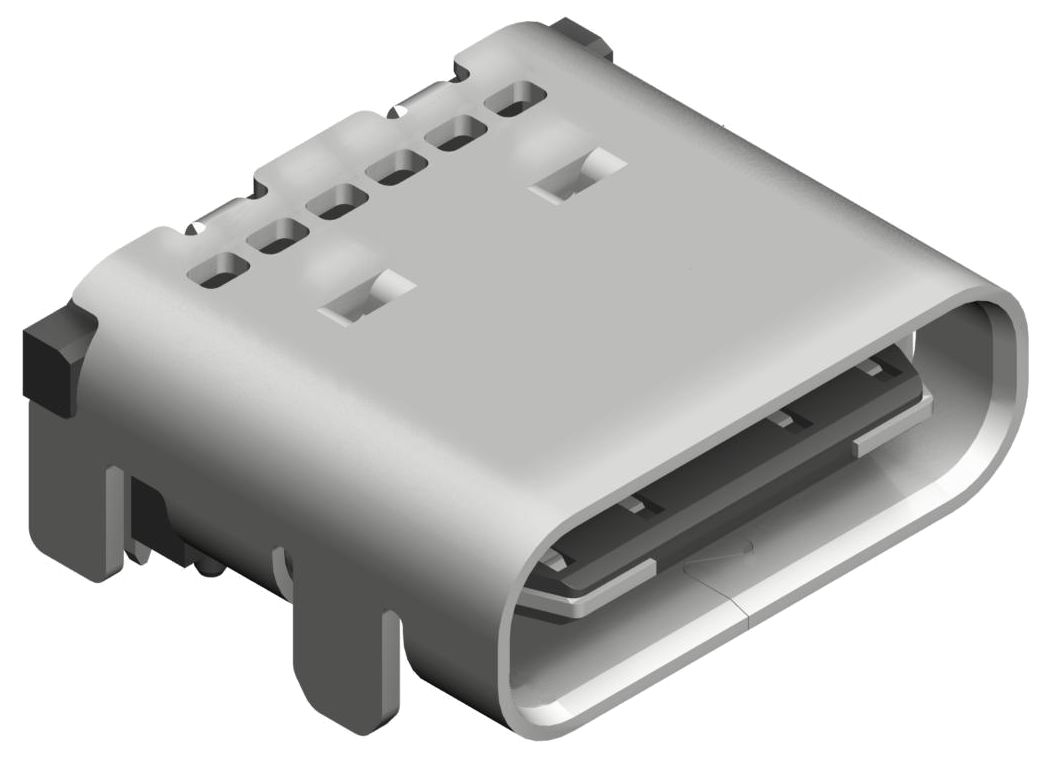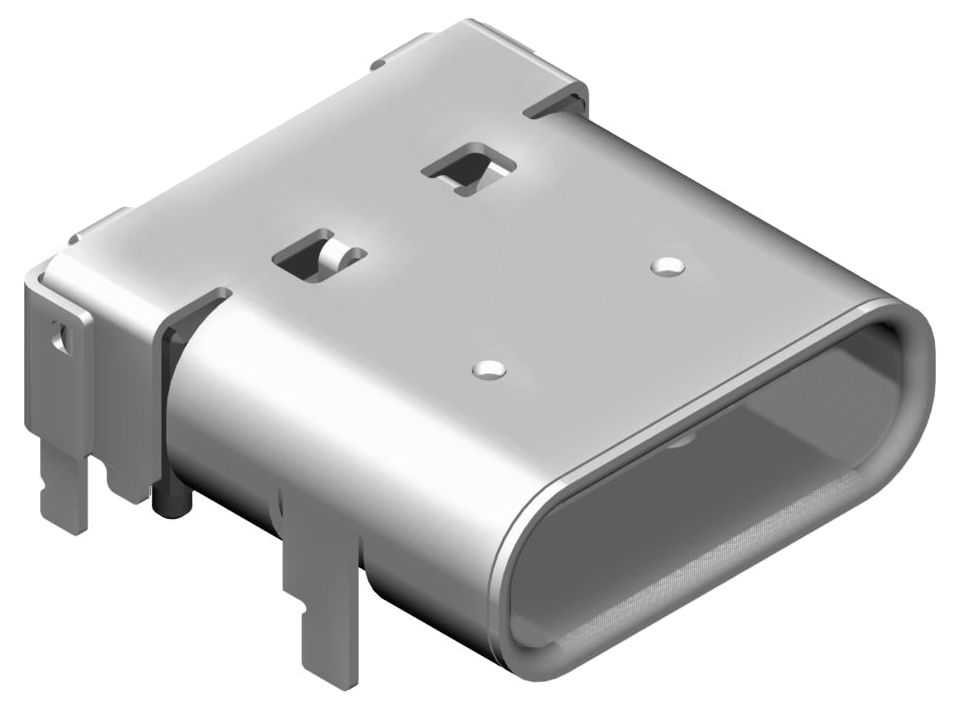 Contact Us
Find out how Fujitsu Electronics Europe can help you