Jumper
A jumper, also referred to as shunt, is a tiny metal connector (protected by plastic insulation) used to close (or open) part of a circuit by placing it on two pins. It can be used on printed circuit boards as an alternative to putting more traces or layers on the PCB itself. The insulation can be open or closed on the top, depending on the level of protection required, and the flexible handle allows the jumper to be easily grabbed by hand.
Jumpers are mainly specified by pitch size (distance between the contacts) and height.
Available features include UL94V-0 insulation material, a wide operating temperature range (from -40°C to +105°C), open or closed top, gold plating and various colors.
Available products include:
2.00mm Mini Jumper (Shunt)
2.54mm Mini Jumper (Shunt)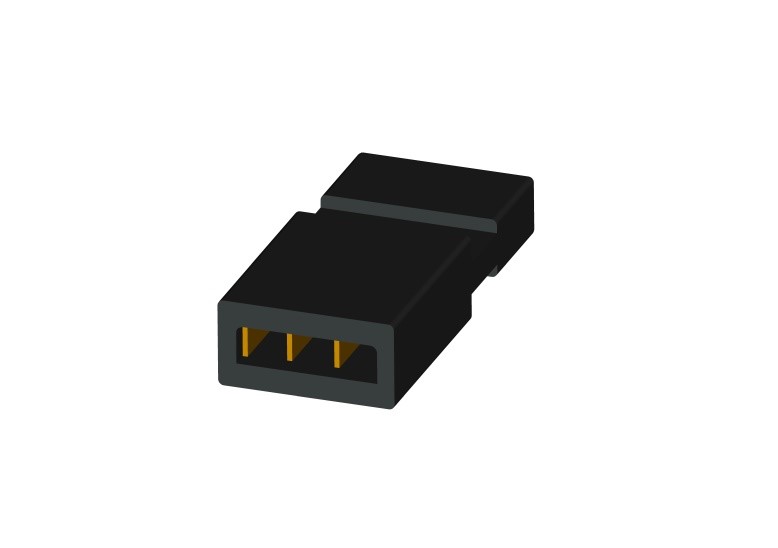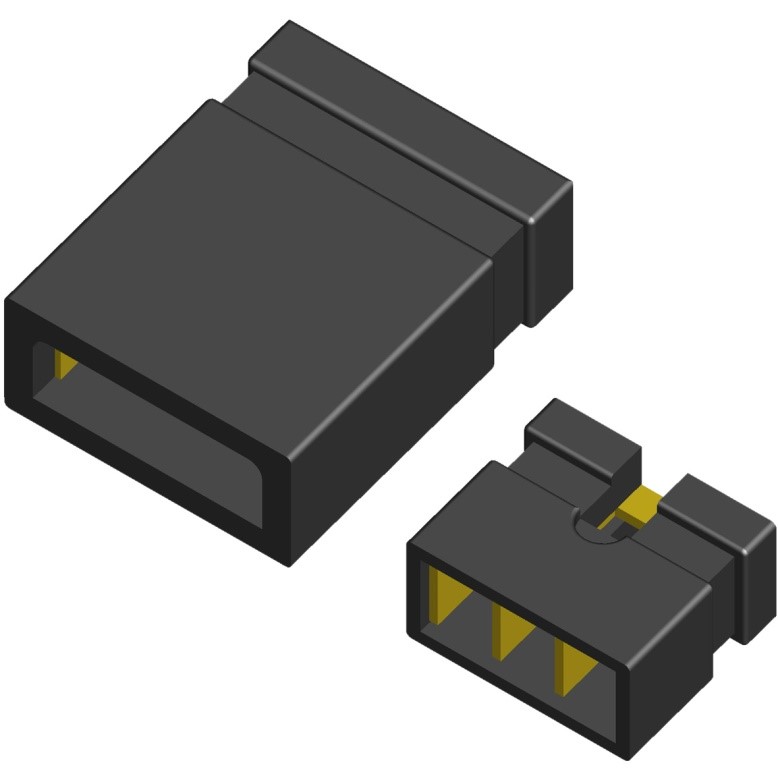 Contact Us
Find out how Fujitsu Electronics Europe can help you