IDC Connectors
The IDC (Insulation Displacement Connector) is also known as an insulation-displacement contact, or insulation-piercing contact. It is a connector designed to work with ribbon cables, and uses sharp contacts to clamp onto the wire, piercing the insulation and connecting with the wire in a secure and convenient way.
IDC connectors are mainly specified by pitch size and number of contacts.
Available features include high temperature insulation material (UL94V-0), a wide operating temperature range (from -40°C to +105°C), gold or tin plating, low profile, and optional strain relief.
Available products include:
1.27mm Socket Housing Flat Cable IDC Type Connector
1.27mm IDC Connector R/A Dip Type
1.27mm IDC Connector SMD Type
1.27mm IDC Connector Straight Dip Type
1.27mm IDC Connector Straight Dip Type with Peg
2.00mm IDC Socket With Strain Relief & Center Key
2.00mm IDC Plug Dip Type
2.54mm Ejector IDC Box Header Type
2.54mm IDC Box Header With Ear Type
2.54mm IDC Socket With Strain Relief & Center Key
2.54mm PCB Connector Socket With Lock R/A Dip Type
2.54mm UL TRA ATA Bus 40Ways IDC Connector With Strain Relief
2.54mm IDC Connector Paddle Board Type
2.54mm PCB Connector Socket With Lock Straight Dip Type
2.54mm IDC Connector Plug On Wire Type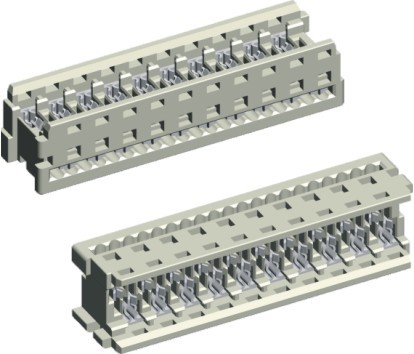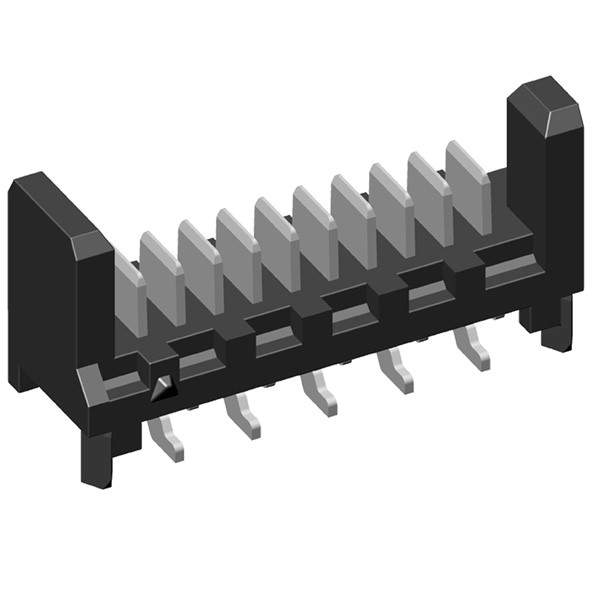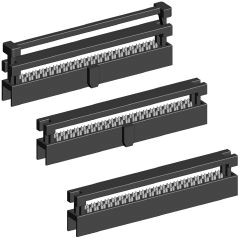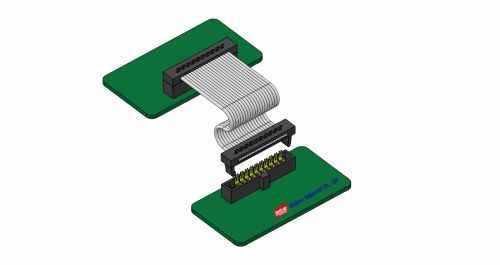 Contact Us
Find out how Fujitsu Electronics Europe can help you