Advantages of Active Optical Cable
Long Distance: No need of Extender/Equalizer up to few 100 meters
Speed/Band Width: 8K/4K High Resolution, High Frame Rate
Noise: Strength against RFI, EMC, etc.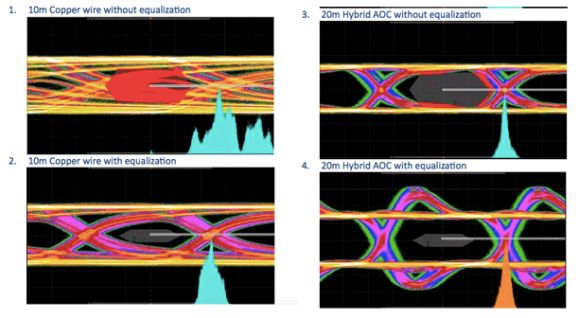 Advantages of EverPro Technologies
All Development and Production is made in-house:
Development and Design of own IC's

World's first USB 3.0 3 in 1 AOC IC
World's unique USB3.0 to USB2.0 TT IC
World's first SFP+ 3 in 1 IC (TX,RX,MCU)
World's largest USB/HDMI AOC supplier

Manufacture of own Advanced fiber & Cable
Development of photoelectric conversion module
AOC (Active Optical Cable) Assembly
Developing Own Test Equipment
Development AOC regardless of Protocol

USB Gen I/II, HDMI 1.4/2.0, DVI, DP 1.3, TBT3…
Fiber Structure
EverPro Uses YOFC special bending insensitive fiber:
The fiber is easier to handle and install without excessive care.
Supporting installation with small cable bend radius and compact conduit.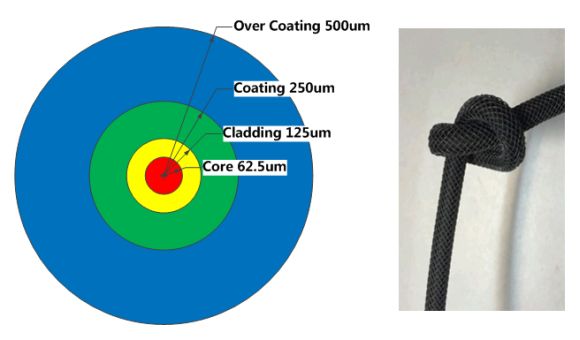 Contact Us
Find out how Fujitsu Electronics Europe can help you