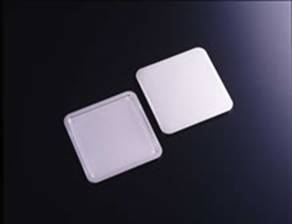 Heat Spreader
IC's release heat as a result of power consumption. This heating up of the chip can adversely affect the speed and lifetime of the device. The heat spreader ensures safe operation of the electronic circuit by efficiently diffusing the heat released and preventing over heating of the chip. SHINKO is developing and commercializing heat spreaders using its excellent stamping process and surface preparation technologies.
Uses
Heat Spreader for IC packages.(Flip chip, etc.)
Heat Spreader for Memory Module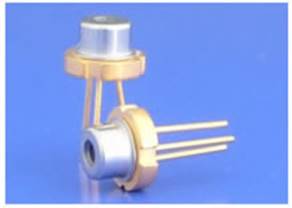 Glass Metal Seal
A glass-to-metal seal is characterized by its hermeticity and superior electrical characteristics. It is used widely in areas such as laser diodes and sensors for in-car use, where reliability is an important factor.
SHINKO offers not just the industry standard for laser diodes for optical pickups, the ø5.6mm-type, but also caps with stems or window-glass, depending on the needs of customers.
By reacting flexibly to diversifying customer needs, Shinko is able to carry out all the integrated production processes (from product design, mold design, stamping, to plating), based on a thorough quality management regime.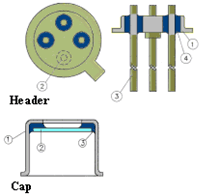 Uses
In laser diodes[LD] (optical pickups and optical communications devices)
In sensors for automobiles
In transistors, ICs and LEDs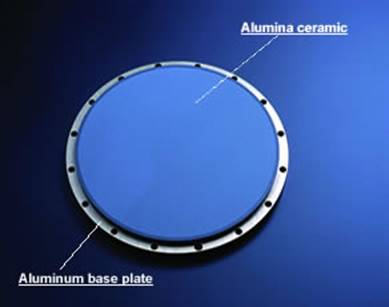 Electrostatic Chuck
SHINKO designs ceramic electrostatic chucks which are widely used for wafer processing (etching, CVD), LCD processing etc.
SHINKO offers high quality, low price, short delivery times and manufactures using consistent production process such as firing and forming of ceramic, assembly and inspection.
SHINKO support ensures the success of customer's needs.
Contact Us
Find out how Fujitsu Electronics Europe can help you