HDMI 2.0 Card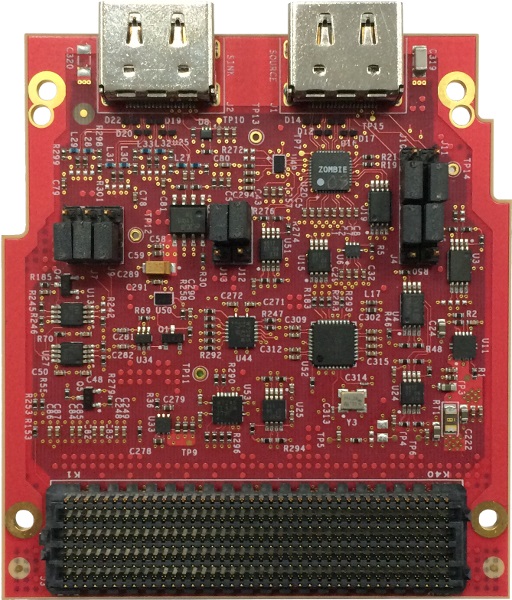 Part Number : TB-FMCH-HDMI4K
Features:
2x HDMI connectors

1x HDMI4K Source
1x HDMI4K Sink

Compatible with FMC Specification (VITA 57.1)
Designed for electrical compatibility with most carrier cards
Proven operation with inrevium ACDC and KC705
Stackable FMC design supports additional TB-FMCH-HDMI4K
DisplayPort 1.2 Card
Features:
DisplayPort 1.2 Standard
Sink/Source 1ch each
Working with Xilinx's DisplayPort IP
12G-SDI Card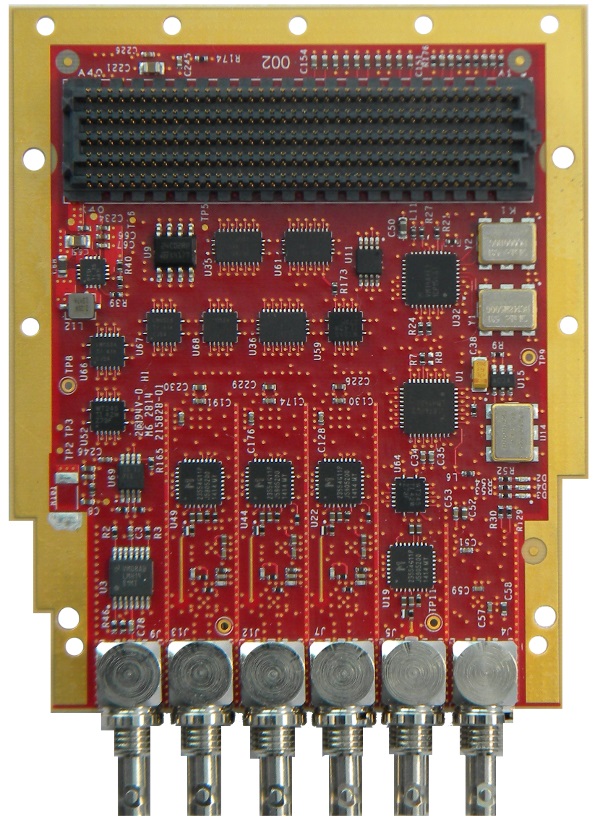 Part Number : TB-FMCH-12GSDI
The 12GSDI FMC Connectivity mezzanine card is designed to provide 1x input, 1x output, 3x SDI input/output + 1x Video Sync input with the connection between FMC (HPC) connector. It could expand up to 2x input, 2x output and 6x SDI input/output by using expansion connector.
The 12GSDI FMC card consists of Macom/Mindspeed's Reclocker: M23145G-11P, Cable Driver: M23428G-31P, and Adaptive Equalizer: M23564G-11P which support up to 11.88Gpbs.
It also has two on board crystals (148.5MHz and 148.3516MHz) which each can be reference clocks. 12G-SDI FMC card provides a development platform that enables customers to process their video content such as 4k60p through a single link, dramatically increasing the amount of video processing that can be done on a single card.
8Lane V-by-One HS LVDS Card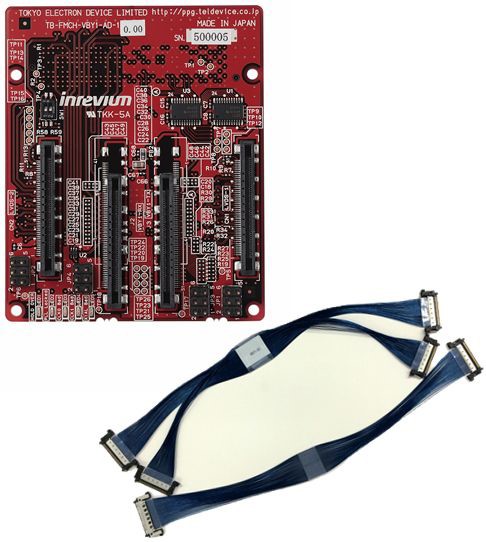 Part Number : TB-FMCH-VBY1-AD (51Pin)
Part Number : TB-FMCH-VBY1-AD-41 (41Pin)
End of Life since August 2017
Please contact us for an alternative board
Features:
41/51 Pin connector (mounting option) support for 8Lane
Supports LVDS connector
X148.25MHz for reference
On board OLL
Contact Us
Find out how Fujitsu Electronics Europe can help you