Company overview
Company name: 3D Global GmbH
Foundation: 2017
Headquarters: Lengefeld, Germany
Products: Next level autostereoscopic 3D (=glasses-free 3D) expertise and technology
Company home page: http://www.3d-global.eu
About 3D Global
With more than 25 years of engineering experience in the field, we hold a vast patent portfolio with regards to autostereoscopic 3D technology. Centered in the heart of Germany we run the world´s most advanced production site capable to cover upcoming mass-market demands for non-glasses 3D technology components.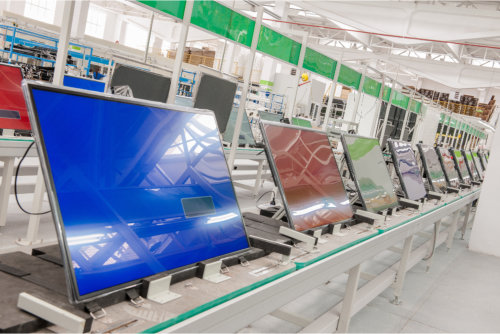 3D Global's mission is to enable clients to make use of its technology by embedding it smoothly into their hardware and software production pipelines. They are professionals to help our clients make the naked-eye 3D value-add become a reality.

3D Global has now entered into an exclusive cooperation and distribution agreement with FEEU to make this technology available to customers all over the world. 3D Global and Fujitsu Electronics Europe are two strong partners joining their forces ready to approach lucrative vertical markets for non-glasses 3D business. 3D Global has done intensive development work in recent years, establishing a new production process for an existing technology that can achieve impressive results over existing techniques. Now Fujitsu Electronics Europe is taking care of supplying this company's innovative products globally. The partnership will benefit from FEEU´s more than 35 years of experience in relevant industries, with global access to national markets and a dependable supply chain.
Embedded Services
3D Global's passion is to make autostereoscopic 3D technology really work for its clients. They do this by embedded service offerings covering the following aspects:
Customized 3D monitor development and production- starting from 4 inch screen size.
Customized optical 3D filter development and production.
Optical bonding services for optical 3D filter elements.
Customized software development towards compatibility with glasses-free 3D technology.
Solutions consulting for embedding the above into our client´s production pipelines - software and hardware.
Autostereoscopic 3D Technology
The key essence why we can see 3D is because we are having two eyes and as such our left and our right eye see the same content from two slightly different perspectives. Our brain is capable to create a spatial perception of the seen environment out of the two perspectives. In consequence any digital technology intending to create a 3D imagination for our brains must follow this simple law of nature. This means digitally providing to the left and to the right eye a slightly different viewing perspective of the same content.
With all standard 3D technology the filtering method of the two perspectives occurs by means of 3D glasses or VR goggles directly embedded into the 3D glasses or VR goggles devices. The big disadvantage is that people must wear annoying equipment in order to see 3D.
Now, autostereoscopic 3D breaks out of the paradigm of using 3D glasses by positioning the filtering process directly on top of the digital screen surface. An optical filter which is smoothly merged onto the digital monitor surface then provides for separated viewing zones in a distance in front of the screen. Within each zone only one individual viewing perspective can be seen. When viewers position their heads in front of the displays, their eyes (left eye and right eye) are positioned in two different viewing zones. As a result, a slightly different perspective of the same scene is provided to the left and the right eye – one can see in 3D without the additional aids of 3D glasses!
Illustration 1 shows the basic principle of optical lens based filtering directly attached to the screen surface. The technology can be both implemented using stereo 3D content (only left and right viewing perspective provided) see illustration 2. Or it can be realized with n different views provided so that many viewers at a time can enjoy the 3D effect (see Illustration 3).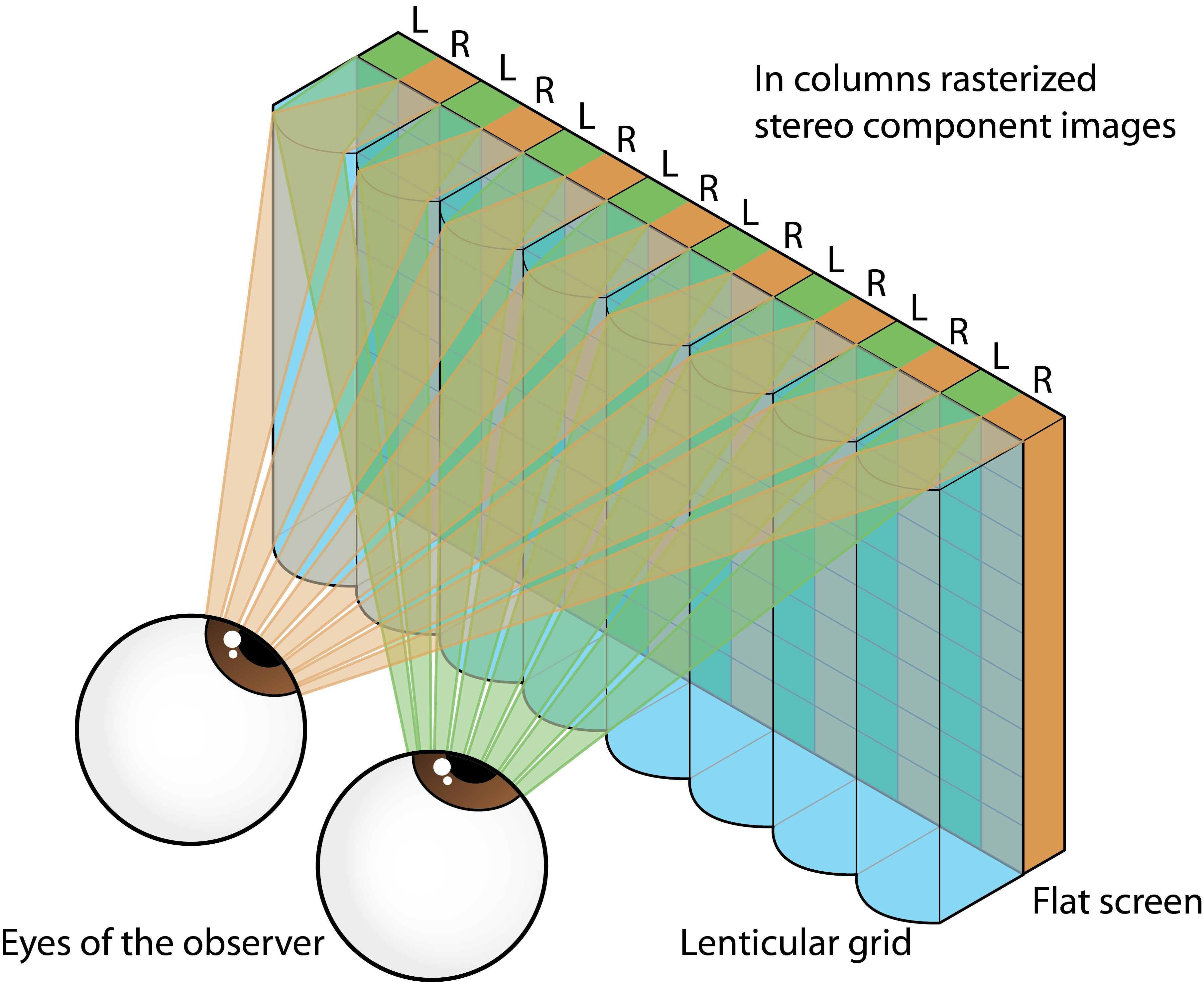 Illustration 1: basic principle of optical lens based filtering directly attached to the screen surface.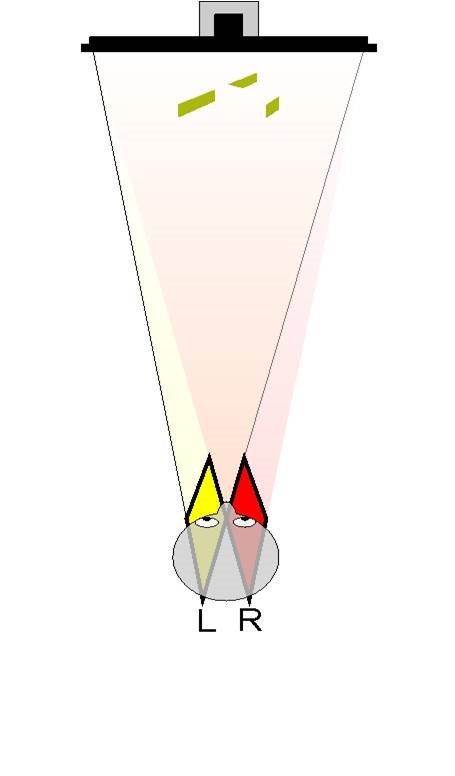 Illustration 2: stereo 3D content with only left and right viewing perspective provided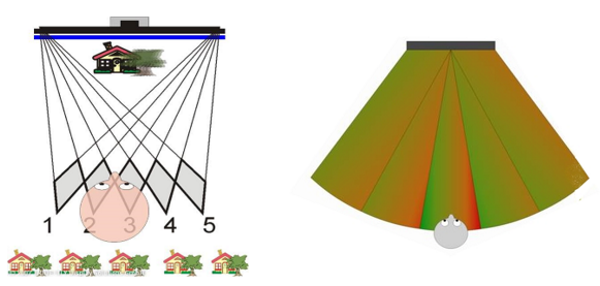 Illustration 3: multiple views allow several viewers to experience 3D simultaneously

Applications
Gaming
Automotive
Desktop Applications
Mobile Telecommunication (3D phones and 3D tablets)
TV
Medical 3D Imaging
Industrial 3D Imaging
Advertisement
Contact Us
Find out how Fujitsu Electronics Europe can help you