FUJITSU releases the 22inch light input touch panel
The ideal solution for factory automation and medical appliances
Fujitsu Components Europe
As light as a feather
Fujitsu "light touch" panels are designed to be operated with just a very light touch. This is a major evolution of the classic resistive panel. It provides a great comfort to the user, especially needed for gesture recognition like zoom, rotate, flick and swipe interaction.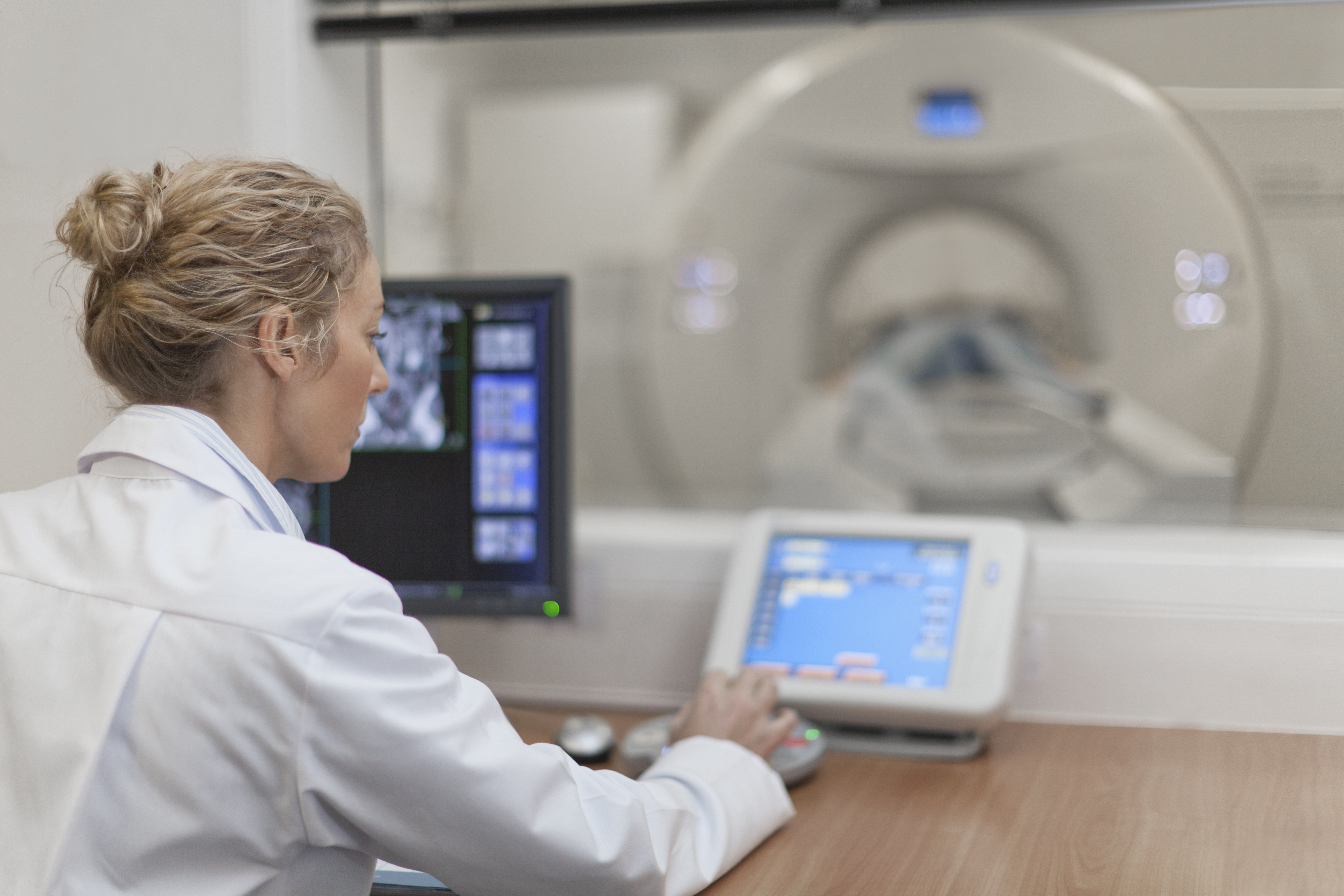 Combining the best of resistive and projected capacitive
The "light touch" panels can be used with the Fujitsu "dual touch" controller for gesture recognition, combining the best of the resistive and the capacitive technologies into one solution. Accepting any input method (finger, glove and pen input) like the classic resistive solution, being light touch and capable of gesture recognition, like a capacitive panel.
Light touch panels are easy to integrate and enable scalable design. The same electronic interface and software can be used for various diagonals. The development study made for one device can be used to develop a complete range of products. This will allow the designer to expand the gesture recognition function and the comfort of usage to all applications, from industrial control, devices to automotive navigations.
Customized dimensions and shapes are possible even rounded corners and through holes. The light touch technology can also be used in combination with flush surface finish to offer the sophisticated black frame and front face.
Typical applications for the 22 inch light touch panel are: operation panels in FA equipment, manufacturing equipment, ticket machines, medical and laboratory devices.
Would you like to know more about the Fujitsu light touch solutions, contact Fujitsu Components Europe.
Fujitsu Company Information
Fujitsu is the leading Japanese information and communication technology (ICT) company offering a full range of technology products, solutions and services. Fujitsu Components Europe B.V. is responsible for managing the sales, marketing and distribution of its relays, touch panels, thermal printer mechanisms, wireless modules, beacons and connectors in Europe, Middle East and Africa. Fujitsu Components Europe is headquartered in Hoofddorp, The Netherlands.

Shaping tomorrow with you

www.fujitsu.com/components -Twitter-LinkedIn
Essiena Uyttenbroek
Diamantlaan 25
2132 WV
Hoofddorp
The Netherlands

Phone: +31 (0)23 556 0936


E-mail: essiena.uyttenbroek@fceu.fujitsu.com
Company:Fujitsu Components Europe B.V.
Manager, Marketing and Communication

Date: 31 May, 2018
City: Hoofddorp

Top of Page