Customer stories
At Fujitsu, we work with customers across all industries around the world. We create strong partnerships with our customers, enabling us to work together to find innovative solutions to business challenges. Take a look at our featured stories to see how we've collaborated with customers to co-create solutions that take advantage of the opportunities of the digital world.

During the COVID-19 crisis we helped customers mobilise many thousands of employees and get them working remotely, scaling up to met unprecedented demand. No matter what life brings, we're here to support.
Find out how Fujitsu is part of your story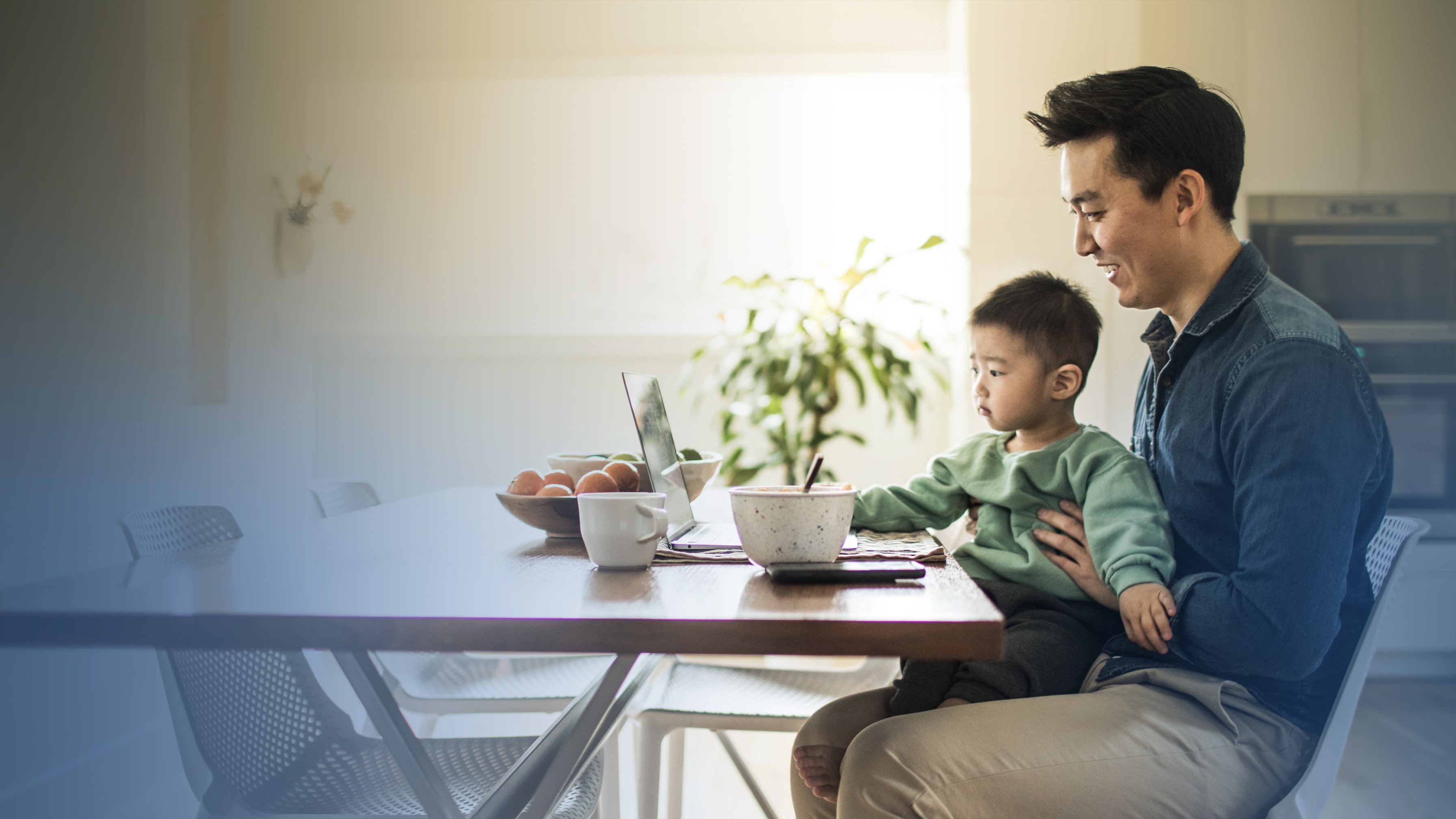 Learn more from our video case studies
Case study round-ups
Download one of our round-up PDFs which bring together a selection of customer stories for specific regions and sectors.