Welcome to Fujitsu's Junior Talent Parent and Educator Zone. We are passionate about giving the #NextGeneration a fantastic opportunity to shape a long and successful career with Fujitsu. As a new apprentice or graduate stepping into the world of work can be daunting, so it is important to prepare these individuals as much as we can.
We have created this zone to help you as the key influencers of our future candidates, whether that be as their parent, teacher or guardian.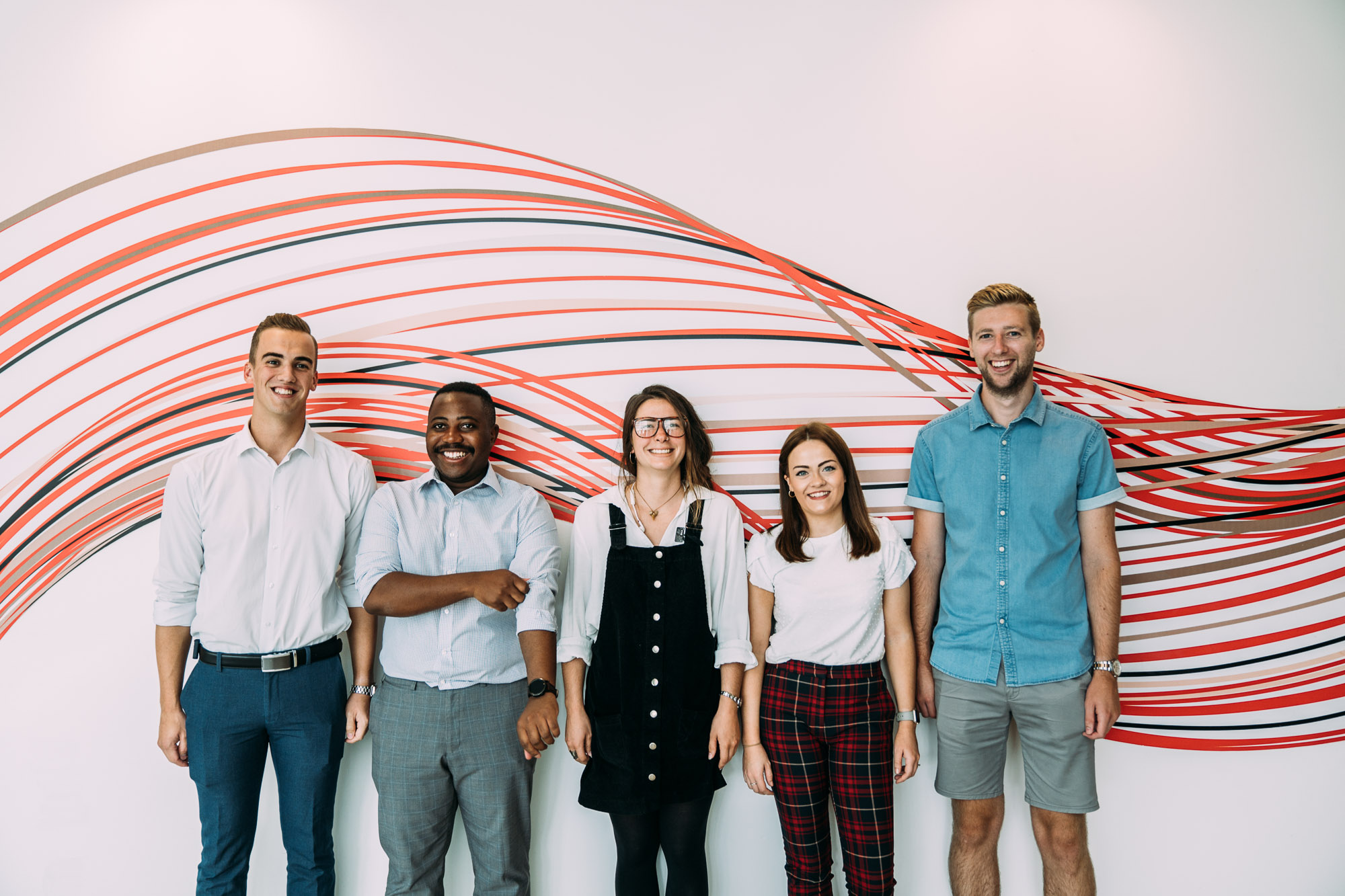 Fujitsu values the importance of bringing early careers talent into the organisation. Apprenticeships are a way the company grows talent and critical employee skills for the future.
With the rising costs of going to university, an apprenticeship is a way for your child or student to reach their full potential whilst earning a salary, in the knowledge that they are starting out on an exciting career path.
At Fujitsu, we offer three apprentice pathways.
Advanced (2 years in length, equivalent to A-Levels)
Higher (2 years in length, equivalent to foundation degree)
Degree (4 years in length, equivalent to full degree)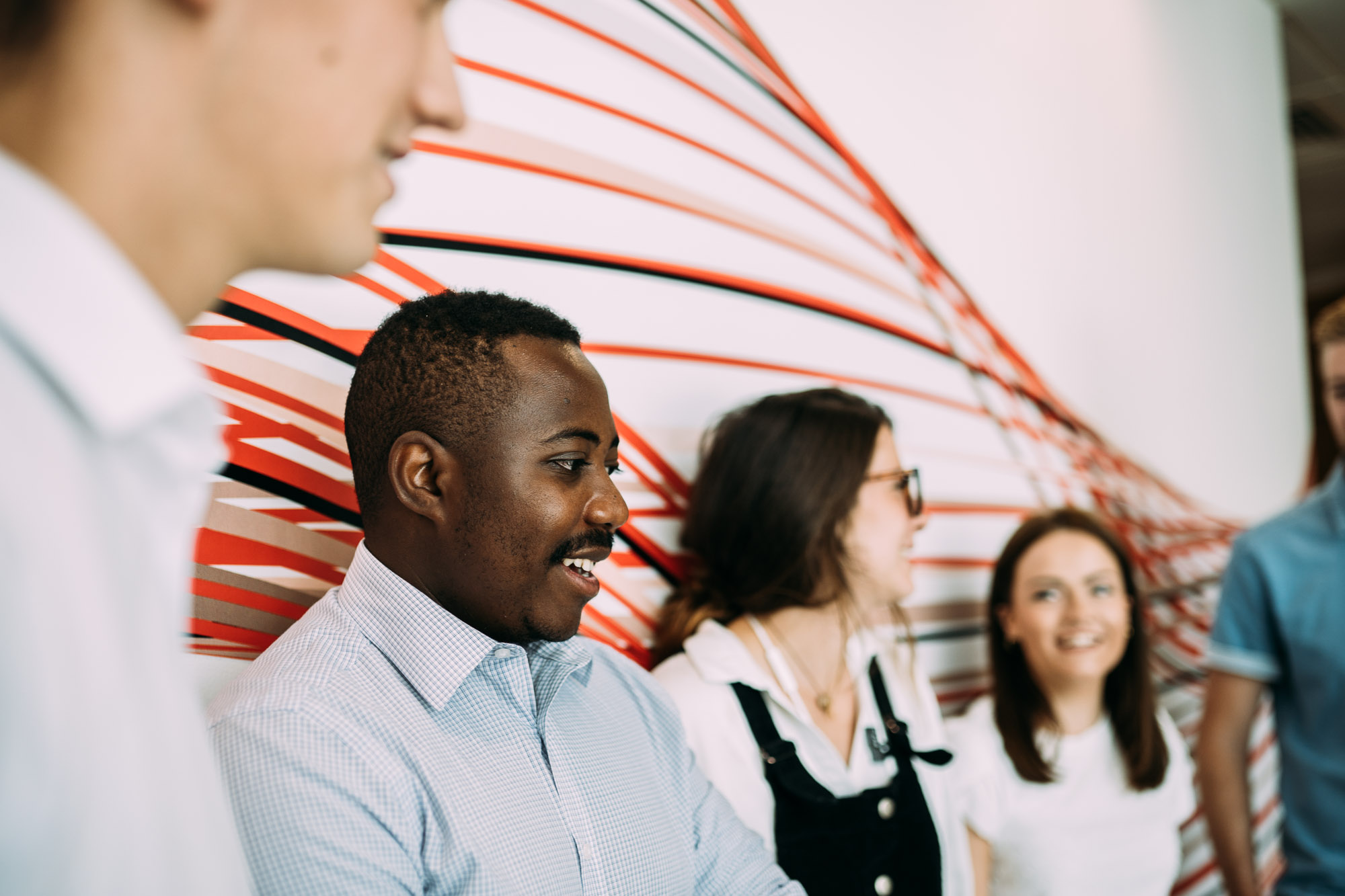 What is apprenticeship?
Apprenticeships allow a combination of work and study by mixing on the job training with classroom learning. Apprentices are employed to do a job while studying for a formal qualification, usually for one day a week either at a college, university or with a training provider. By the end of the apprenticeship, they will have gained the skills and knowledge needed to succeed either in their chosen career or progress onto the next apprenticeship level. Anyone over 16, living in the UK and not in full-time education can apply for an apprenticeship.
Who funds the apprenticeship?
Apprentices do not pay anything towards their apprenticeship. Fujitsu will pay for the apprentice training as well as paying them a competitive salary. This means there are no tuition fees to pay!
What are the advantages of an apprenticeship for a young person?
There are many advantages to doing an apprenticeship, these include:
Earning whilst learning.
On the job support from experienced professionals or colleagues.
The achievement of a professional, externally recognised qualification.
You can achieve a degree without getting into debt.
Stepping into employment earlier also means there is lots of potential for progression within a career quickly.
Where will the apprentice study?
We work in close partnership with a number of institutions to offer a wide range of apprenticeships. This includes, major universities, colleges and specialised apprentice training providers.
Is it a real qualification?
Employers and higher education institutions nationally recognise the qualifications given to our apprentices; this can include a full degree with one of our partner University's for our degree apprentices.
What is the salary like for apprentices?
At Fujitsu, our apprentices are paid a competitive salary above the average minimum wage. With our Degree Apprentices starting on £20K per annum.
How we support our Junior Talent
Achieving together
In addition to individual study and a team who welcomes and supports them, all graduates and apprentices are placed on an incredible 24-month modular development programme. This allows them to build and develop both their business and soft skills and is an opportunity to grow personal networks and support systems. As well as this, training and learning platforms are available for all Junior Talent members.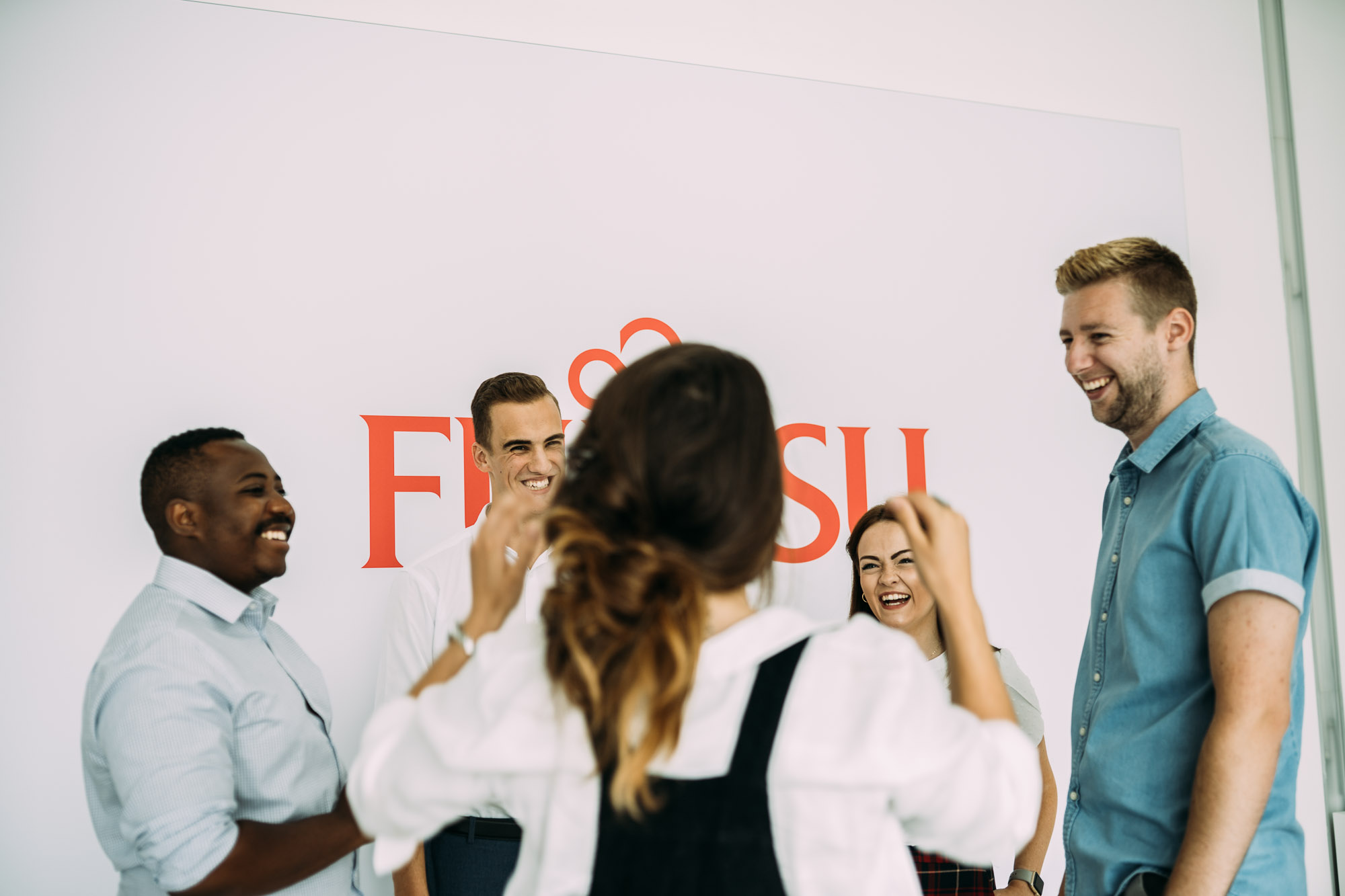 Buddy System
Before they start, we provide all graduates and apprentices with a Buddy. You can be safe in the knowledge that your student or child will have this support throughout their time at Fujitsu. Our senior buddies will be in the second year of the Junior Talent programme, therefore they can share their experiences as an apprentice or graduate first hand.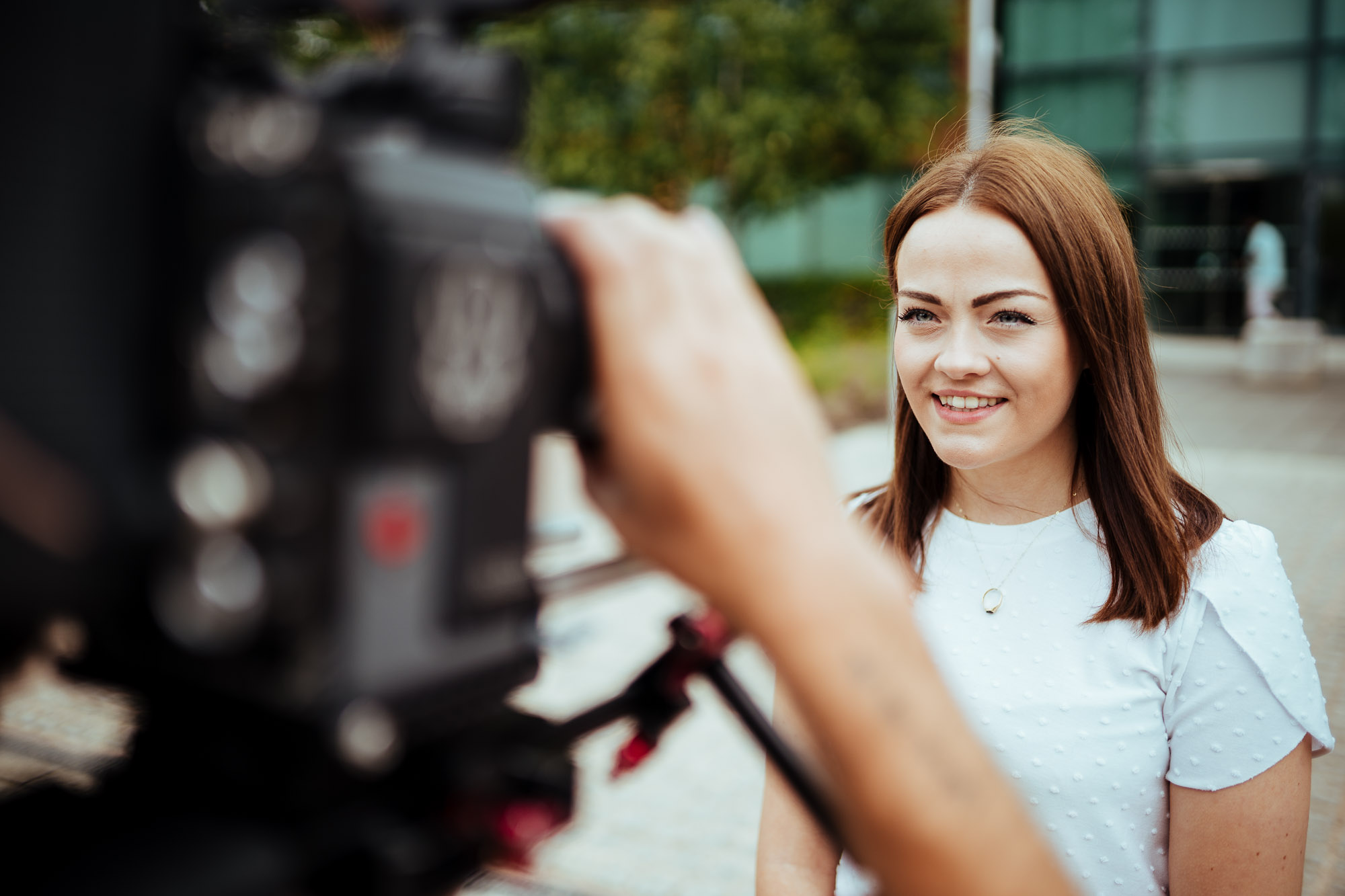 Working their way
We pride ourselves in offering a great range of flexible rewards and benefits for both our graduates and apprentices with a life friendly approach in mind. Our Junior Talent start on a competitive starting salary with structured pay reviews, 25 days annual leave and funding for books and travel costs if they are studying. They will also have access to a variety of wellbeing tools and the chance to have their say through the Junior Talent Ambassadors and regular employee surveys.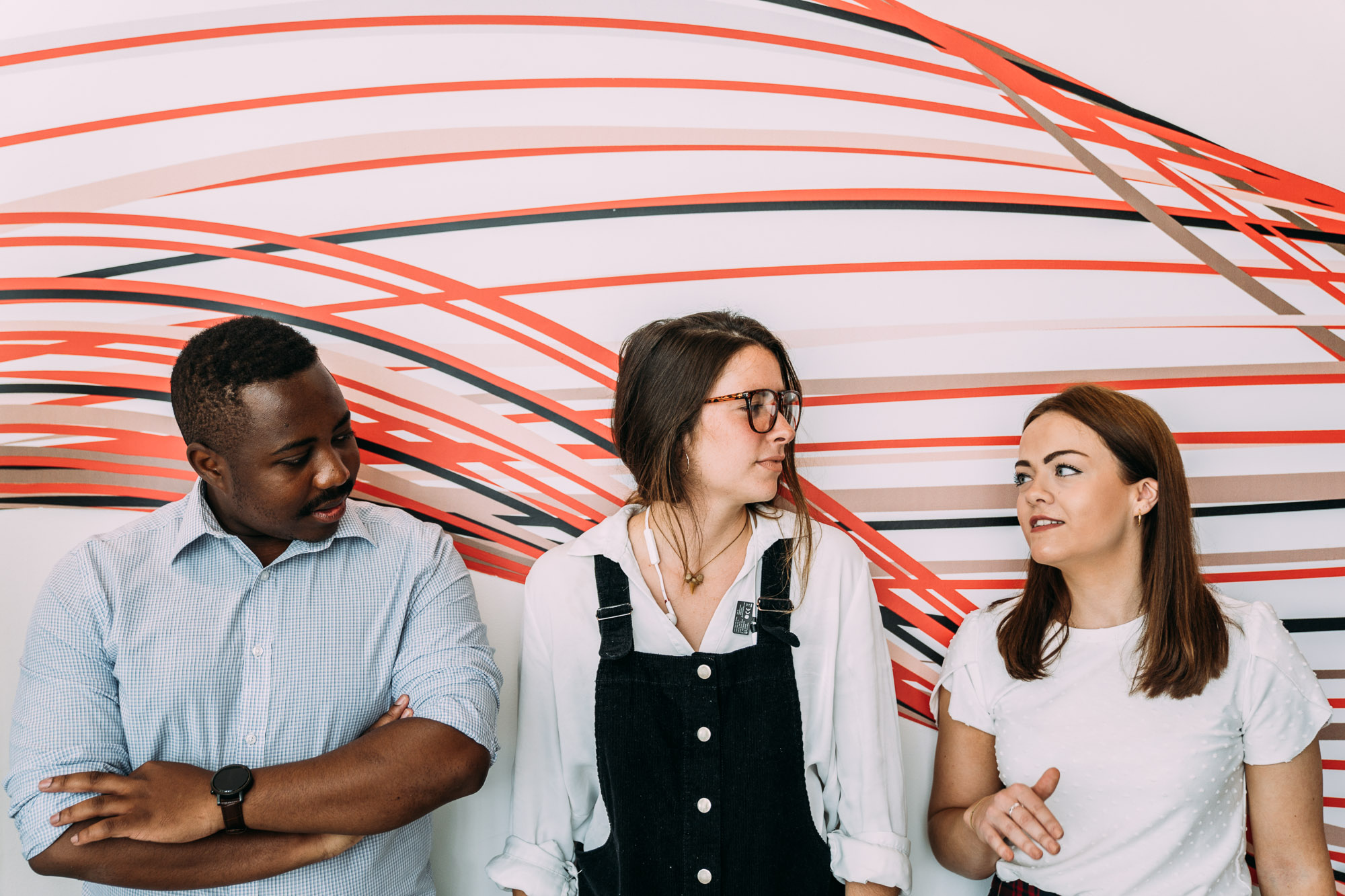 Trusted to deliver
When graduates and apprentices start in their roles, they are given real responsibility straight away. This allows our Junior Talent to develop and progress early on in their career. Our Junior Talent cohort also have the opportunity to get involved in additional activities and communities within Fujitsu to shape their own working world. This includes a range of charity work, our diversity networks and mentoring.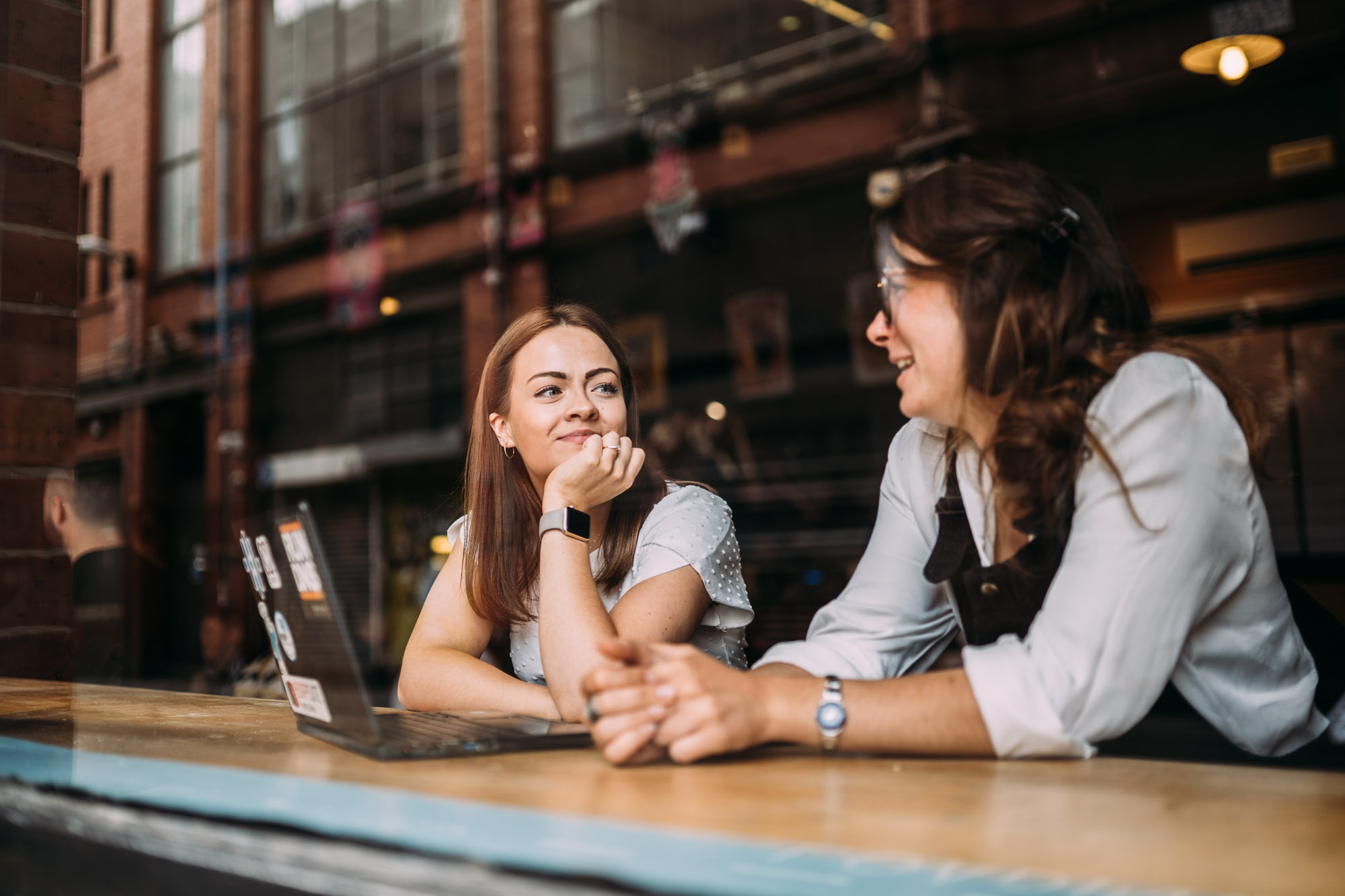 Playing their part
There is a huge sense of community for Junior Talent within Fujitsu, this is supported by a variety of people including our very own Junior Talent board, Junior Talent team and senior leaders. It is important to note that your student or child will also have opportunities to socialise and build brilliant relationships with their graduate/apprentice cohort throughout the development programme and elsewhere.