Securing a digital government for Northern Ireland
In a world where digital is becoming a basic human right it's not just Gen Y "millennials" or Gen Z that are impacted by transformation and the internet, technology is making a new generation out of all of us. But what kind of government is needed to partner with this new generation? Transformation implies more than being citizen-centric and putting services online but anticipating proactively, even pre-empting citizen events - enabling autonomy, protecting data and sharing securely.
With over decades of service to NI, Fujitsu is the trusted partner to provide IT services and support across NI public sector. Bringing together a combination of technology Fujitsu will help enable a digital government for NI; elevating employee capabilities, developing shared services and creating a seamless experience for citizen centric public services.
Fujitsu - what we do in Northern Ireland
We develop tailor-made solutions using our portfolio of IT Services. Working in close partnership with our customers we consult, design, build, operate and support business solutions to increase efficiency, improve agility and reduce cost.
We provide the specialist advice that our customers need to implement the latest technologies into their organisation, and capitalise on the business benefits they offer. We have vast experience and expertise in Microsoft, Oracle solutions, Cloud services and bespoke solutions.
Our range of solutions include
See how our customers solved their challenges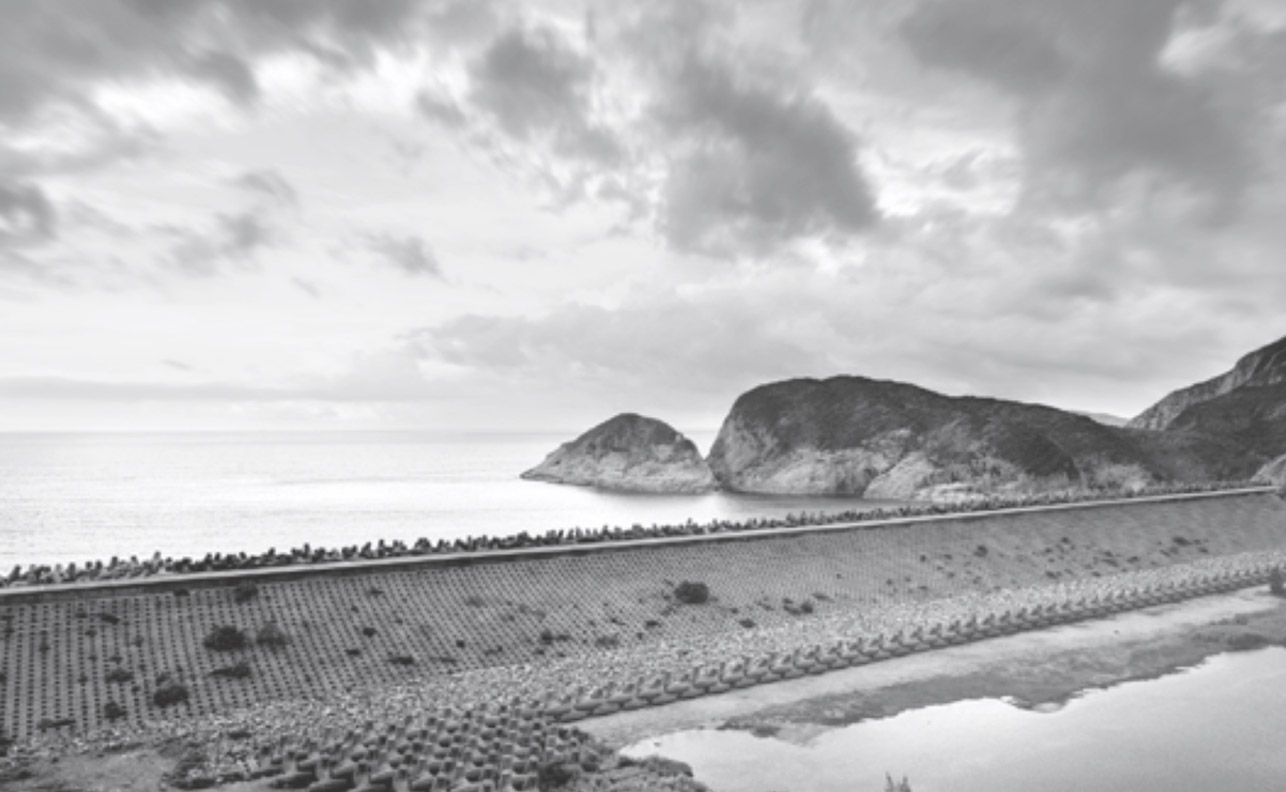 Northern Ireland Water
Fujitsu provides system integration services for NIW's Oracle eBusiness modules, in addition to ongoing hardware and software support.

Contact us to find out more about Fujitsu in Northern Ireland