Work your way
At Fujitsu, we know that delivering dynamic solutions can only be achieved through a flexible, and respectful, approach to work. If you want to work in the way that suits you and our customers best, come and find your future at Fujitsu.
We pride ourselves in offering a great range of rewards and benefits that make life easier – and more enjoyable! – for our people:
25 days holiday plus Public Holidays over the calendar year
2 x salary life assurance
Bonus – company-wide incentive plan based upon individual and/or company performance
Dependent on role:
Company paid private medical cover for employee or employee and family
Company car or car allowance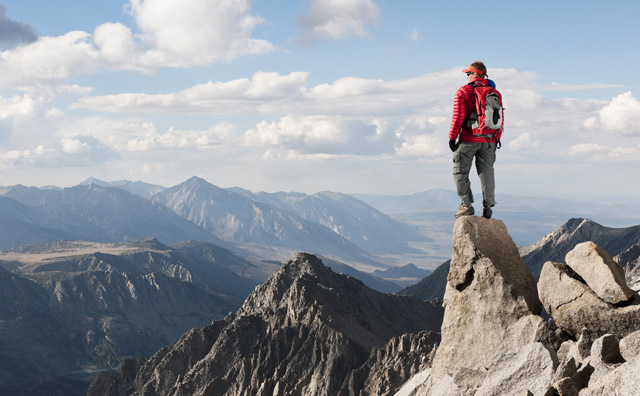 Your Pension
We believe that saving for retirement is very important and are committed to supporting our employees by providing access to our pension plan.
Fujitsu's pension plan is open to all new employees. There are many benefits to joining our pension plan, including:
Saving for your retirement
Double matching contributions from Fujitsu of up to 10%
| Employee contribution | Fujitsu employer contribution |
| --- | --- |
| Min 3% | 6% |
| 4% | 8% |
| 5% | 10% |
| 5% + | 10% |
An additional 2 x salary lump sum, if you die in service and leave a dependant
Income Protection if you are unable to work for an extended period due to illness or injury
You can amend your contributions % at any time
Your Choices
Our flexible benefits scheme is created so you can choose the benefits that suit you.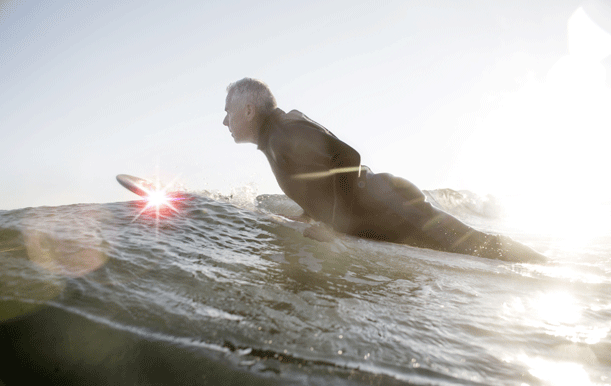 Lifestyle
Buy up to 10 days additional annual holiday
Travel Insurance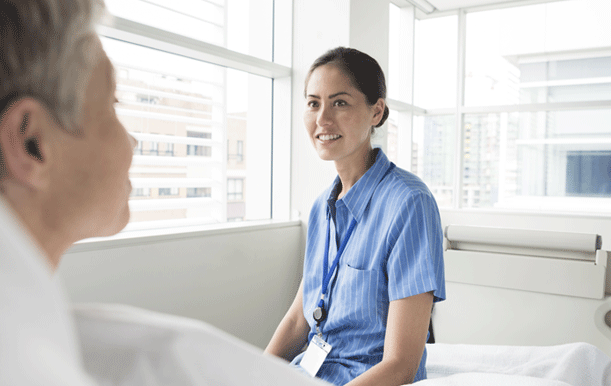 Health and Wellbeing
Dental cover
Health Cash Plan
Health Assessment
Medical Benefit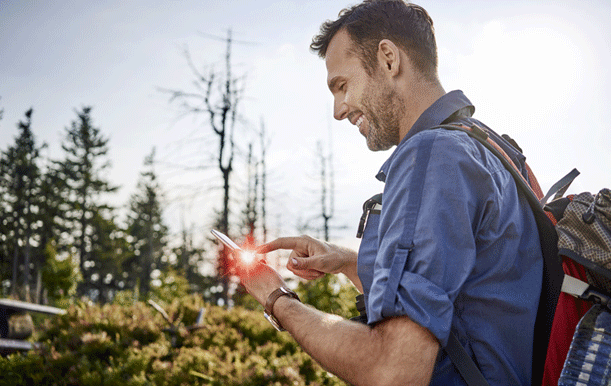 Insurance
Life Assurance additional for employee
Life assurance partner
Critical illness – employee(+partner)
Personal Accident insurance
Voluntary income protection
Perks at Work
Perks at works offers employee's access to hundreds of online discounts covering a huge variety of categories including Health and Wellness, Fashion, Flowers and Gifts and Home Entertainment. There is also the option to buy and top up a range of vouchers and instant codes from leading high street retailers, get discounted cinema tickets and even link your bank card to automatically earn WOWPoints when shopping in-store/online.
| | | | | | | |
| --- | --- | --- | --- | --- | --- | --- |
| | | | | | | |
| High Street Shops | | Supermarkets | | Holidays | | Fashion |
| | | | | | | |
| --- | --- | --- | --- | --- | --- | --- |
| | | | | | | |
| Cinema | | Gift Cards / E-cards | | Home and Garden | | Cars |
Fujitsu supports a life friendly approach for all employees to strike the right balance between their work and family responsibilities. We provide parents and prospective parents with the flexibility and support that is necessary to achieve this balance whilst being compatible with and beneficial to business efficiency.
We provide a range of support for working parents and below is a summary.
Maternity and Adoption Leave
Fujitsu enhances statutory maternity/adoption pay and will pay the following:
6 weeks of Higher Statutory Maternity/Adoption Pay which will be topped up to 100% of salary if statutory is calculated as less than this amount
Following the 6 weeks of Higher Statutory Maternity/Adoption Pay will follow 18 weeks of salary
Once the above has expired the employee will revert to Statutory Maternity/Adoption Pay for the remaining 15 weeks
Our policy details the time off that can be taken to attend ante-natal appointments and adoption appointments.
Paternity
Fujitsu provides for 2 weeks of paternity leave which enhances statutory paternity pay to normal pay for the duration of the two weeks.
Shared Parental
Eligible employees may be able to share up to 50 week of shared parental leave and share up to 37 weeks of shared parental pay. Fujitsu enhances shared parental pay in the same way that it does for maternity pay. It is payable from week 1 of the commencement of maternity leave to end of week 24 and the shared parent leave payment period runs parallel to that period.
Family Emergencies
From time to time it may be necessary to deal with a family emergency and provide care for a dependent. We provide for emergency time to allow you to deal with the situation and make other arrangements.
Parental Leave
Parental leave is available for parents with children under the age of 18. 18 weeks leave is available per child which can be taken in weekly blocks. The maximum that can be taken each year is 4 weeks.
Employee Assistance Programme
We have an external Employee Assistance Programme who provide a free confidential support service via their helpline which is available to all employees and their immediate families.
Sabbatical
We have a sabbatical programme that allows employees to apply for time out between 3 and 6 months for any reason. It can allow parents time to spend with their families, maybe allow time to care for a relative or something else such as long trip or simply time to relax.
Flexible working
Our people and their wellbeing is our priority, our people-centric culture promotes customer-centric thinking. We expect you to deliver and our flexible way of working helps you do it in your own way, which will allow you to enjoy a healthy work/life balance.
You will have the freedom to work independently and take responsibility for your output and be supported to find your way of achieving your goals in a way that works for you.
We have a range of flexible working arrangements available for parents such as part-time and staggered start and finish times and urge employees to come and talk to us about working patterns and flexible requirements.