Work with a giant of technology
At Fujitsu, we know we can strengthen the organizations we support, by leveraging the power of both our global reach and our local expertise. If you want to work with a giant of technology, with people who put real purpose into the future services and solutions they create, come and build a world-changing, society impacting career at Fujitsu.
IT and business challenges
During the COVID-19 crisis we helped customers mobilise many thousands of employees and get them working remotely, scaling up to met unprecedented demand. No matter what life brings, we're here to support.
Find out how Fujitsu is part of your story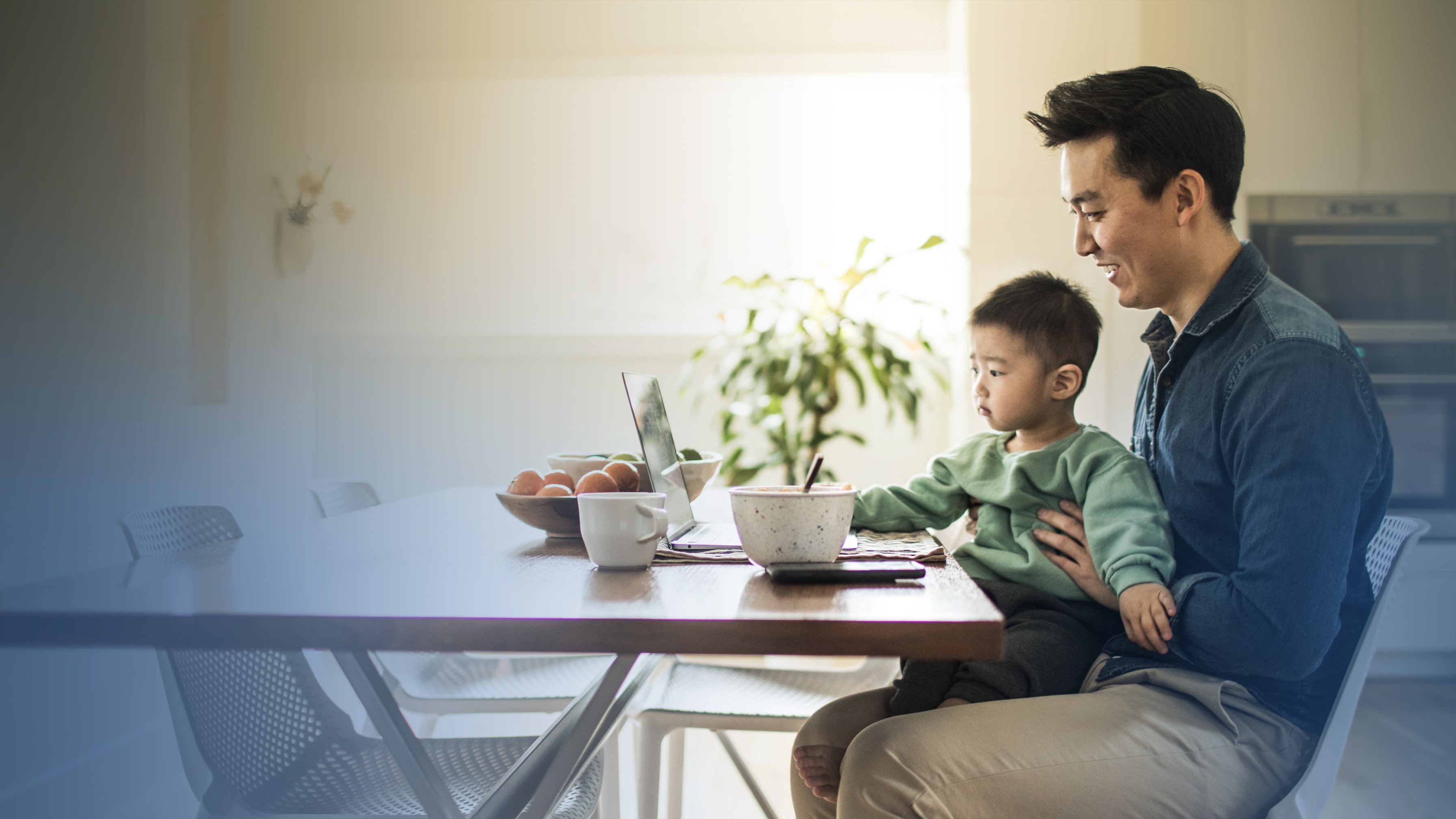 Learn more from our video case studies