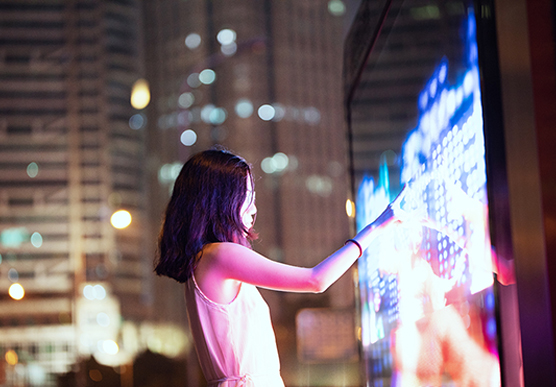 Online Webinar:
Make Work Life Easier with AI OCR

Date: Wednesday 3rd March,2021

Time: 14:00-14:45
The online webinar would bring you to the Digital Transformation by OCR and AI. To start work mode adjustment before taking the business to Digitalization. The very first step to Digital Transformation changed from documentary at the beginning to OCR (Optical Character Recognition) and AI (Artificial Intelligence) technology.

Register Now