Think about everything you want to change about the way you work.
Imagine performing better. Developing new products faster. Flexible working actually working.
Automating repetitive manual work. And being able to instantly adapt in this uncertain world.
Now, make it a reality with us.
It's time to think about your automation roadmap?
Imagine a world where analytics, AI, and automation are just part of your everyday operations. Find out how they can help your organization today, in this Fujitsu introduction to a Forrester report.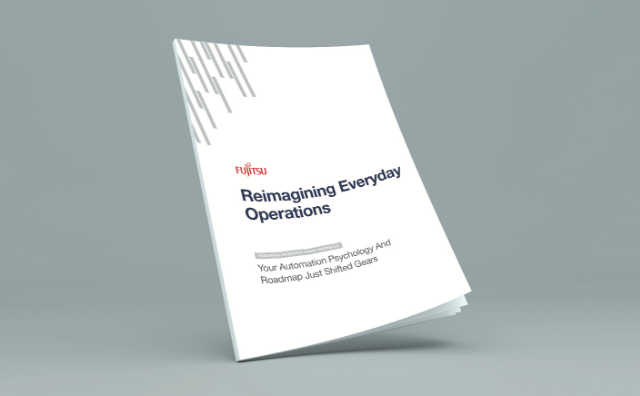 How to stay resilient in times of change
To make it through lockdown, your organization had to toughen up. Now build on the resilience that's kept you going and redefine how you operate in the future.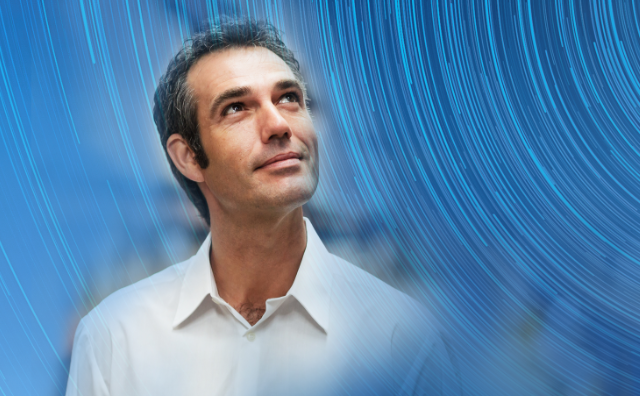 Benchmark your Everyday Operations
Take our survey to find how you're doing and get the report by Forrester with an introduction by Fujitsu on the future of work. Then, you'll be ready to start reimagining your next move.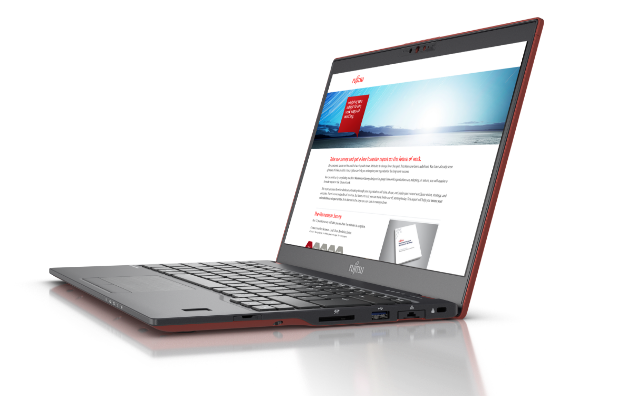 Unpicking your challenges with Everyday Operations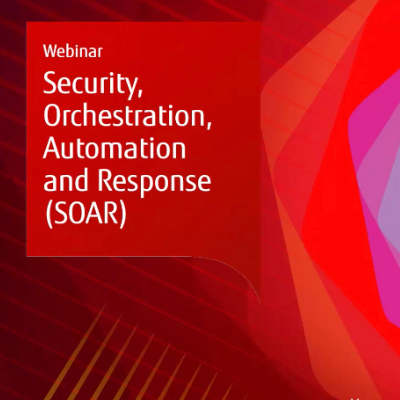 Security Orchestration, Automation and Response – what is it and how could it work for your organization? Watch this webinar.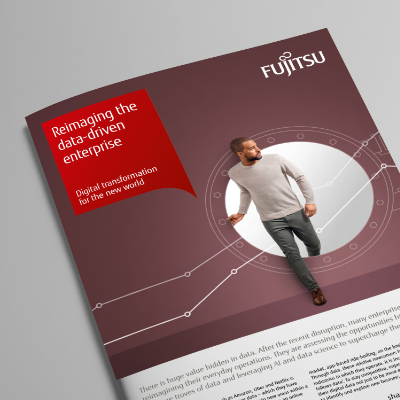 Discover how to find the hidden value in data and transform your organization in this eBook.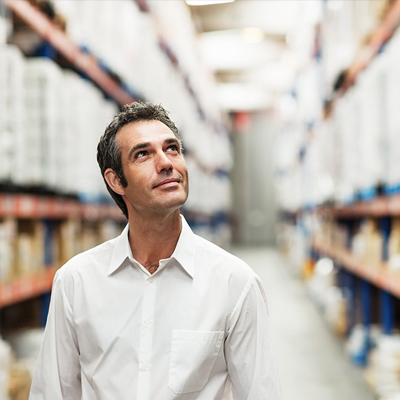 Drive sustainable change by reimagining your Everyday Operations.


Let us help you reimagine
It may have been a lockdown, but your organization probably didn't spend much time standing still. Now it's time to thrive, not just survive. In a world that has been turned upside down, organizations have a unique opportunity to reimagine themselves.
Let's start reimagining your organization today – for faster product development, better automated processes, and a more resilient organization.
Reimagine customer outcomes
Get inspired by these examples of transformation from our customers. Fujitsu's experts partnered with them to unlock the true value in data, creating ecosystems for real benefits. In this eBook, we bring you the results. Our business experts will work with you to look at the impact on your sector. Book a virtual design thinking session to reimagine your organization, or have our technology experts talk to you about how we can help you evolve.