Think about all the things you want to change for your people.
Imagine a safe, productive and happy environment. People working in ways that suit them.
Everyone with a clear purpose and common goal. And understanding how people really feel about work.
Now, make it a reality with us.
What is it like to work for you?
Leading from the front means putting the employee experience first. To find out how to adapt your ecosystem to support them, download this report by Forrester with an introduction by Fujitsu.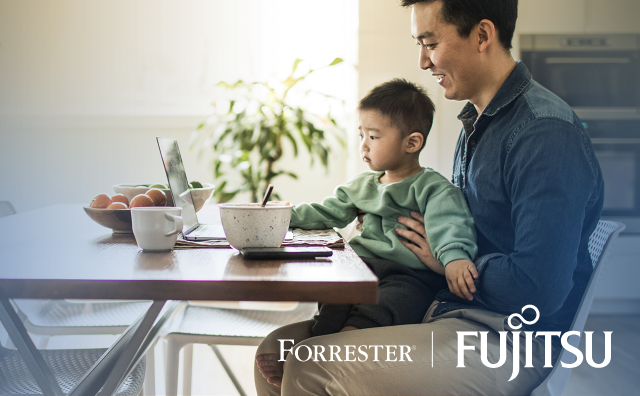 How to give your people the experience they need to thrive
Organizations cannot simply carry on as before. Your employee experience is one of the key things to consider. See how you can improve their working day in the new normal.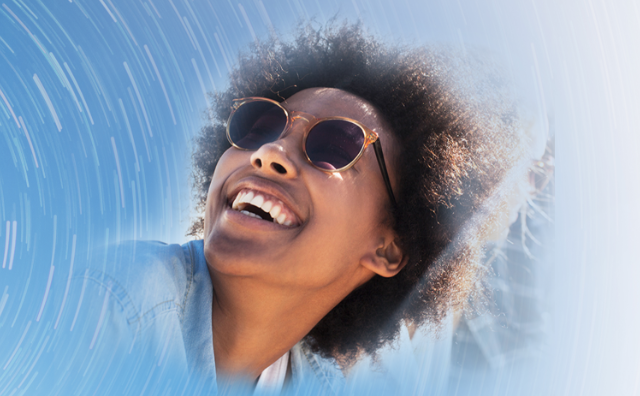 Benchmark your Employee Experience
Take our survey to find how you're doing and get the report by Forrester with an introduction by Fujitsu on the future of work. Then, you'll be ready to start reimagining your next move.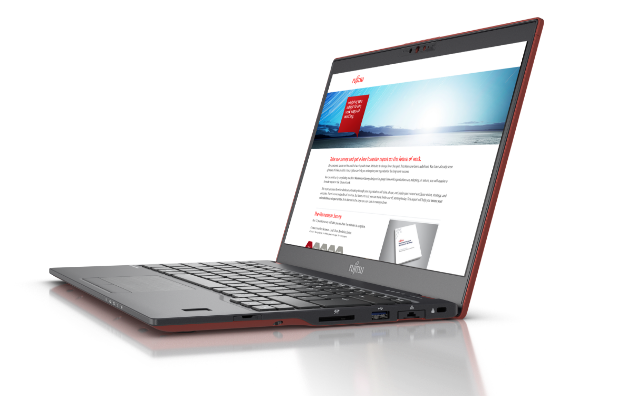 Unpicking your challenges with Employee Experience
Let us help you reimagine
It may have been a lockdown, but your organization probably didn't spend much time standing still. Now it's time to thrive, not just survive. In a world that has been turned upside down, organizations have a unique opportunity to reimagine themselves.
Let's start reimagining your organization today – for a more productive workplace, a better work/life balance, and happier employees. Our business experts will work with you to look at the impact on your sector. Book a virtual design thinking session to reimagine your organization, or have our technology experts talk to you about how we can help you evolve.