Think about all the things you want to change for your customers.
Imagine personalized digital, physical, and blended experiences. Imagine knowing what they want before they know they want it.
And doing business in a way that's empathetic sustainable, and keeps data secure.
Now, make it a reality with us.
Why should your customers remember you?
Successful organizations are already using emerging technologies to create great customer experiences. Learn about the trends and how to make them your own, in a Fujitsu introduction to a Forrester report.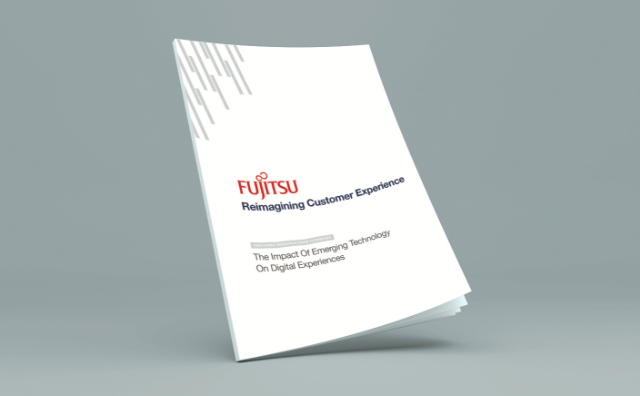 How to enhance the Customer Experience
Your customers have higher expectations than ever before. See how you can go one step better with digital channels to deliver speed, convenience, and safety to customers.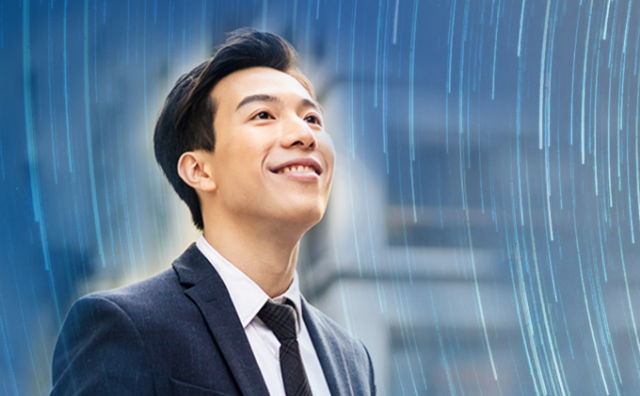 Benchmark your Customer Experience
Take our survey to find out how you're doing and get the report by Forrester with an introduction by Fujitsu on the future of work. Then, you'll be ready to start reimagining your next move.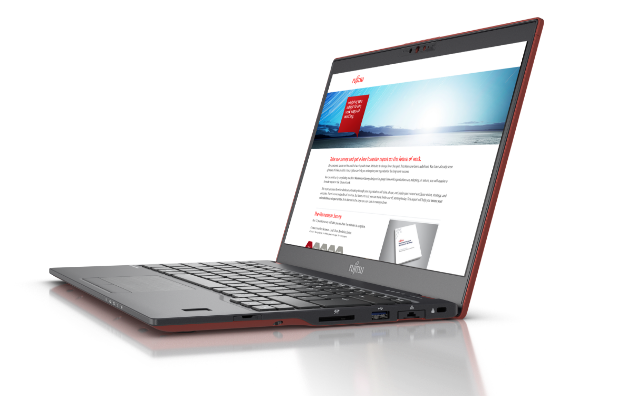 Unpicking your challenges with Customer Experiences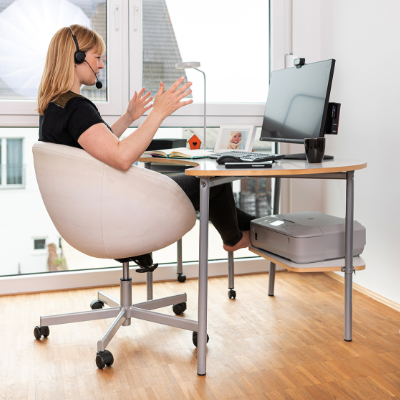 Learn how to enable your people to make the customer experience great, in this blog.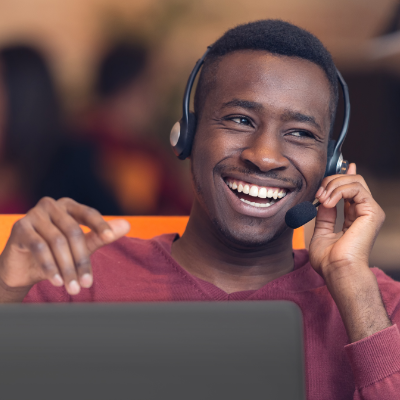 Discover how getting the employee experience right means the customer experience will follow, in this blog.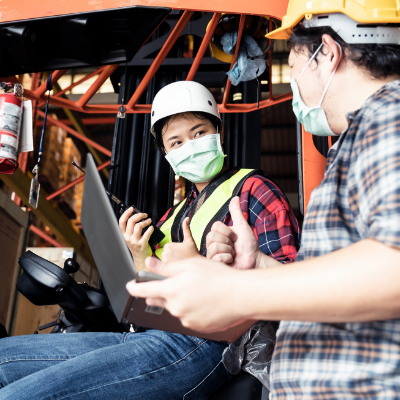 See how to put the spotlight on your supply chain and delight customers in this guide.


Let us help you reimagine
It may have been a lockdown, but your organization probably didn't spend much time standing still. Now it's time to thrive, not just survive. In a world that has been turned upside down, organizations have a unique opportunity to reimagine themselves.
Let's start reimagining your organization today – for more personalized digital experiences, a better understanding of customer expectations, and a more empathetic, sustainable business.
6 Key Actions to Unleash Customer Experience
Your organization has been through a lot. But so have your customers. Discover why, as they become more selective of the brands they support, empathy and understanding are essential. And how you can stand by them so they stick with you.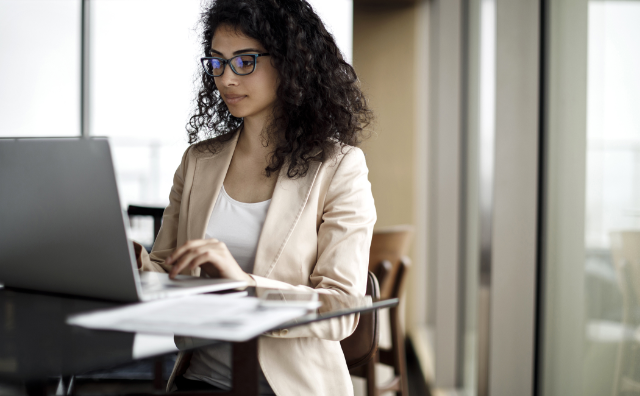 Our business experts will work with you to look at the impact on your sector. Book a virtual design thinking session to reimagine your organization, or have our technology experts talk to you about how we can help you evolve.