Archived content
NOTE: this is an archived page and the content is likely to be out of date.
Using AI to solve urban problems in Singapore
Singapore is aiming to become the world's first Smart Nation that uses ICT to improve the lives of citizens and bolster local communities. Under this initiative, Singapore's Agency for Science, Technology and Research, Singapore Management University, and Fujitsu jointly established a new advanced research institute in October 2014, and since then, we have been working to solve urban problems making the most of ICT.
Read more on Fujitsu Journal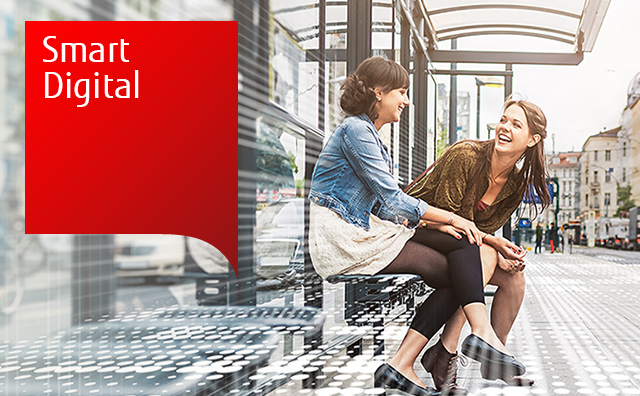 Mastering Digital Transformation
Today's business world moves breathtakingly fast. Change is constant. Organizations and individuals are comprehensively connected. Interactions are instantaneous, anywhere in the world. Competition is relentless, and customers are ever more demanding. To thrive, you must be agile enough to keep up – and to anticipate the next opportunity. Every customer experience must be better, slicker and more personalized, while operations must remain efficient, effective, legal and compliant in the face of increasing regulation. Digital technology is driving this evolution. So, to succeed, you must master digital transformation.
We value your feedback and want to hear from you.
Top of Page