Cloud Services
Multi-cloud services for Hybrid IT
Strike the perfect multi-cloud balance for your business needs. Fujitsu has the expertise to deploy, integrate and fully manage a wide range of public and private cloud platforms as part of your seamless Hybrid IT environment.
Choose a cloud service to find out more:
Fujitsu Managed Private Cloud
Blend agility and control, using our VMware based private cloud.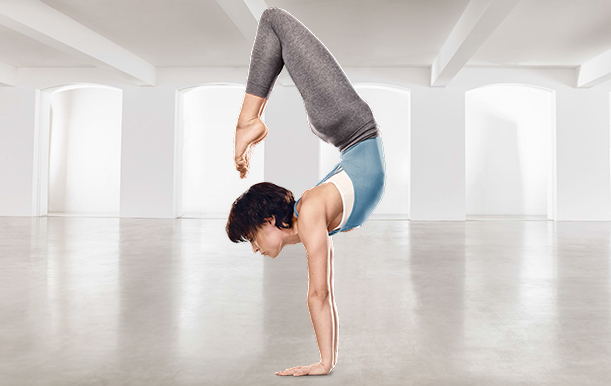 VMware Cloud on AWS
Seamlessly blend public and private cloud at scale. Unlock the benefits of AWS alongside, or from, your private VMware estate.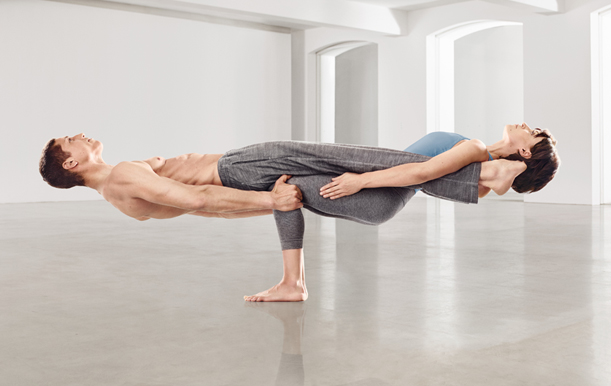 Amazon Web Services
Modernize and innovate faster with Amazon Web Services - fully managed and integrated by Fujitsu.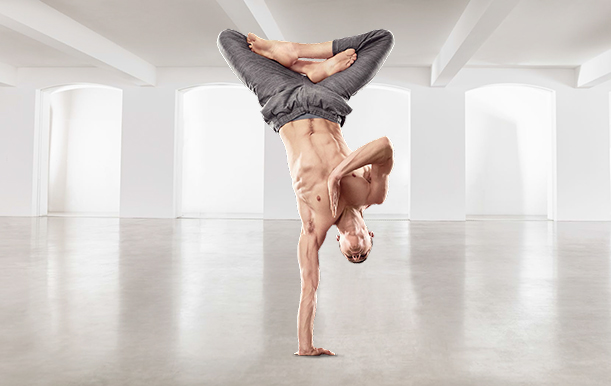 Microsoft Azure
The wide portfolio of Microsoft Azure services for digital applications and business innovation, fully managed and optimized by Fujitsu.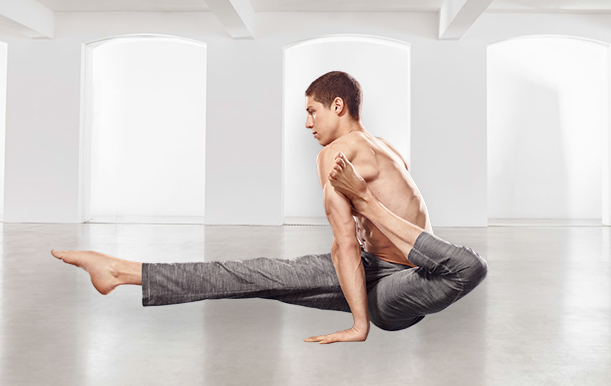 SAP on Microsoft Azure
Simplify, Transform and Digitalize your SAP environment with 'SAP on Azure' - expertly delivered and integrated by Fujitsu.
Oracle Cloud
Transform and modernize your Oracle estate with our end-to-end services for Oracle Cloud.
Find the perfect cloud services for you