Fujitsu ActivateNow 2020 is over.
Thank you for attending and we are looking forward to seeing you next time!
We invite you to activate your digital experience by watching, or re-watching, your favorite sessions from Fujitsu ActivateNow - Fujitsu's flagship thought-leadership digital event for 2020. These are now available on-demand, anytime, anywhere. With global insights delivered in an engaging, interactive digital format, Fujitsu ActivateNow will help you to reimagine how digital innovation can drive a brighter future, for a world that has changed beyond recognition.
Activate Your Experience Today
If you missed anything or want to re-watch any part of Fujitsu ActivateNow then you can catch up with on-demand sessions:
Our Opening Keynote, led by Takahito Tokita, CEO and Chief Digital Transformation Officer, Fujitsu
Our Asia Region Program, with a focus on Asia, the sessions here touch on the questions: What can digital technology achieve in our New Normal? What kind of opportunities await us in Asia?
Our Highlight Sessions, with global thought leaders sharing their insights on the greatest challenges and opportunities facing our times.
Our Breakout Sessions, where our customers and partners join subject matter experts from Fujitsu to explore how innovation is helping us drive a brighter future together.
Don't miss out on these most-watched Asia Breakout Sessions. Watch them now!
Reimagine Smart Factory and digital data driven Manufacturing Process beyond this new norm


Thirawee Lertpiriyacha-yakorn, Regional Business Consultant / Deputy Director , Fujitsu (Thailand) Co., Ltd.

Bringing simplicity to your multi-cloud data management strategy


Mui Cheng Tan, Head of Cloud Services, Fujitsu Asia Pte Ltd.

Bio Security in the Covid-19 world


Chung Byung Mo, Pre-sales Senior Consultant, Fujitsu Asia Pte Ltd.

Smart Working & Borderless Office journey map 


Tong Ker Yang, Strategic Offering Lead , Fujitsu Asia Pte Ltd.

Fujitsu end to end SAP service enables Manufacturers accelerate digital transformation in Asia 


Mahbubur Rahman,  Senior Consultant, Fujitsu Asia Pte Ltd.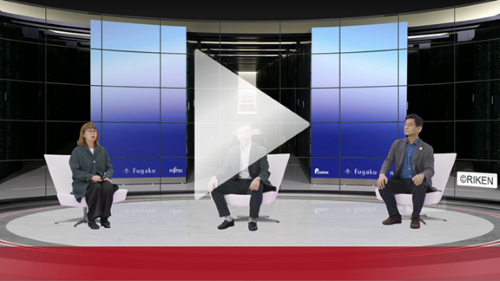 Performance: An Interview with development leaders of Supercomputer Fugaku the World'sNo.1 Supercomputers in 4 categories "Fugaku" a super computer contributes to the solution of social Issues and Fujitsu's Technology supporting it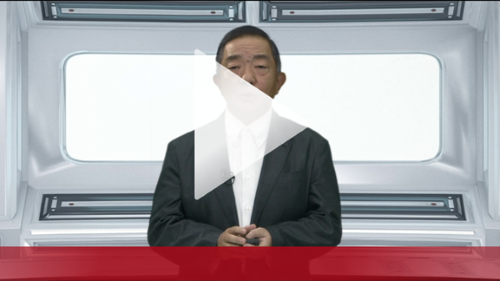 Cutting-edge technologies to realize "Digital Trust" – Realizing "Trust in post COVID-19 era -"

Let's Reimagine Customer Experience
Explore our exclusive on-demand sessions on how create value for your customers in the new normal


Let's Reimagine Everyday Operations
Discover what our speakers have to say on how to stay resilient in times of change


Let's Reimagine Employee Experience
Don't miss our on-demand sessions on how to give your people the experience they need to thrive
Join our on-demand sessions
Fujitsu ActivateNow sessions cover a comprehensive range of relevant topics, helping you:
Create a resilient, adaptive workforce
Improve agility by transforming IT infrastructures with Hybrid IT and multi-cloud
Generate new business opportunities by optimizing your use of data
Develop a co-creation culture across your business lines, functions and wider ecosystem
Implement a digital culture across your organization
Transform processes for specific industry sectors, including retail, financial services, manufacturing and mobility
Register now to watch these high value sessions on-demand…