Join our unique digital experience to discover how Fujitsu can empower you to become a change-maker.
For our premier global event for 2021, we'll be joined by leading speakers and industry experts to explore how digital innovation is now driving the sustainability transformation agenda.
In addition to these invaluable insights, the event offers unparalleled networking opportunities, allowing you to interact in real time with your peers from around the world.
Fujitsu ActivateNow promises you a new perspective. Helping you visualize how your organization can contribute to building a more sustainable society.
Empowering People for a Sustainable Future
How do we build a more sustainable society where no one is left behind? How do we meet people's needs and expectations in a rapidly changing world? And how can digital technology help address the monumental challenges we face?
Join Fujitsu CEO Takahito Tokita and his guests as they explore how we can empower people to respond to these challenges while moving toward a sustainable future.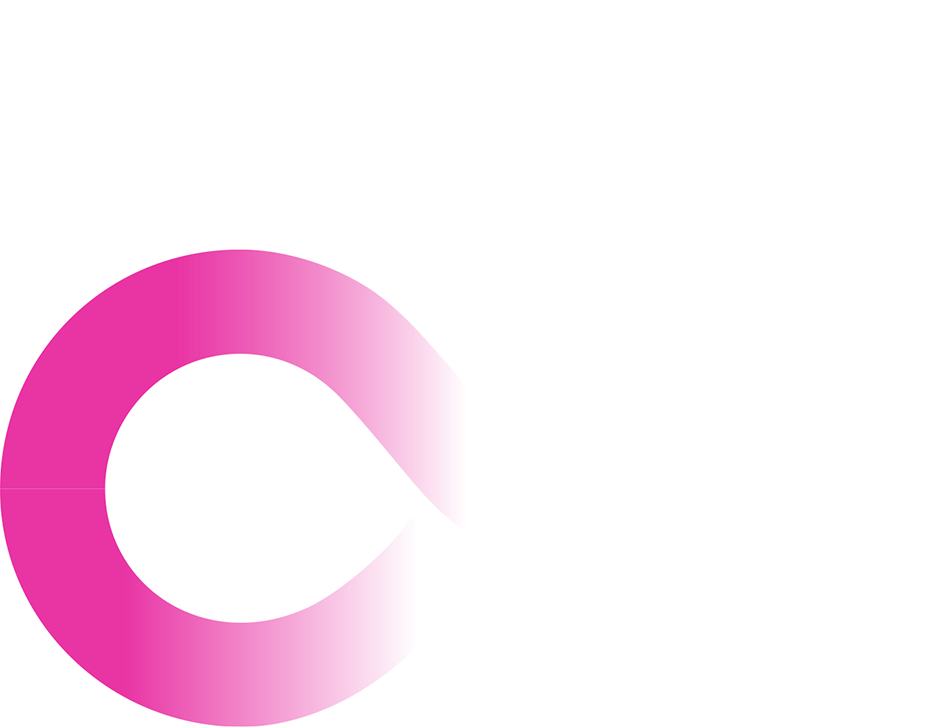 Our highlight sessions feature insights from global thought leaders and senior executives, explaining how we can drive sustainability transformation.
Fujitsu's COO, Hidenori Furuta is joined by the former CEO Zipcar, Robin Chase to discuss their own experiences with sustainability transformation and explain the steps organizations can take to make a sustainable future a reality.
We're also joined by Anne-Marie Imafidon, co-founder of UK-based social enterprise organization Stemettes, to discuss how we can harness young talent to drive sustainability.
Senior executives from across Fujitsu including Megumi Shimazu, Head of Global Solutions Business and our Chief Technology Officer, Vivek Mahajan, will also outline Fujitsu's focus areas for driving sustainability, including the specific digital accelerators that can help you achieve your vision.
Highlight Session 1
Sustainability Transformation: From Vision to Reality
If the CEO's role is to create an inspiring vision, the COO's job is to deliver on it. In this session, Fujitsu's COO and Head of International Regions, Hidenori Furuta, talks about how Fujitsu is helping customers deliver Digital Transformation and Sustainability Transformation, making a difference to the people that matter to them, their employees, their customers and society at large.
He is joined by Robin Chase, entrepreneur and technology practitioner and one of the pioneers of the sharing economy. Robin is the co-founder and former CEO of Zipcar, changing the way that people own and use cars and the ways cities are lived in and built. She is also the author of Peers Inc: How People and Platforms are Inventing the Collaborative Economy and Reinventing Capitalism.
Together our speakers will describe the steps we need to take to make a sustainable future a reality.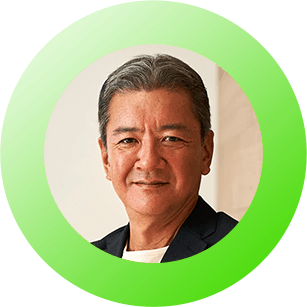 Hidenori Furuta
COO and Head of International Regions, Fujitsu
Read full profile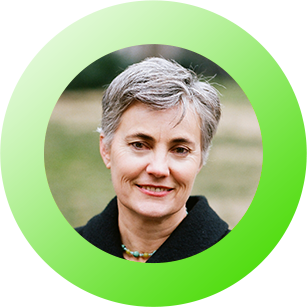 Robin Chase
Entrepreneur, Co-founder and former CEO of Zipcar
Read full profile
Highlight Session 2
The seven key focus areas to make the world more sustainable
Fujitsu will focus on seven business areas to achieve our purpose. Join Megumi Shimazu, Fujitsu's Head of Global Solutions Business, on a journey through these strategic priorities, and how Fujitsu is delivering on them. Megumi will show how Fujitsu will empower society with an issue-driven approach, and by combining cutting-edge technologies, can lead our society towards a greener and more sustainable future.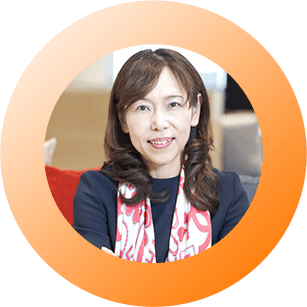 Megumi Shimazu
Head of Global Solutions Business, Fujitsu
Read full profile
Highlight Session 3
Fujitsu's Technology Vision: the View from the CTO
Vivek Mahajan, Fujitsu's Chief Technology Officer, sets out Fujitsu's R&D strategy and the technologies driving Fujitsu's key focus areas. He will show how innovation is enabling Fujitsu's customers to transform their businesses and how it can help us to solve wider social issues.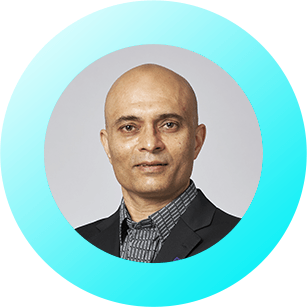 Vivek Mahajan
Chief Technology Officer, Fujitsu
Read full profile
Highlight Session 4
Empowering the next generation
Anne-Marie Imafidon is a mathematician, social campaigner and co-founder of Stemettes, a UK-based social enterprise that promotes careers in science and technology to young women. Anne-Marie was a child prodigy, winning a scholarship to study mathematics at John Hopkins University at the age of 13, and receiving a Masters from the University of Oxford at just 20 years old.
Since launching in 2013, Stemettes has helped 45,000 girls realize their potential in Science, Technology, Engineering and Mathematics (STEM) subjects. In this session, Anne-Marie discusses how we can attract more young people into technology careers, and how this young talent can drive sustainability.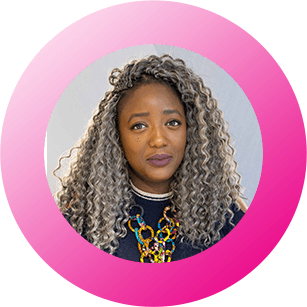 Anne-Marie Imafidon
Co-Founder of Stemettes
Read full profile
Our Highlight and Breakout Sessions will focus on how digital transformation can help you meet your business challenges and achieve your sustainability goals.
Discover how Fujitsu can empower you to be a change-maker.
Explore our regional program
Fujitsu ActivateNow provides focused regional programs featuring speakers from local Fujitsu, partner and customer organizations, exploring their specific challenges and opportunities. With our on-demand sessions, you can now explore these programs, anytime at your convenience.
Click on the region for full details of the program and to register to on-demand sessions.