Startup Award 2018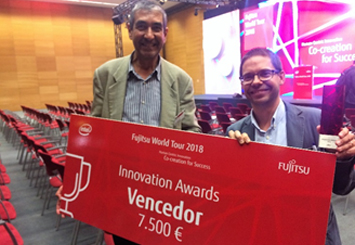 A CardioID foi a vencedora do Fujitsu Startup Award 2018 com a solução B2B mais inovadora no tema da Transformação Digital.
Fizemos uma consulta à rede nacional de startups nas áreas de Inteligência Artificial, IoT, Cibersegurança, Blockchain, Robotic Process Automation e Indústria 4.0. As startups finalistas foram selecionadas pelo júri do Startup Award e apresentaram-se em palco e na área de exposição do Fujitsu World Tour.
Durante o evento, a audiência votou a startup vencedora após a apresentação em palco. A vencedora ganhou um prémio monetário de 7.500€ e ainda a oportunidade de se apresentar no Fujitsu Fórum 2018 em Munique, um evento que reúne cerca de 12.000 decisores de TI na Europa.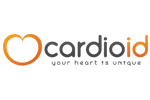 CardioID
A CardioID é uma empresa portuguesa que desenvolve aplicações para a segurança e bem-estar, a partir dos sinais cardíacos, utilizando uma tecnologia de sensores e processamento local de dados. A "startup" irá apresentar uma solução integrada que visa mitigar os acidentes rodoviários.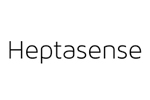 Heptasense
Nowadays, security cameras infrastructure consists on a person looking at multiple screens for hours. This proved to be very inefficient since 95% of the incidents are missed. Heptasense is a software for security cameras that can learn and understand human behaviors to detect suspicious and dangerous activities. When a threat is detected, an alert is sent to someone to prevent it. Heptasense is being used in retail and factories worldwide.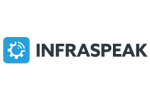 Infraspeak
O Infraspeak | Smart Facility Management (www.infraspeak.com) é um inovador software para a gestão da manutenção de equipamentos e infraestruturas, que utiliza as mais recentes tecnologias (NFC, sensores, apps, web e APIs) para melhorar a comunicação entre as equipas e tornar radicalmente mais simples e eficiente os processos de manutenção preventiva, manutenção corretiva, auditorias de qualidade, housekeeping e pequenas obras, resultando em mais qualidade e menos custos.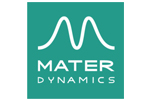 Mater Dynamics
Mater Dynamics is a startup dedicated developing and manufacturing wireless passive sensors for traceability and remote sensing. Our company explores pioneer work in the molecular science field and upscales breakthroughs at meaningful production scales, meeting reliably the technical requirements and demands of our clients.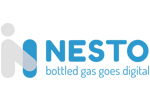 NESTO
Through an IoT connected scale and a mobile-friendly application, NESTO will optimize where and when new deliveries are due, saving distributors significant time and money. NESTO value proposition consists of:
1. improving end-user experience by avoiding cold shower and automating replenishment;
2. reducing distribution cost by up to 40% by predicting when and where new deliveries are required and optimizing route;
3. offering gas brands a differentiated product that will improve customer satisfaction and improve asset usage
Juri members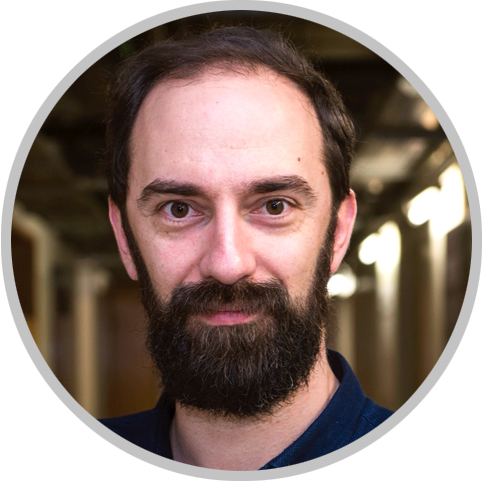 Bruno Santos Amaro
Coordenador na Tec Labs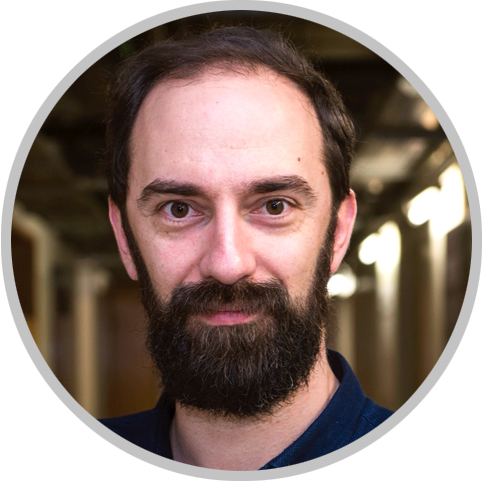 Bruno Santos Amaro
Coordenador na Tec Labs
My name is Bruno, I'm 35 and I live in Lisbon, Portugal. I am Coordinator at Tec Labs, the science and tech incubator from Faculdade de Ciências da Universidade deLisboa.
I started out with a Chemical Engineering degree, from University of Coimbra, but since a deeper contact with the entrepreneurial world in London, in 2006, while pursuing my PhD studies, that's all I can think about.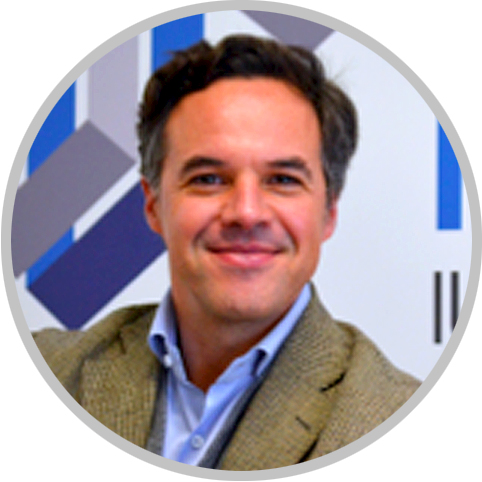 Gonçalo Amorim
Diretor Executivo na Building Global Innovators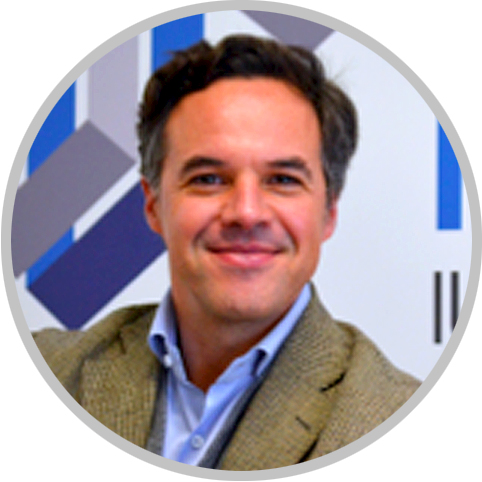 Gonçalo Amorim
Diretor Executivo na Building Global Innovators
Gonçalo Amorim combines over 16 years of actual deployment of venture capital investment, from restructuring (company turn-arounds) to early stage (tech transfer & commercialization). Gonçalo developed a deep understanding of the complexity and operational intricacies facing knowledge-based companies.
His on-going mission for the past 7 years at the MIT Portugal – Innovation & Entrepreneurship initiative (MPP-IEI) has been to facilitate a model for early stage commercialisation of IP-intensive startups in a global marketplace, launching a global, hybrid accelerator – Building Global Innovators (BGI). BGI facilitated the creation over 75 high tech ventures, raising over €110 million in financing from different capital sources and enabled the creation of 727 highly qualified jobs (Dec. 2016). Gonçalo Serves in the board of several startups in Portugal and abroad either as BOD or independent advisor.
Gonçalo holds an MSc in Engineering Management from the University of Bristol with a Mechanical Engineer degree from Brighton University. Is a Chartered Engineer by the Institution of Mechanical Engineers (UK).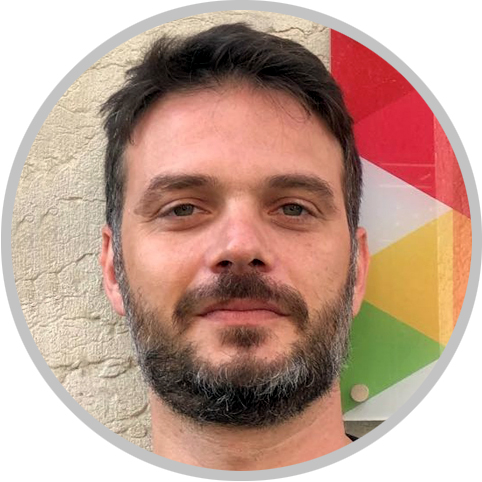 João Mendes Borga
Diretor na Startup Portugal e Coordenador da Rede Nacional de Incubadoras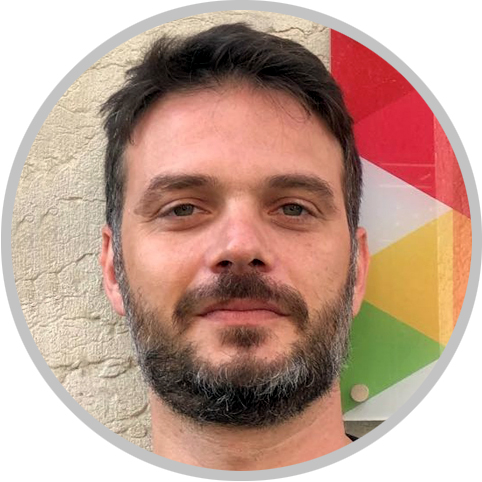 João Mendes Borga
Diretor na Startup Portugal e Coordenador da Rede Nacional de Incubadoras
João Mendes Borga, Licenciado pela universidade nova de Lisboa é também formado em Gestão e Administração de negócios pala Universidade de Manchester, onde teve a oportunidade de fazer transferência de tecnologia e laçar Spin-off ´s para o mercado.
Durante o pico da crise decide regressar a Portugal motivado pelo dever cívico de serviço publico, juntando-se a equipa da Startup Lisboa antes de ir arrancar com o Centro de Empresas Inovadoras em Castelo Branco, o qual geriu durante 3 anos.
Em 2016 foi nomeado responsável pela Rede Nacional de Incubadoras uma iniciativa que coordena os esforços de 135 instituições que dão apoio a cerca de 3000 Startups, é também membro fundador da Startup Portugal onde trabalha como diretor no âmbito das iniciativas de apoio aos novos projetos de empreendedorismo.
Apaixonado por novas tecnologias e gestão, acredita verdadeiramente que em Portugal estamos perante uma nova geração de jovens altamente qualificados com excelentes competências e Startups com novos produtos que podem vir a mudar o mundo, um pouco de cada vez.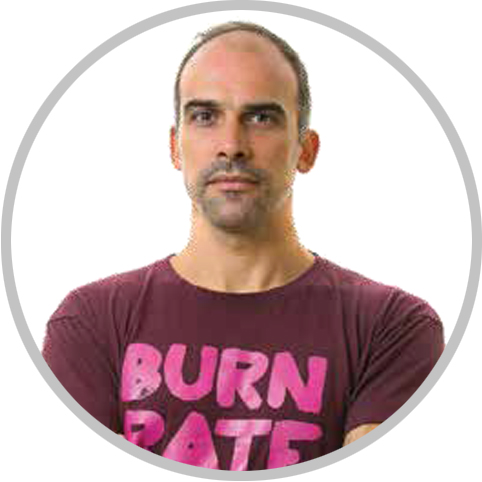 Pedro Rocha Vieira
Co-fundador e CEO da Beta-i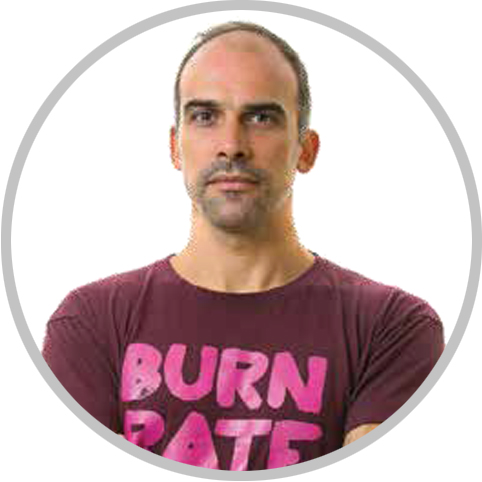 Pedro Rocha Vieira
Co-fundador e CEO da Beta-i
Pedro is co-founder, President and CEO of Beta-i - an organization dedicated at helping.startups succeed and boosting entrepreneurial ecosystems based in Lisbon.
Pedro is the host and a mentor of SeedCamp Lisbon, a facilitator and co-director at Startup Weekend Lisbon, and was the co-director and a mentor of the first Founder Institute Lisbon, in addition to several other mentoring initiatives.
Pedro is a fellow of Kauffman Global Partner Network, member of World Entrepreneurship Forum and Young Urban Leaders Network, co-founder of Startup Portugal and a member of APBA - Portuguese Business Angel Association, where he was an Executive Board Member for nearly three years.
Pedro is a frequent speaker at conferences related to startups and innovation, co-author of "A Alma do Negócio", a guidebook for entrepreneurs looking to set up a business in Portugal, and a contributor of several articles for blogs, newspapers and magazines.
In 2007 he co-founded and was a co-director of the Social Innovation Program at TESE – a social innovation hub based in Lisbon (in partnership with Young Foundation), during three years. Pedro was also an innovation and strategy consultant at Stone Soup Consulting, Quotidian and as a freelancer. In addition, he was the head of Design Response at Experimenta Design and head of Chapitô-Rio at Chapitô. His professional experience began at Banco BPI, working in corporate retail banking and project finance for three years.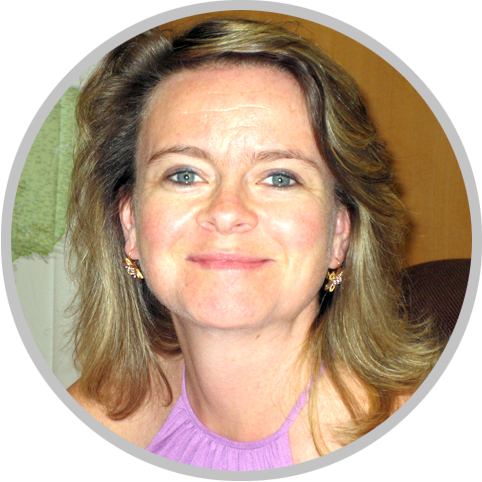 Rita Silva
Consultora Sénior de Inovação e Empreendedorismo na ANI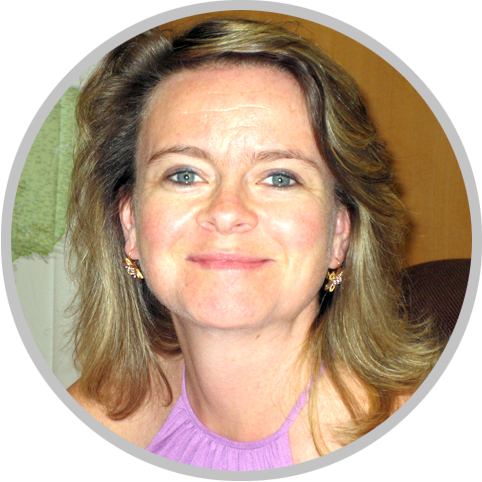 Rita Silva
Consultora Sénior de Inovação e Empreendedorismo na ANI
Since 1998 has been working in RD&I Internationalisation and Technology Transfer support programs at ANI - Agência Nacional de Inovação, S.A. (Portuguese National Agency for Innovation).
Currently works as technology transfer and innovation management expert in the framework of the Enterprise Europe Network, providing specialised advisory services for technology-based SMEs and start-ups aiming to internationalise and scale-up their businesses and supporting them to improve their innovation management systems.
Follows closely Portuguese "Healthcare" and "Nanotech" sector companies, supporting them on their internationalization efforts through the correspondent Sector Groups of EEN.
Paulo Soeiro de Carvalho
Diretor de Economia e Inovação na Câmara Municipal de Lisboa
Paulo Soeiro de Carvalho
Diretor de Economia e Inovação na Câmara Municipal de Lisboa
General Director for Economy and Innovation in the Lisbon City Council, responsible for the areas of economic development strategy, investment, innovation, entrepreneurship and strategic clusters.
Born in 1969 at Lisbon, I'm graduated in Economics in 1994 (ISEG), concluded a Master in Economics and Management of Science and Technology (ISEG) in 1997 and a Master in Foresight and Strategy (Portuguese Institute for Financial and Fiscal Studies) in 1998, and a PhD in Management Sciences at the Université Jean Moulin Lyon 3 (France) in 2010.
Professor in several academic and training activities in the fields of Foresight & Scenario Planning, Strategy and Competitiveness. Scientific coordination of a Post Graduation in "Foresight, Strategy and Innovation", and an advanced training seminar in "Scenario Planning and Strategic Agility", both in ISEG – Instituto Superior de Economia e Gestão (Technical Lisbon University). Coordinator of the advanced course "Trends, Scenarios and Strategy" at INA - Portuguese National Administration Institute.