<!-Subtext (optional)->
Orchestrate your Multi-cloud
Multi-Cloud Orchestration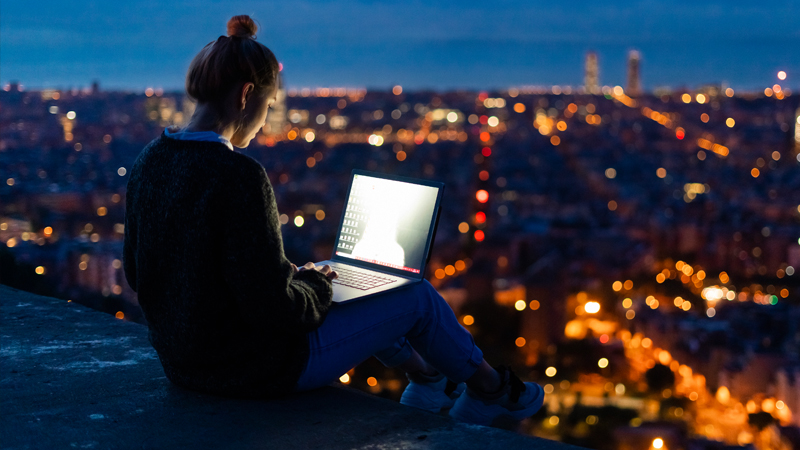 Fujitsu Multi-Cloud Orchestration Services
Increase the efficiency of your hybrid IT estate with our multi-cloud orchestration services
Fujitsu Service Orchestration aggregates disparate services and provides a single, seamless cloud solution for managing multiple platforms, technologies, services and suppliers. We take a holistic approach to multi-cloud orchestration and deliver in a comprehensive suite of solutions that enable you to remain in control, retain governance, maintain compliance and gain enterprise-wide visibility of your entire hybrid cloud estate.
Fujitsu Orchestration is the answer to managing your Multi-Cloud estate.
Our approach to Orchestration encompasses everything from a technical layer up to a service and business layer. It has the capability to deliver real business value, and support a seamless user experience across all platforms, technologies and suppliers through a single management portal.
We take a co-creation approach, meaning we're able to help bring the best out of your organisation and other suppliers. We work closely with you to develop a successful solution that's perfectly matched to your business priorities. Our practical management solutions focus on six key areas.
Fujitsu Orchestration Management Solutions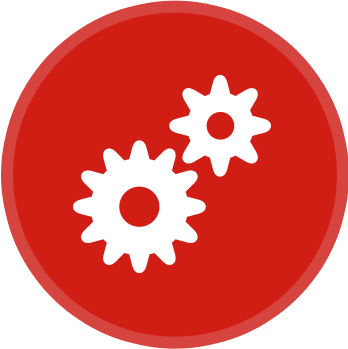 Service Orchestration
Deliver a seamless, high quality service across disaggregated platforms. Increase the speed, control and value from your bi-modal environment.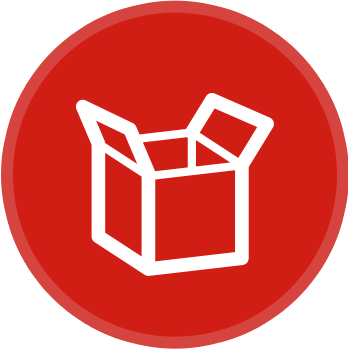 Supplier Orchestration
Complexity of a multi-vendor environment managed for you. Embrace autonomy of Multi-Cloud whilst reducing the risk of shadow IT.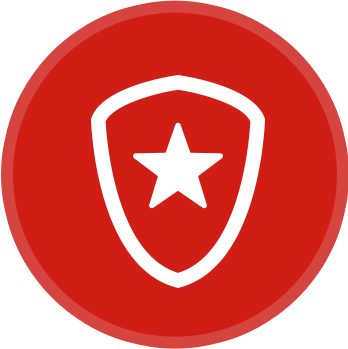 Security Orchestration
Safety and compliance assured across all platforms. Monitor, discover and quickly shut down any cyber-security threats to your Multi-Cloud estate.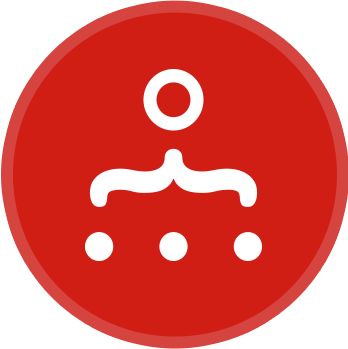 Process Orchestration
Your digital supply chain delivered as a service. We'll help link your processes into the people, systems and data required to drive innovation and automated services.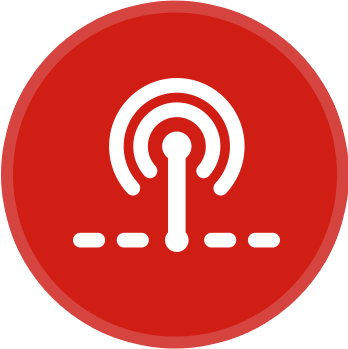 Technical Orchestration
Integrate public and private cloud, SaaS and traditional IT to optimise security, speed, scalability and cost.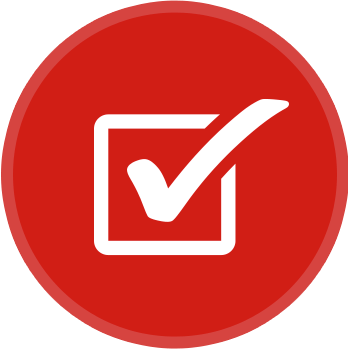 Compliance Orchestration
Helping you to stay in control of governance, with policy management for data protection, industry legislation, geo-specific standards and more.
The benefits of Fujitsu Multi-Cloud Orchestration
We deliver a service model that's fit for the future, with benefits that include:
Increased financial control and cost reductions
IT governance framework aligned to your business strategy
Full visibility across your entire IT estate
Increased speed
Compliance and high levels of data security
As a world leading managed service provider, we have wide-ranging expertise from undersea cabling, network connectivity and data centre services, through to Multi-Cloud, application services and industry solutions. We can automate your business policies, enable visibility of your business usage and improve service performance.
Through our Orchestration portal you can manage the unified end-to-end service of Hybrid environments, and aggregate Cloud Managed Services for easier adoption by business units. Our portal delivers:

Financial Management
Gain visibility, predictability and governance of your cloud cost management.

Migration
Automatically discover, audit and migrate existing servers between environments, helping protect existing investments and lower migration costs.

Reporting
View and report on your IT services in both a cloud and traditional environment through a single pane of glass.

Monitoring
Monitor and track performance and availability of network servers, devices, services and other IT resources.

Management
Quickly provision and manage cloud systems, based on standardised blueprints, or ad-hoc specifications whilst retaining governance and control.
Abhishek Pradhan – APAC Head of Portfolio, Hybrid IT
"Ultimately, cloud is an enabler. The technology brings true transformation value when combined with other applications, data and customer experience. It has never been more exciting to collaborate with our customers and partners to continually drive strategic enterprise-wide business transformations and innovate at a velocity higher than ever before."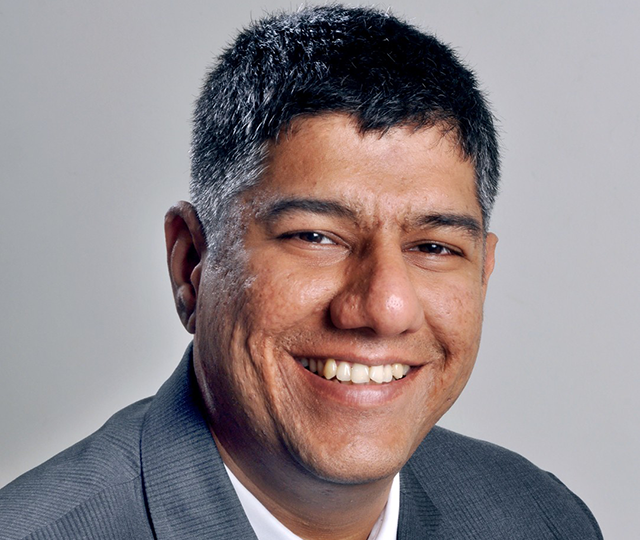 Get in touch
Let us assist you in solving your business challenges.
Thank you. We have received your request and will get back to you shortly.