<!-Subtext (optional)->
Intelligent data-driven Insights
Multi-Cloud Data Analytics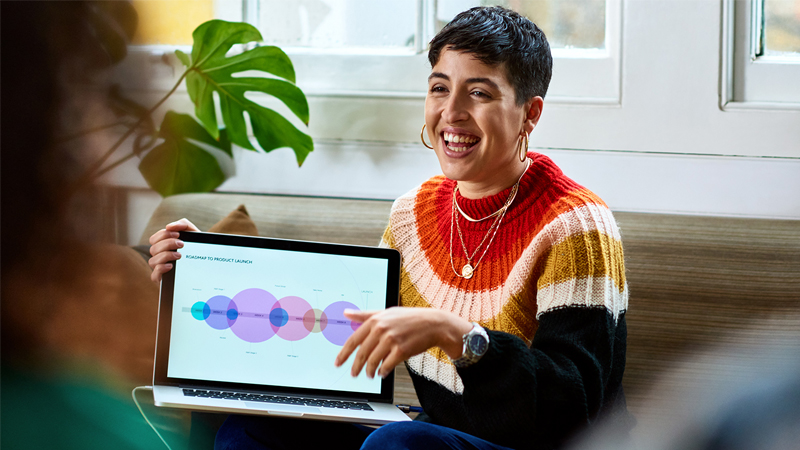 Fujitsu Multi-Cloud Big Data Analytics
Maximising the value of your data with an "out of the box" data analytics solution
The most valuable asset every organisation owns is data – on their market, customers, assets, processes and more. For those able to harness this data, competitive advantage is within reach, through improvements such as:

Operational Efficiencies
Generating new insights to optimise
business processes.

Customer Intimacy
Discovering market and customer trends to
develop and tailor services.

Fail-Safe Service
Predicting critical service issues and
fixing them before they arise.
Multi-Cloud Data Analytics is the answer
To make this a reality, you need to make the data you have work as hard as possible and drive value from existing big data investments quickly and easily. Multi-Cloud Data Analytics - powered by ManageNow® - addresses these challenges and allows you to:
Collect data from a variety of sources, visualise it and make better business decisions to get ahead of your competition.
Make critical decisions in real-time, taking the focus away from end of month reports and manual data analyses.
Take advantage of a portfolio of services including Customisation, Managed Services and Data Science Services.
Have complete peace of mind, with experts on hand to support and consult as you need.
Rapidly deliver the data-driven insight you need
Available as a fully managed platform, Multi-Cloud Data Analytics – Powered by ManageNow® is:
Easy to implement – as a containerised solution, Multi-Cloud Data Analytics runs on, and be transported between, any cloud and on premise infrastructure.
Quick to deliver ROI – drive insights and value from your data immediately. Scale the solution up and down easily and customise for your specific needs.
Without risk of vendor lock-in – unlike competitor technologies, Fujitsu's Multi-Cloud Data Analytics open source architecture provides complete flexibility.
Abhishek Pradhan – APAC Head of Portfolio, Hybrid IT
"Ultimately, cloud is an enabler. The technology brings true transformation value when combined with other applications, data and customer experience. It has never been more exciting to collaborate with our customers and partners to continually drive strategic enterprise-wide business transformations and innovate at a velocity higher than ever before."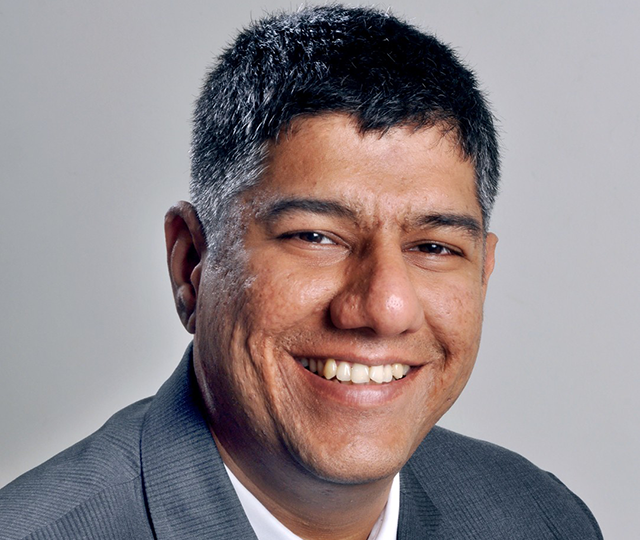 Get in touch
Let us assist you in solving your business challenges.
Thank you. We have received your request and will get back to you shortly.