Fujitsu Digital Workplace
We put people at the heart of all our digital workforce solutions
Fujitsu's Digital Workplace Services increases productivity and transforms your workplace by enabling people to excel in their jobs - empowering them to deliver more value, wherever they are.
Our services, grouped into four focus areas, will equip your organisation with the right tools to securely connect, collaborate and innovate your employees, improving productivity and the overall employee experience.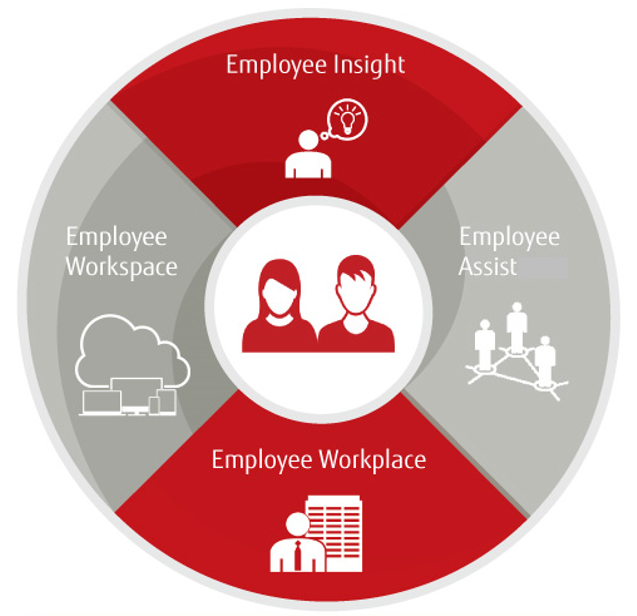 See how our Customers solved their challenges
Sundar Viswanathan – Head of Portfolio, Digital Workplace Services
"It is now proven that a happy, productive and collaborative workforce delivers delightful customer experiences. Our mission is to work in partnership with our customers and partner eco-system to build smart, borderless and adaptive workplaces that support the work life shift experienced by the workforce and provide unparalleled user experience."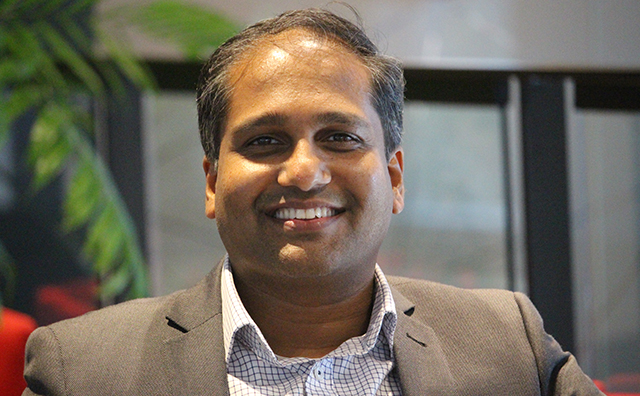 Get in touch
Let us assist you in solving your business challenges.
Thank you. We have received your request and will get back to you shortly.