Achieve together
At Fujitsu, we change the way the world looks - by working together to achieve the extraordinary. And in these uncertain times, we still find creative ways to work as a team and deliver outstanding results for all. If you want to work alongside people with different ideas, in an inclusive business, that will welcome you and support you, come and co-create the future at Fujitsu.
Diversity & Inclusion
Fujitsu is proud to be an equal opportunity workplace. We celebrate diversity and are committed to creating an inclusive work environment.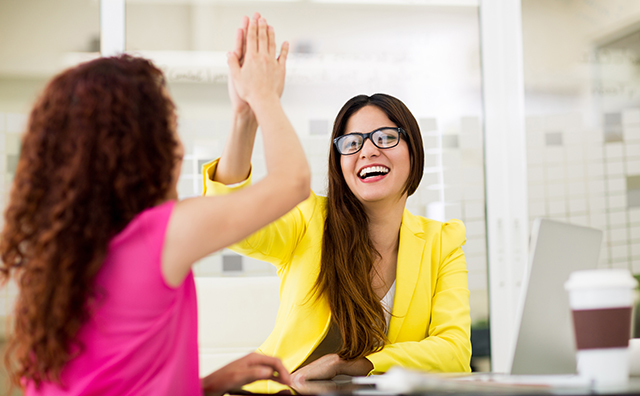 Diversity & Inclusion
At Fujitsu, our employees come first. Our mission is to ensure that every aspect of our business celebrates diversity and inclusion initiatives. Embracing diversity and inclusion in all business activity and in the way we collaborate with each other, customers and partners.
Regardless of LGBTI+, gender, age, ethnicity, values, beliefs, disabilities and religion, your voice will be heard at Fujitsu. By creating an inclusive workplace we want employees to feel that:
Your ideas and opinions are heard
You are respected as individuals
You have fair and equal access to opportunities based on merit
Everybody can bring their whole selves to work
You are able to add value and perform to your full potential
You work more cohesively in teams
We are more creative and innovative together
Our Diversity & Inclusion Council
Fujitsu has a diversity and inclusion council chaired by our CEO, executive leadership team and pillar ambassadors.
The council plays a key role in identifying and driving strategic initiatives that make Fujitsu a greater place to work. We foster an environment where different perspectives can be harnessed for both our employees and of course our customers.
Fujitsu's Diversity and Inclusion strategy includes five key pillars: Fujitsu Pride, Gender, Generational, Disability and Culture and Reconciliation.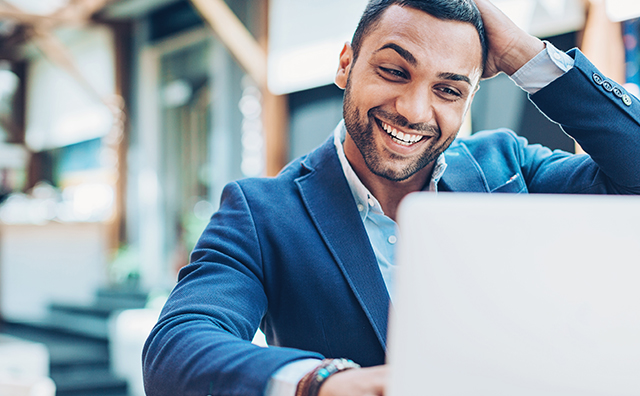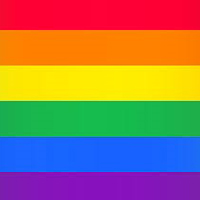 Fujitsu Pride
Fujitsu is committed to an inclusive and diverse workplace that reflects society and gives the employees from the LGBTI+ community a voice.
Achievements:
Gender Transitioning Policy implemented in 2019
Drove and participated in inaugural Global Fujitsu Pride Week 2020
At Fujitsu we have a point of contact available for Trans and Gender diverse applicants throughout the application process. If you have any questions please don't hesitate to email recruitment@fujitsu.com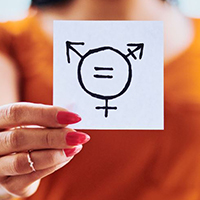 Gender
To build an inclusive culture that empowers all genders and harnesses their strengths to create innovative, market-leading customer solutions that grow our business.
Achievements:
Launch of Fujitsu's inaugural internal Male Champions of Change with CEO sponsorship in 2020
Participated in external industry awards with one female finalist and one female winner from Fujitsu
50% increase in Women Network events across Oceania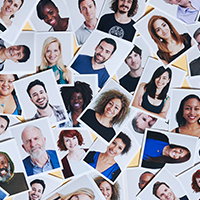 Generational
To promote and nurture connected relationships across multi generations.
Achievements:
Launched Fujitsu's first Reverse Mentoring program in 2020 with Executive sponsorship
Led the Global Next Generation Connect Program with over 90 colleagues from Europe and Oceania connect via small teams to embrace our global networks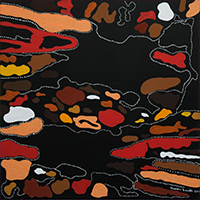 Culture and Reconciliation
Fujitsu's Reconciliation Action Plan (RAP) outlines our commitment to help shape a tomorrow in which Indigenous and non-Indigenous Australians share in an equitable, just, prosperous and rewarding future.
Achievements:
Launch of Fujitsu's first Indigenous Internship Program under Fujitsu's second RAP chapter (Innovate RAP) in 2020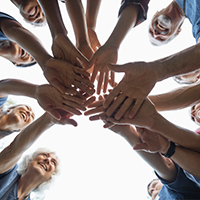 Disabilities
To be recognised as a leader in diversity and inclusion by providing a workplace environment where people with physical or mental health disabilities can realise their full potential.
Achievements:
Key participation in Fujitsu's Global Disability network with sponsorship from our CEO of Asia Region
Hosted work experience as part of Access Ability day in 2019