Achieve together
At Fujitsu, we change the way the world looks - by working together to achieve the extraordinary. And in these uncertain times, we still find creative ways to work as a team and deliver outstanding results for all. If you want to work alongside people with different ideas, in an inclusive business, that will welcome you and support you, come and co-create the future at Fujitsu.
Diversity & Inclusion
Fujitsu is proud to be an equal opportunity workplace. We celebrate diversity and are committed to creating an inclusive work environment.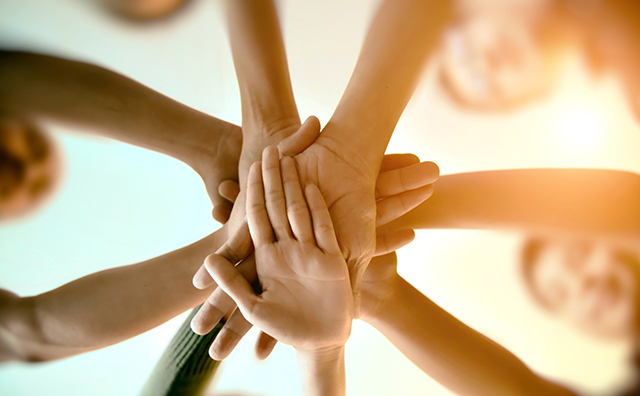 Diversity & Inclusion
At Fujitsu we value bringing together skills and insights regardless of gender, age, ethnicity, values, beliefs, disabilities, sexual preference and religion. By creating an inclusive workplace we want employees to feel that:
Your ideas and opinions are heard
You are respected as individuals
You have fair and equal access to opportunities based on merit
Everybody can bring their whole selves to work
You are able to add value and perform to your full potential
You work more cohesively in teams
We are more creative and innovative together
Our Diversity & Inclusion Council
Fujitsu Oceania's Diversity & Inclusion Council was established in March 2016. The council plays a key role in identifying, advising and driving strategies and initiatives that make Fujitsu a place where the richness of ideas, backgrounds and perspectives of its people can be harnessed for the best for both our employees and of course our customers.
The council meets on a regular basis and is chaired by our CEO. Our D&I Council members are:
Advisors
Assisting the Executive Leadership Team with the development and implementation of diversity and inclusion strategies, objectives, policies and initiatives; and reporting progress as we go.
Advocates
The council members are your trusted go to point for staff who have any ideas, questions or concerns.
Ambassadors
Ensure that there is consistency in terms of the initiatives and strategies we'll implement across all Delivery Units. They also build networks across the organisation for people to get engaged in different initiatives.