Digital Workplace
Unleash your people to connect, collaborate, and innovate.
A workplace revolution is upon us, one driven by digital workplace transformation and supported by intelligent services.
The line between corporate and personal is blurring, and employees accustomed to intuitive and simple digital technology in their personal lives, now want the same at work. New optimized tools, applications, and services are emerging almost daily, and employees, keen to get things done, are eager to embrace these new technologies.
The modern employee now expects a more social, consumer-style working experience, one that empowers them to connect, collaborate, and innovate to add value in their roles. To enable this human empowerment, and to attract and retain the best talent, organizations must deliver a truly transformed digital workplace.
Those who fail to act and adopt digital workplace technologies that appeal to a modern multi-generational workforce, face increased risks to their security, stability, and costs from shadow IT, as well as dwindling revenues.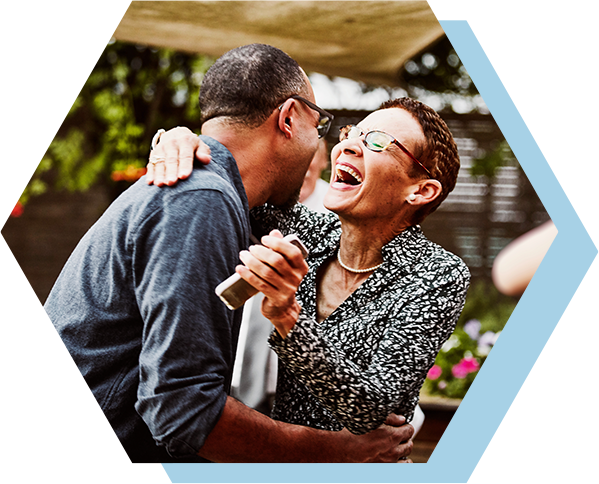 Connect
In the connected workplace, everything from people and devices, to data and applications can be connected to transform your workforce and drive productivity.
employees have access to the data they need at any time and in any location using the right applications
unified, real-time analytics provide pertinent business insights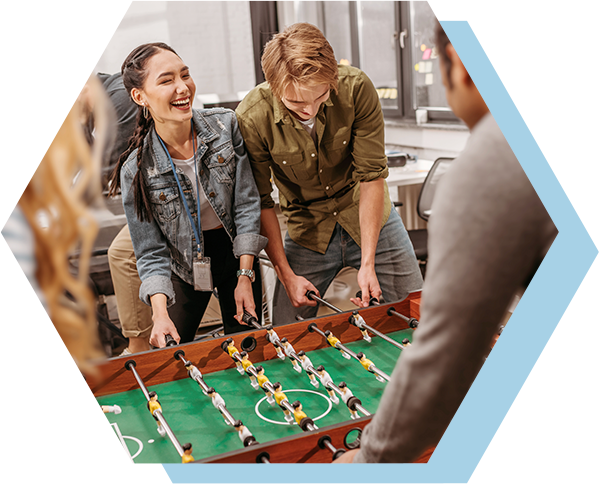 Collaborate
Removing obstacles and providing the right tools for real-time collaboration in the workplace fosters creativity and innovation and drives empowerment. With a digitally enabled workplace you can increase collaboration across your ecosystem to better engage employees.
an enhanced employee experience makes it easier to attract and retain the best talent
engaged employees deliver more profit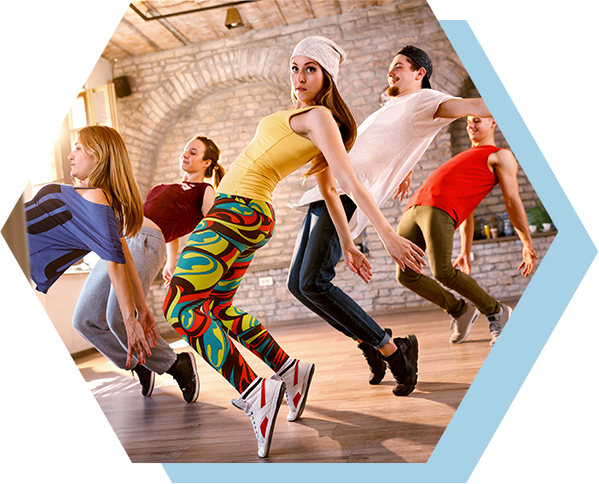 Innovate
By empowering your people to embrace their creativity, you can drive workplace innovation and grow your business. Today, creative intelligence is prominent - new tools and technologies empower employees to be more creative and find new, innovative ways to approach their work.
employees enjoy a more purposeful role
employees add more value to your organization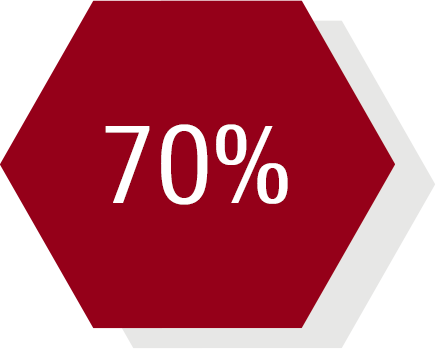 70% of business leaders believe half of their current applications aren't fit to support their organization's future digital workplace strategy.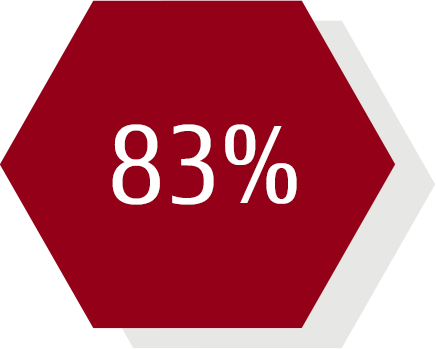 83% of organizations will work with a partner to lay the foundations for a more compelling and personalized workplace experience.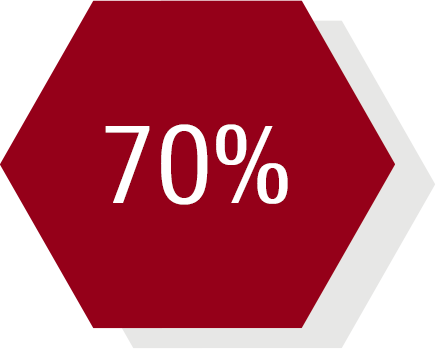 Almost 70% of business leaders believe co-creation is key to building the right digital strategy and innovating for the future.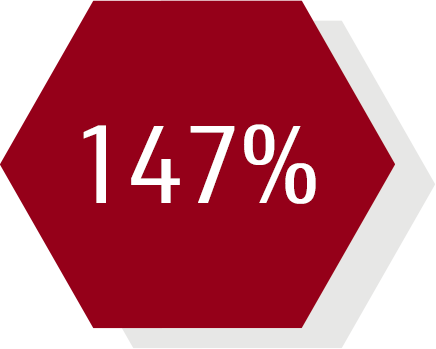 Organizations with engaged employees deliver 147% more profit than those with disengaged employees
Video: Discover how you can have the perfect first workday with Fujitsu Workplace Anywhere.
With Fujitsu Workplace Anywhere you can bring people, systems and information together in a secure, always connected and personalized environment. It's the first step in providing a unified experience across any device. It is an integral part of our Digital Workplace Services, where we bring together our workplace and support services into a harmonious whole.
Blogs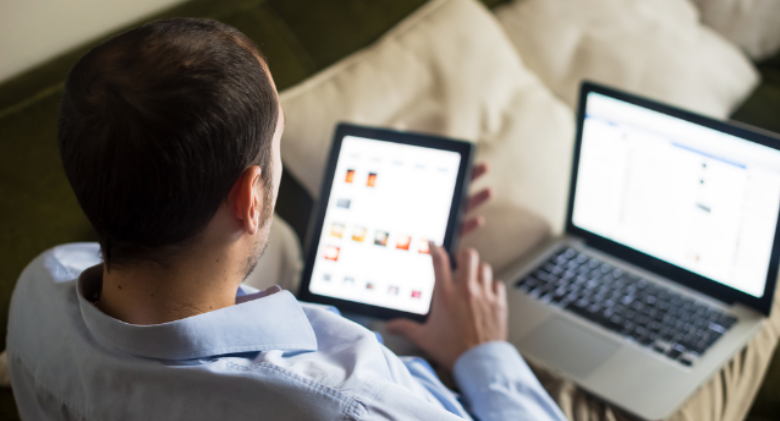 Homework Revolution
COVID-19 is causing a homework revolution: we all have to work remotely, as far as is possible. In this blog we address the challenges, both technical and social, for many organizations.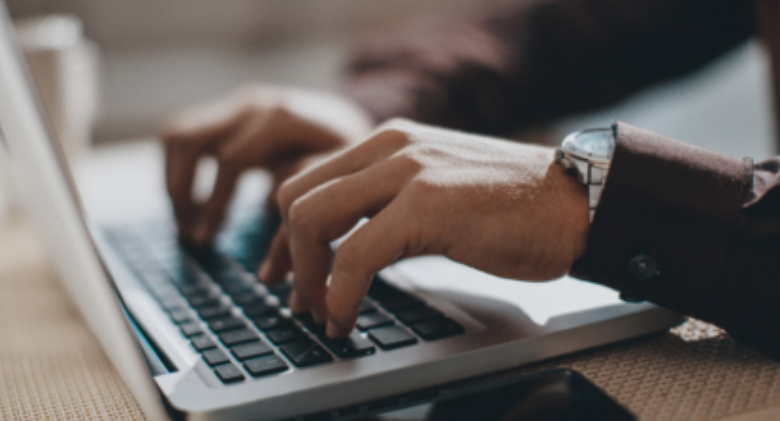 The role of technology in today's challenges
The outbreak of COVID-19 has reshaped society in a few weeks. Our responsibilities within this rapidly changing world are now quite simple – and technology can help us to fulfil them.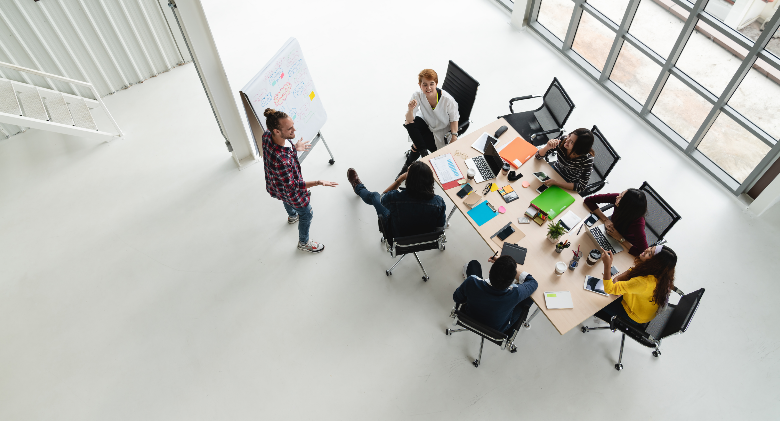 Fujitsu again "Leader" by Gartner in the 2020 Magic Quadrant for Managed Workplace Services, Europe
Fujitsu is a Leader for the fourth consecutive year. Fujitsu also continues to be positioned highest for its ability to execute in the Leader's Quadrant.
Why choose Fujitsu for your connected workplace solutions?
At Fujitsu, we're prepared for the future workplace. Within our own organization we've already put everything in place - from the right infrastructure to the best devices. We're here to support you on your digital journey. Working together, we can help you create an intelligent workplace, where everything is geared towards a more efficient, productive, engaged, and happier workforce.
With our connected workplace services and solutions, we enable you to balance the growing expectations of your organization with those of a multi-generational and diverse workforce.
Our strength in the digital workplace arena lies in our ability to deliver innovative, end-to-end managed workplace solutions that meet both technical and business requirements, in a modular way. Supported by intelligent services, our future workplace solutions can be delivered at pace to allow your business to rapidly grow into new regions and market segments.
Our digital workplace services and solutions empower your organization to deliver true workplace transformation to:
improve your employee experience
enable employees to excel in their jobs
deliver more value
increase productivity and profitability
All our digital workplace services are secure by-design. As world leaders in IT security, we have experience working with governments and top-security organizations around the world transforming the way they work.
Discover more about Fujitsu's Digital Workplace Services