PaperStream software solutions are the foundation that allow Fujitsu Image Scanners to the remain the world's most trusted scanning technology, by making it easy for organisations to digitise their workflows. This in turn helps to unlock the value of their information, enhancing both their organisational productivity and as we'll see, their Organisational Intelligence.
86% of organisations struggle with the amount of data they have to manage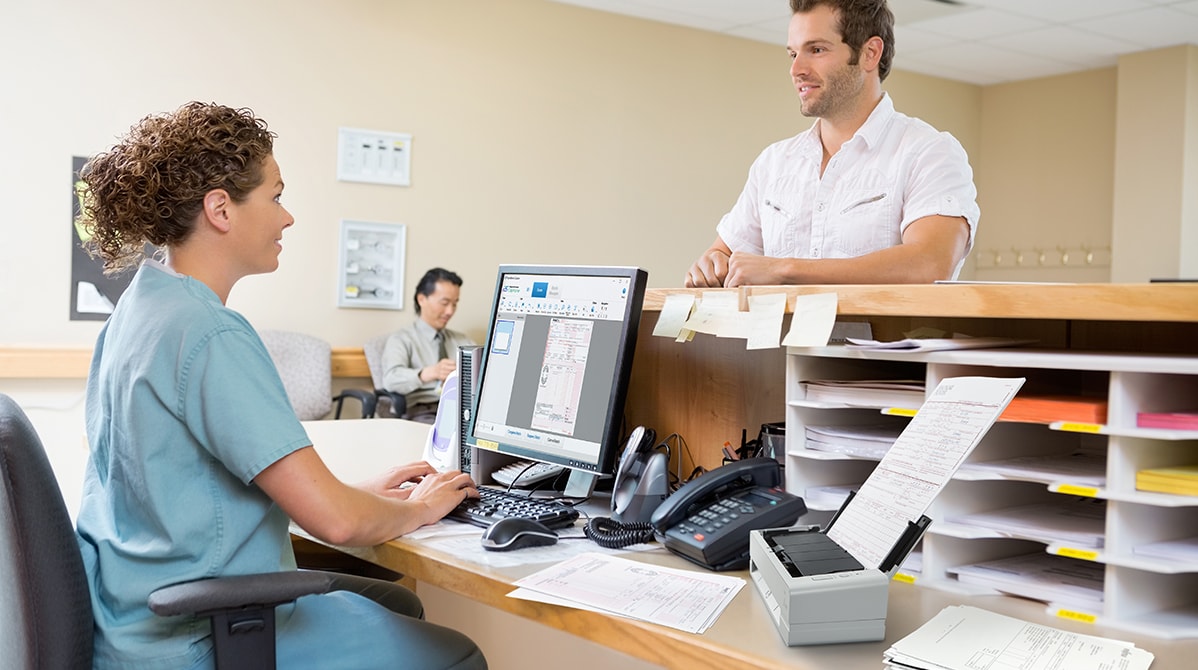 Exceptional Quality Images
The PaperStream IP driver enables Fujitsu Image Scanner solutions to consistently create exceptional quality optimised images, reducing operational costs and supporting downstream processing. Making images cleaner and more accurate delivers industry-leading OCR accuracy, while optimised files sizes mean faster, lower cost storage and access.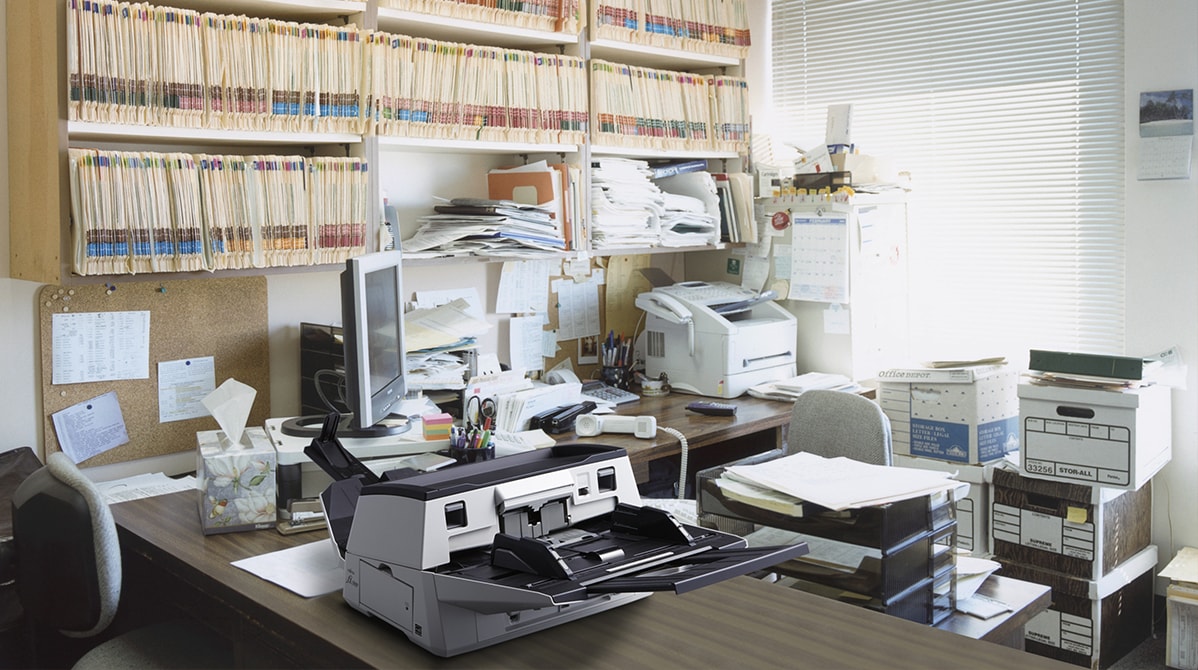 Optimised Workflows
PaperStream Capture makes it easy to automate the batch capture process. PaperStream Capture Pro further enhances the information capture process, allowing organisations with heavy scanning needs to re-engineer the capture process for maximum throughput.
54% of organisations see scanning as a foundational element of digital transformation
PaperStream IP.
De basis voor hoogwaardig scannen

PaperStream IP Net.
'Vrije' scannerconnectiviteit
PaperStream ClickScan.
Makkelijke verwerking van ad hoc-scanvereisten

PaperStream Capture.
De kracht van automatisering voor efficiëntere workflows

PaperStream Capture Pro.
Optimalisatie van geavanceerde digitale workflows

PaperStream NX-oplossing.
Verbeterde beveiliging en bescherming in het hele bedrijf
Centrale scanner-beheerder.
Eenvoudig beheer van de scanner

PaperStream NX-oplossing.
Verbeterde beveiliging en bescherming in het hele bedrijf

PaperStream IP Net.
'Vrije' scannerconnectiviteit
PaperStream Software Portfolio
Unlocking the value of information, and increasing organisational productivity