From connecting disparate supply chains to delivering unified customer and employee experiences,
bring every part of your organization together. We combine our industry expertise and experience
with ServiceNow to get you where you want to be sooner. So, you're always a step ahead.
Education
As a partner of SURF, Fujitsu is committed to providing an integrated digital experience for students and employees of educational institutions in the Netherlands. Our aim is to provide a platform that offers employees and students a uniform, efficient environment and that gives them as much control as possible over "the moment", "the way" and "the speed" in which they consume the services offered.
Find out more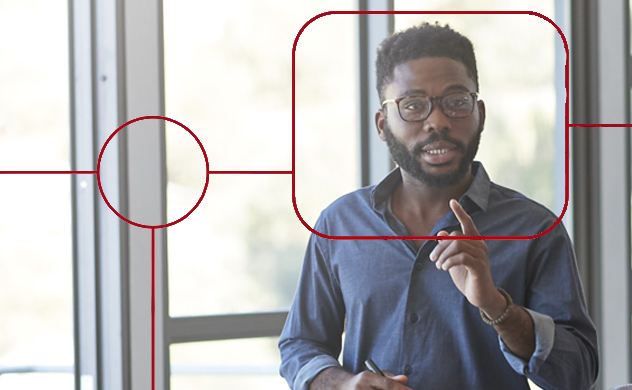 Innovation is a natural part of manufacturing. Learn how Fujitsu and ServiceNow can help you connect workflows, boost productivity, and achieve operational excellence.
Read our pathfinder
Customer Stories in Manufacturing
Nilfisk: Maximizing machine uptime
Read full story
Customers want a more personal experience; they want their financial services to be easy to use and secure. Learn how to move at pace, stay competitive, and achieve rapid success from your investment in ServiceNow with Fujitsu.
Read our pathfinder
Customer Stories Financial Services
OpusCapita: Control over event management with one single view.
Read full story
The University of Jyväskylä relied on an aging, end-of-life service management tool with limited capabilities. It wanted to upgrade to ServiceNow, so Fujitsu implemented a self-service portal to improve user experience and reduce demand on the service desk, setting the goal for faster incident resolution times. The platform gave the university the ability to transition to a remote working protocol during the COVID-19 pandemic.
Read our case study
The future of retail is digital. But you already knew that. Next, read how you can create seamless workflows, smooth service, and great customer experience with Fujitsu & ServiceNow.
Read our pathfinder
Customer Stories Retail
Coop Market: Update all IT Service Management solutions, read full story" Link the last past of the text, read full story, to attached document COOP
Read full story
Meet our experts
Marc Kuijpers
Business Development Manager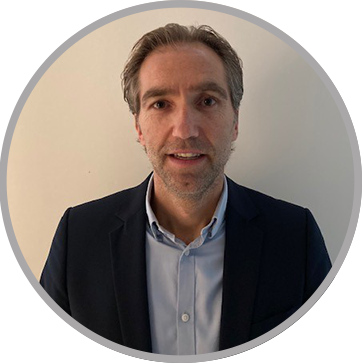 Ralf Kicken
Principal IT Consultant