---
Important Notice
Due to the Coronavirus we have cancelled our events and meetups in March 2020. We will update our events page as soon as possible again. Sorry for the inconvenience.
---
Lunch & Learn: Office365 Security

  24 June 2020

  11.00 am– 12.30 pm

  Digital
Nowadays security is becoming more important every day. When working from home we would like to have access to our Microsoft Office Application from every mobile device. For this reason many organizations are using Office365. Office365 is delivered from the Microsoft Cloud, which is also securing your mail, OneDrive ad SharePoint. However due to the increasing amount of cyberattacks and there increasing complexity of them, you don't want your security fully in hands of Microsoft. In this Lunch & Learn we are going to discuss the security of Office365 together with our partner Check Point.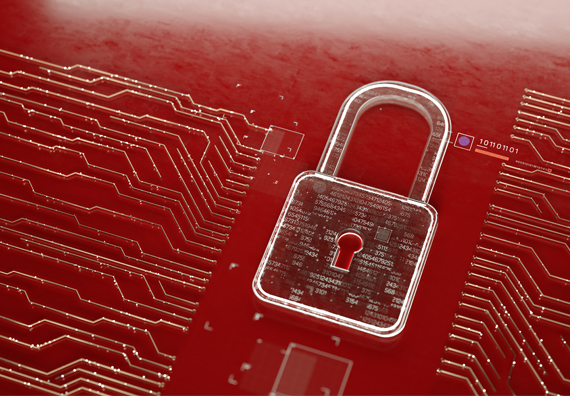 Tech4Good Podcasts

  monthly basis, check calendar


  Online, own device
The Tech4Good Podcast series brings insights and inspiration to the next generation of technical leaders to develop and adopt technology as a driver for social good. Breakthrough technologies such as Artificial Intelligence, Quantum Computing, 5G and Digital Data will help us to achieve the goals to make our world a better place for organisations, people and the planet. We will discuss these topics on a monthly basis in our Lunchbreak Podcasts with the best experts in the field to bring you up to date.