Multi-Cloud is Multi-Finance:
FinOps control in enterprise Multi-Cloud
It's very likely that enterprises with a Multi-Cloud strategy will place several migrated systems into multiple different Public Clouds. With that, they are generating costs for pay-per-use instances and services, reserved instances with long-term obligations and licenses. Companies will receive invoices from various providers. How can they keep control over budgets and costs?
In the IDC webinar 'Multi-Cloud 3.0' on the 19th November, Jeroen Mulder is talking about setting budgets, validating costs and implementing centralized billing for Multi-Cloud environments using the major three platforms AWS, Azure and Google Cloud. Watch the 20 minutes recording and learn!
Webinar Mobile Security
The use of mobile devices in both business and private environments has increased significantly in recent years. As easy and practical as it sounds, the business use of mobile devices involves many risks. During this webinar we will further discuss:
The risks associated with the use of mobile devices
The difference between Enterprise Mobility Management & Mobile Security
The protection of personal data, especially with BYOD (Bring Your Own Device)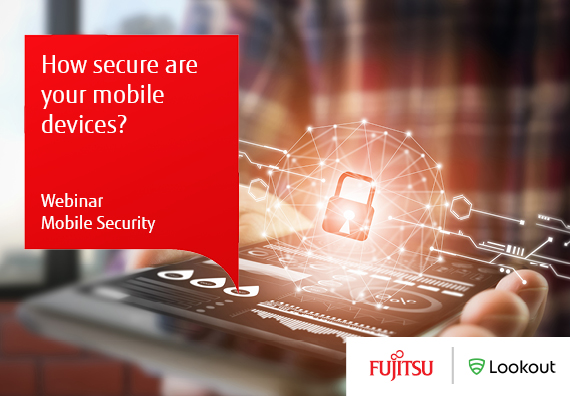 Successful rollout Teams​
Co-creation and working as one team
Using Microsoft 365 and Teams are part of the 'new normal'. Teams is offering many possibilities, but are all employees making optimal use of them and what is the role of ambassadors in a successful rollout of Teams?
We have discussed this topic with 8 peers on 27th October 2020 and they evaluated the session and interaction with an 8,5!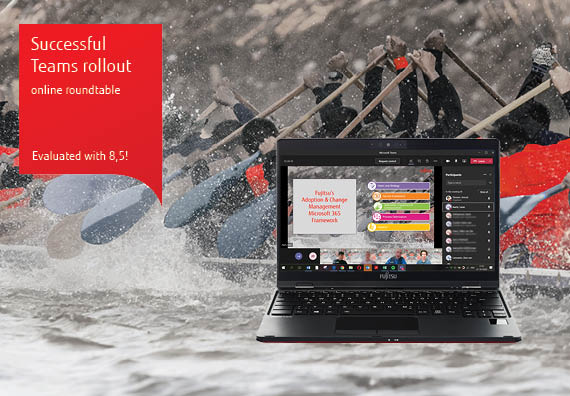 Online Roundtable Outsourcing 2020:
Co-creation and working as one team
A traditional approach to manage your IT outsourcing - where the lights are often green but the end user is not satisfied - is no longer good enough. In this online roundtable, Ineke Verwijs has shared her experience on Digital Transformation with the end user as a starting- and end point of the journey. She has highlighted best practices based on theoretical models on 3 different perspectives: customer experience, sourcing strategy and change management. There also was a lot of interaction on how processes are redesigned as customer journeys based on design thinking and how this will lead to the best results.

Security webinar: Privileged Access Management
Certain employees in your organization have specialist usage rights to access sensitive information. If breached, this can cause substantial disruption and even long-term damage. Learn in the webinar how to create a solid Identity (Privileged) Access Management architecture.
During this webinar, you get answers to questions like:
How can I protect my critical assets?
Which steps should I take before I can start with PAM?
How does a PAM solution (like CorePAS) look and work?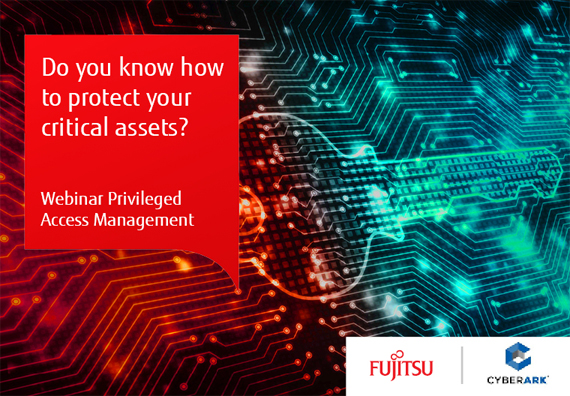 Lunch & Learn: Office365 Security
Nowadays security is becoming more important every day. When working from home we would like to have access to our Microsoft Office Application from every mobile device. For this reason many organizations are using Office365. Office365 is delivered from the Microsoft Cloud, which is also securing your mail, OneDrive ad SharePoint. However due to the increasing amount of cyberattacks and there increasing complexity of them, you don't want your security fully in hands of Microsoft. In this Lunch & Learn we discussed the security of Office365 together with our partner Check Point. Interested in this session? Contact us for more information.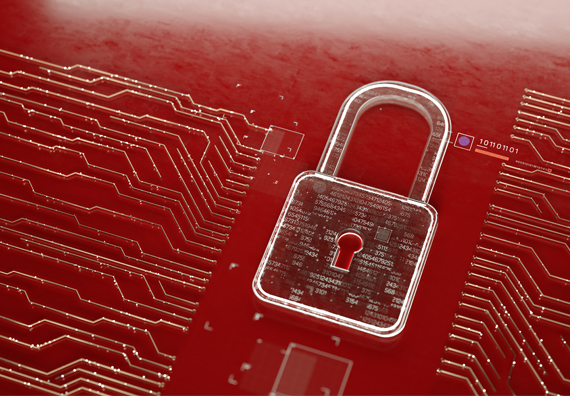 Multi-Cloud webinar 'Cloud First of Cloud Fit?
In this webinar, Jeroen Mulder (Senior Lead Architect), addresses the following questions:
What is the value of a Cloud First strategy? What is your plan?
Have you already experienced the full benefits of Cloud platforms?
How do we control those Cloud environments?
How about your cost management?
And not to forget: are your environments well secured?
Get-Azure | Select-Fujitsu
Our first tech session of 2020 was about 'Get-Azure | Select-Fujitsu'. Microsoft Most Valuable Professional (MVP) Esther Barthel hosted a session on our meet-up. Esther talked about 'Azure Automation fun with ARM Templates & PowerShell'. Fujitsu's thought leader in Azure, Jeroen Mulder, presented about the 5 'almost-disasters' in Azure and how to prevent them.