Events

Key Themes

Management Events 600Minutes Public IT

25 September 2019

08.30 – 16.30 AM

't SPANT, Bussum
The next steps in Public IT landscapes. 600Minutes Public IT paves the way for digitalization and explores the multifaceted possibilities of data in the public sector. At the event we would like to meet and exchange thoughts with CIOs and Senior IT Executives from the public sector organizations. Fujitsu will also host one of the breakout sessions during this event.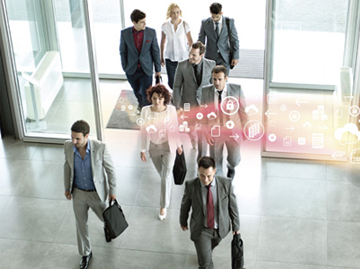 Now at Work 2019

15th October 2019

Whole day event

Amsterdam
This year's theme is 'Transform the world of work'. Get inspired by large companies sharing how they have replaced old, fragmented processes with smarter and simpler way of working and how modern digital workflows unlock productivity and improve customer experience. As a platinum partner we would like to welcome you at our booth and to participate in our customer breakout session with international marine contractor Van Oord sharing their digital journey to become a data-driven company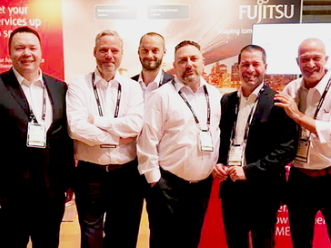 Web Summit

4 - 7 November 2019

Whole day event

Lisbon
Web Summit is the largest tech conference on the planet according to Forbes. Joining 70.000+ attendees from 160+ countries, it will gather Fortune 500 companies, groundbreaking startups and world-class speakers. During Web Summit we are organizing the 'Fujitsu Innovation Challenge – Startup Accelerator'.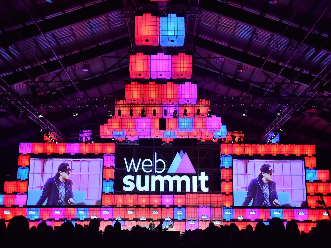 Explore the 'trusted future' at Fujitsu Forum Munich 2019

6 and 7 Nov 2019

Whole day event

Munich
Fujitsu Forum is one of the biggest IT-events in Europe with more than 10.000 visitors every year. At Fujitsu Forum Munich 2019, we will be exploring how a people-first ('human-centric') approach to the latest digital technologies is helping to build trust in new business models and ultimately helping to improve lives. Our event theme this year is Human Centric Innovation – Driving a Trusted Future.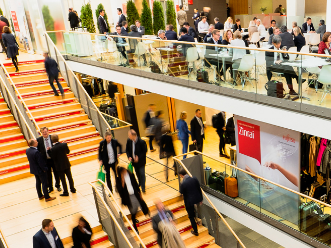 CIO Day

26 November 2019

08.00 – 18.00 PM

Beurs van Berlage, Amsterdam
CIODAY 2019 will be the 15th edition, an annual network event for those at the very top of the demand side of the multi billion IT market. More than 650 CIOs, IT VPs and/or IT directors will be attending. We have a gold partnership at CIODAY 2019 and will provide a breakout session.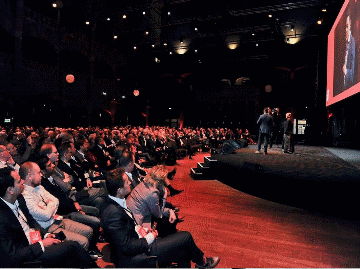 | | | | |
| --- | --- | --- | --- |
| Deel deze pagina via | | | |
Naar boven