FUJITSU SEMICONDUCTOR
Fujitsu Semiconductor Limited provides the best highly reliable solutions tailored to various customer needs through LSI such as FRAM (Ferroelectric RAM) .

Fujitsu Semiconductor Group Products & Services
Products
(Fujitsu Semiconductor Memory Solution)
NRAM
NRAM is non-volatile memory utilizing a new technology called carbon nanotubes.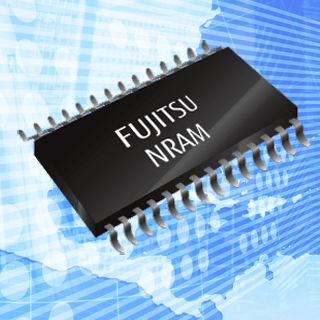 Fujitsu Semiconductor Group (LSI Products)
Fujitsu Semiconductor Memory Solution Limited
We are offering the high quality and high performance LSI memory products, which are essential for enhanced digital applications, through its manufacturing and development over many years. In addition to offering LSI memory products for the greater miniaturization, higher performance, and lower power consumption in recent years, we also propose the best solutions combined with memory to meet customers' needs.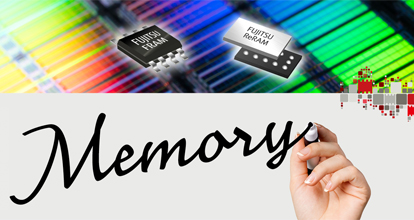 Partner (Global Distributor)
KAGA FEI Co.,Ltd.
Fujitsu Electronics Inc. changed its company name to KAGA FEI Co.,Ltd. on December 29, 2020.
Due to the change in the company name, the website has been moved to a new URL as follows.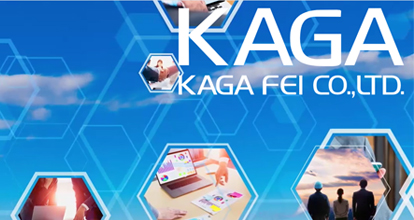 Fujitsu Way
Fujitsu reformulated the Fujitsu Way, the corporate principles, to innovate the Fujitsu Group's management and expand its global business in alignment with our newly-established Purpose which expresses the company's reason for existence.
*Our Purpose is to make the world more sustainable by building trust in society through innovation.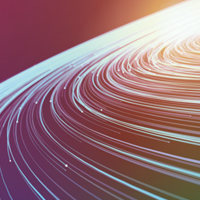 Support
Inquiry of product and service

Fujitsu Semiconductor uses SSL encryption to ensure security protection.
Notice
Aizu Fujitsu Semiconductor Wafer Solution Limited became a member of the GaNovation group on August 1, 2021, changing its company name to AFSW Inc.