<!-Subtext (optional)->
Fujitsu Semiconductor Group
Electronic device / Semiconductor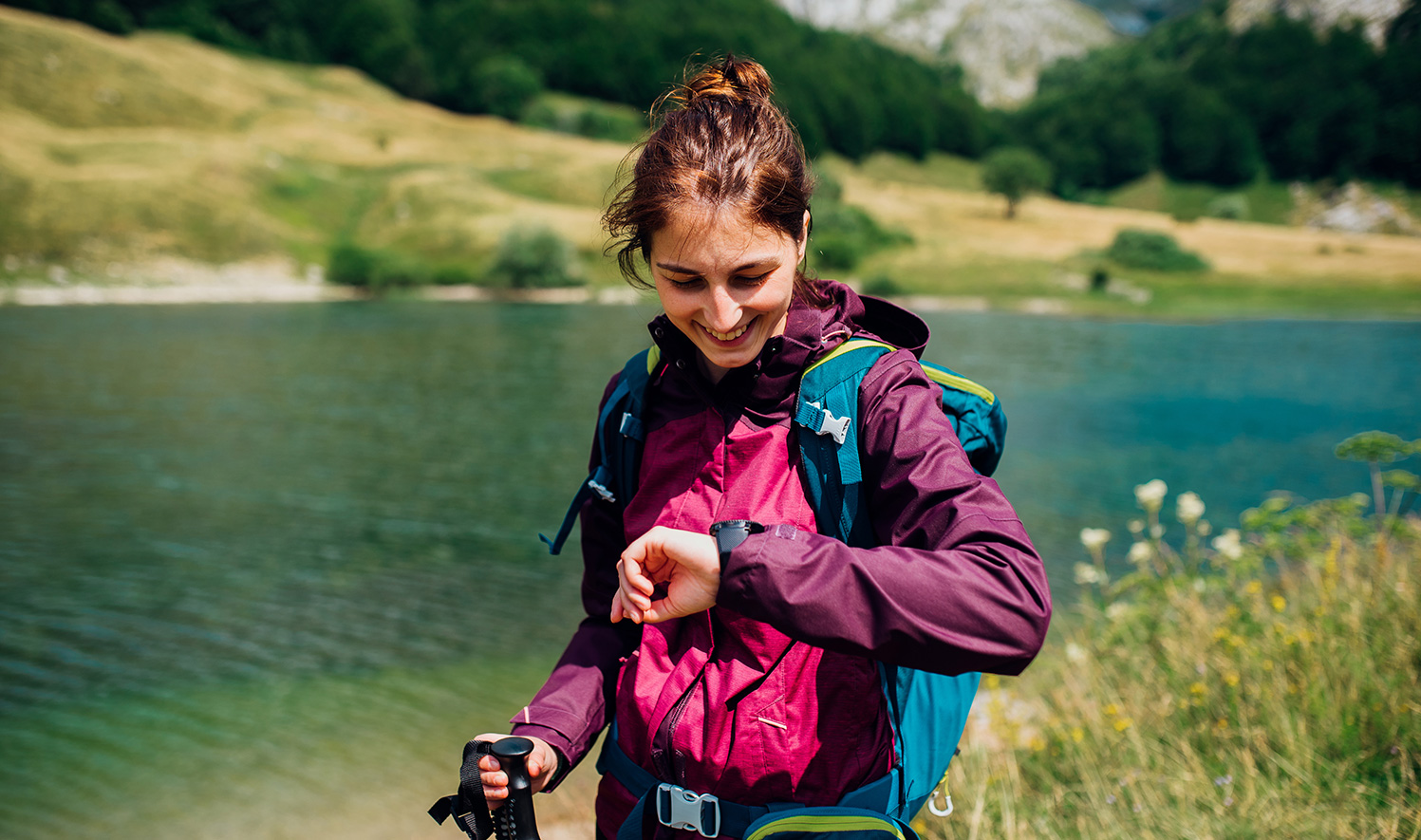 Fujitsu Semiconductor group provides the best highly reliable solutions tailored to various customer needs through LSI such as FeRAM (Ferroelectric RAM) .
Press Releases
Notice
This Fujitsu Semiconductor Web site will be closed on March 31, 2023 since Fujitsu Semiconductor Limited will merge with Fujitsu Limited.
Fujitsu Semiconductor Memory Solution Limited (hereinafter FSM) become a member of the T Capital Partners group on September 30, 2022. Fujitsu Group will continue to hold around 30% of the voting rights of FSM for the time being.
Fujitsu Semiconductor Group Products & Services
Products
(Fujitsu Semiconductor Memory Solution)
NRAM
NRAM is non-volatile memory utilizing a new technology called carbon nanotubes.