<!-Subtext (optional)->
Fujitsu Semiconductor Group
Electronic device / Semiconductor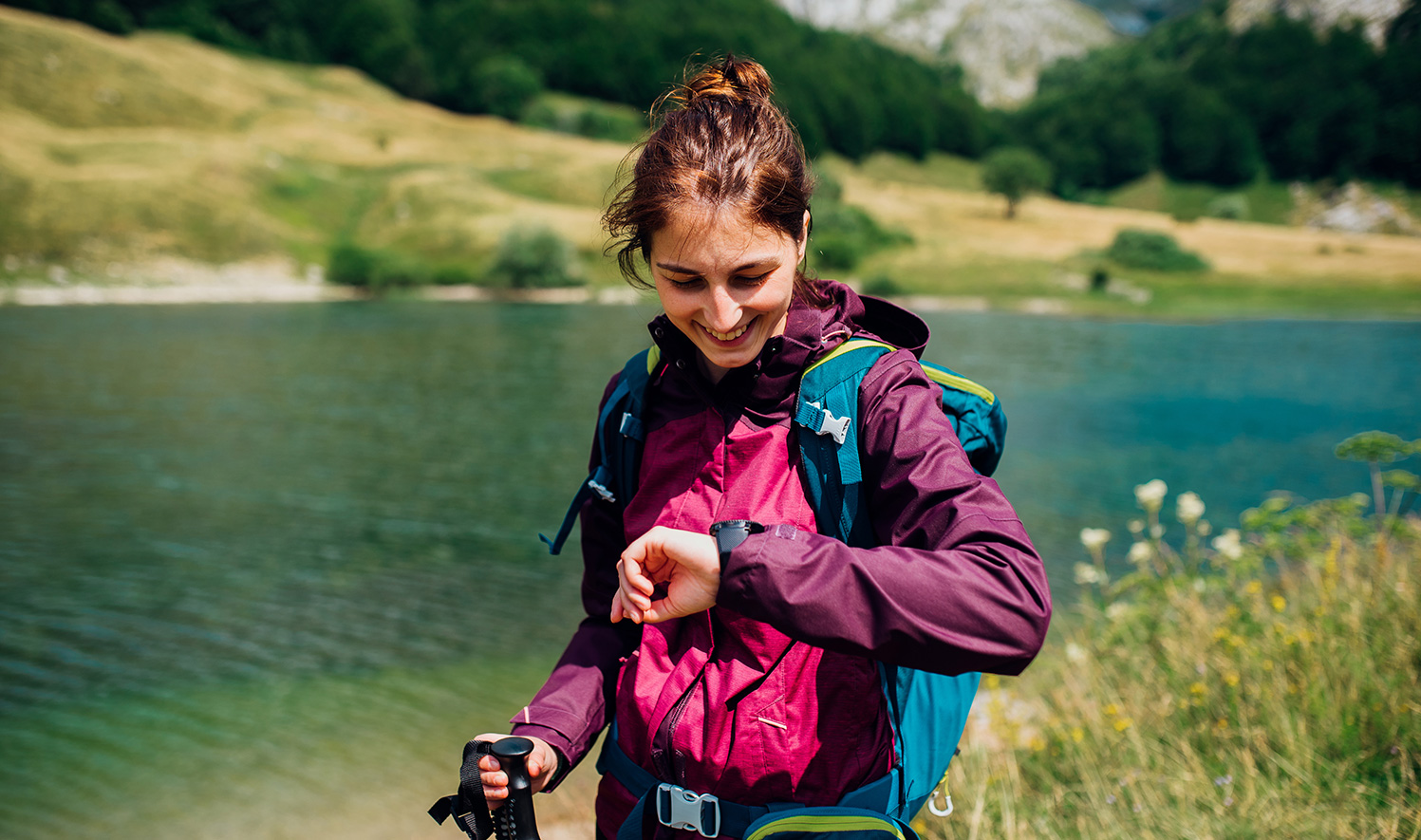 Fujitsu Semiconductor group provides the best highly reliable solutions tailored to various customer needs through LSI such as FeRAM (Ferroelectric RAM) .
Fujitsu Semiconductor Group Products & Services
Products
(Fujitsu Semiconductor Memory Solution)
NRAM
NRAM is non-volatile memory utilizing a new technology called carbon nanotubes.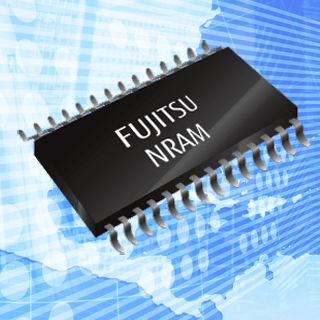 Notice
Fujitsu Semiconductor Memory Solution Limited (hereinafter FSM) become a member of the T Capital Partners group on September 30, 2022. FSL will continue to hold around 30% of the voting rights of FSM for the time being.
Aizu Fujitsu Semiconductor Wafer Solution Limited became a member of the GaNovation group on August 1, 2021, changing its company name to AFSW Inc.