Safety and Security for a More Affluent Society
Through the planning, design, construction, operation and maintenance of ICT systems, FUJITSU FSAS supports the operational stability of our customers' systems. Moreover, we shape solutions to solve society issues through the utilization of leading-edge digital technology and aim to realize a safer, more secure and more prosperous society.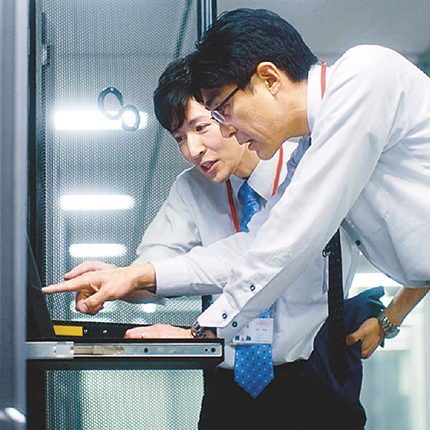 Supporting Our Customers
By providing optimised ICT systems resilient to all imaginable risks, we protect the business of our customers from increasingly sophisticated cyberattacks, the crippling impact of natural disasters, and other threats. Our nationwide network of Service Account Engineers, monitoring centers, and call centers operate 24/365 to swiftly respond the earliest signs of trouble to ensure the stable operation of our customers' systems.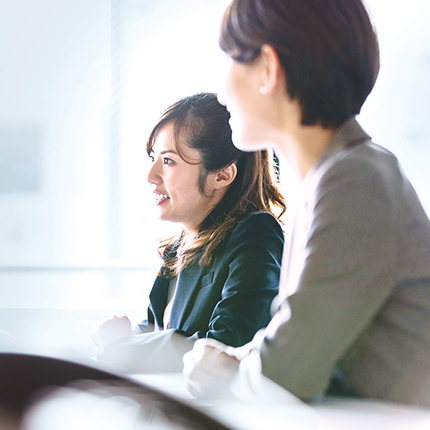 Paving the Way for Reinvention
Aggressively applying the very latest digital technologies and know-how proven and refined in the real world, we blaze a trail for the reform and reinvention of the work processes and workstyle of our customers.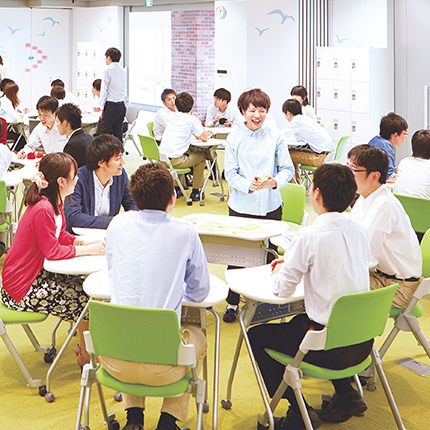 Co-creation for Success
Through dialog, the shared understanding of the challenges facing our customers and society inspires new ideas and approaches that lead to solutions and the creation of innovative value together with customers.