FUJITSU GUI Next Plus

AboutFor everyone: safely, securely, and equally
FUJITSU GUI Next Pus (FGNP) is a GUI design foundation for developing software that can be used by a wider range of people, accounting for differences in culture, physical condition, gender, and ways of working. Through improvements to the quality of software in general, Fujitsu is aiming to realize a rich society where everyone can use software safely, securely, and equally by further developing the entire company's system infrastructure and improving its stability.

* GUI (Graphical User Interface): This refers to the visual depictions through which users interact with computers, smartphones, and so on.
InfrastructureGUI Design Foundation
Fujitsu is aiming to improve work efficiency and motivation for each and every user through its software offerings.
As such, FGNP puts an emphasis on taking usage cases, usability, and accessibility for different users into account, as well as offering customization options to suit the objectives of various industries, and it can flexibly meet these needs. Here is how FGNP is structured.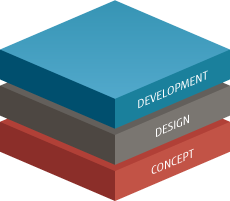 CONCEPT
Design ideology and concept
Establishing a set of rules to be respected by all software.
DESIGN
UI and style guidelines
Reviewing designs on the basis of guidelines for screen layouts and common elements, and other various rules.
DEVELOPMENT
Use and optimization of tools
Applying designs more efficiently through use of HTML/CSS-based templates and libraries.
CONCEPTA design concept that values the user experience.
At the core of the FGNP project are the concept's keyword, "human," and the three values FGNP provides: clarity, trust, and motivation. Improvements to the development and stability of the system infrastructure of the entire company originate not only from ease of use in terms of functionality and performance, but also from valuing an experience that is attractive, comfortable, and encourages users to continue using the software.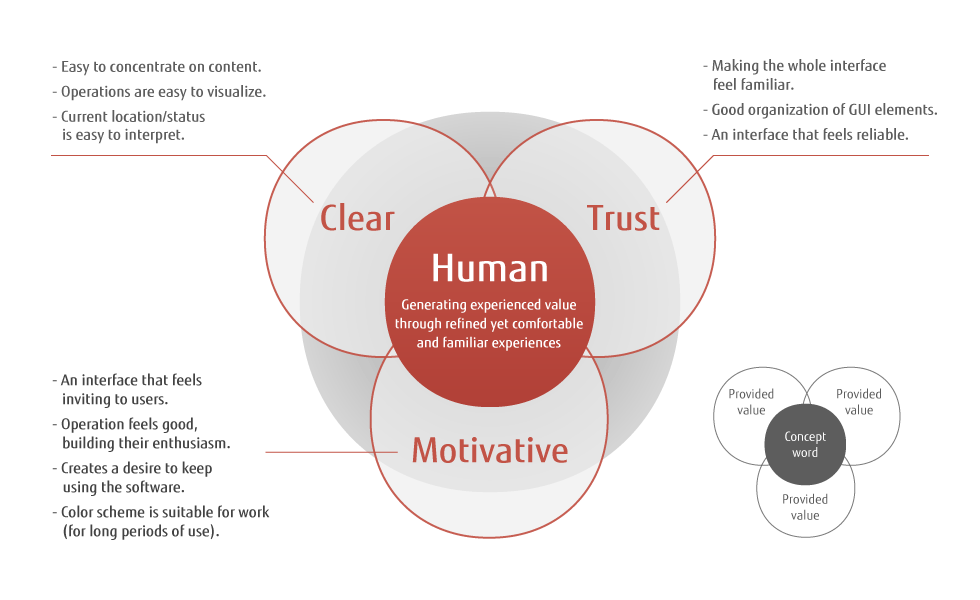 Human
Generating experienced value through refined yet comfortable and familiar experiences
Clear
Easy to concentrate on content
Operations are easy to visualize
Current location/status is easy to interpret
Trust
Making the whole interface feel familiar
Good organization of GUI elements
An interface that feels reliable
Motivative
An interface that feels inviting to users
Operation feels good, building user enthusiasm
Creates a desire to keep using the software
Color scheme is suitable for work (for long periods of use)
DESIGNDesign that focuses on comfort and ease of use
Building on the concepts discussed earlier, we turned our knowledge and experience of designing for all kinds of users and usage scenarios into a set of guidelines. These guidelines focus on comfort and ease of use, and cover a wide variety of subjects such as screen layout, style, and consistent user experience. A few of these are introduced here.
Consistent operation across devices
The screen layout and area divisions for each device are defined using a grid system, providing a consistent mode of operation.

Attractive color palette
We supply a unique color palette based on the WCAG 2.0 AA criteria that helps to ease stress on the eyes even during long periods of work.

Graphs that account for color blindness
We have developed a graph system that does not rely solely on color-based differentiation, and allows for methods of expression such as adding differences in brightness, specifying borders, increasing the variety of lines, and displaying callouts.

Standardized icons
Frequently-used icons in business software have been standardized to prevent user error.

DEVELOPMENTMaking full use of tools to build high-quality GUIs
During development, we make full use of libraries, templates, and other tools that feature the latest technology in order to optimize for each product. We build efficient, high-quality GUIs through use of these tools.
FGNP UI Library
This is a set of UI components created with modern web technology, such as HTML5, and includes major screen elements.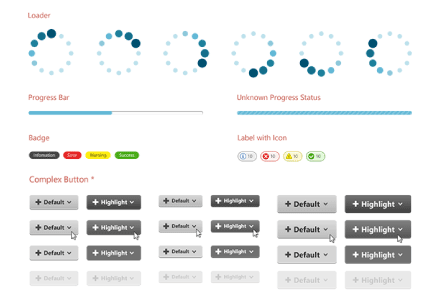 Specific templates for business software
Business software is grouped into patterns and expanded on using these patterns as a model. Optimized color themes are also provided.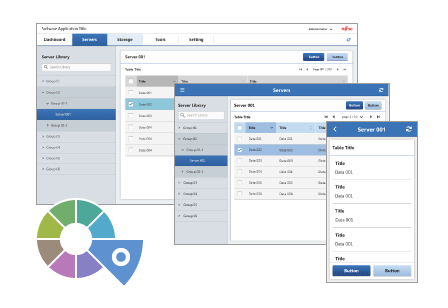 OUTPUTUsing the GUI design foundation to create high-quality software.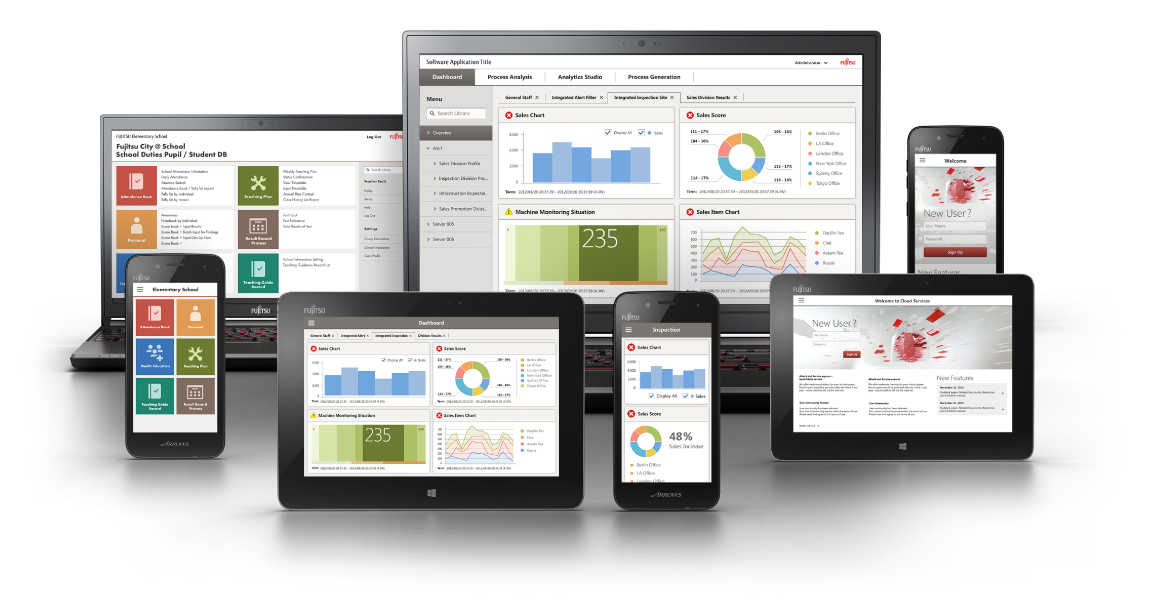 EffectSoftware that accounts for the challenges faced by today's society
Through use of FGNP, we can broaden the range of intended users of the software and usage environments.
Furthermore, this software also responds to various challenges faced by today's society.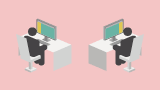 Color palettes optimized for long periods of use reduce stress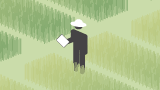 Important information is not overlooked, even in work situations where user error cannot be tolerated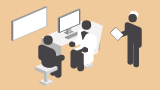 Easily-understood display of information allows users to concentrate on work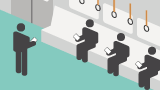 Text is easy to read even when outdoors in bright sunlight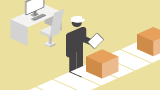 Mobile (touch control) is also supported, and is easy to use even when on the move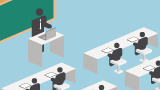 Consistency between devices allows users to choose how they use the software to suit different scenarios
Responding to society's challenges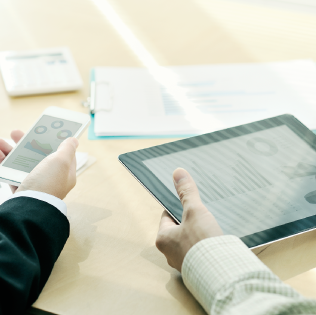 Use of ICT in various situations through widespread adoption of smart devices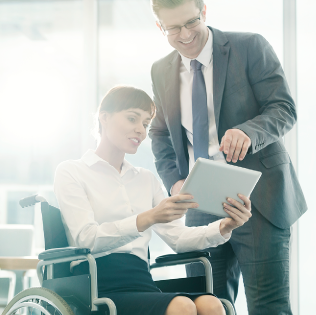 Consideration for universal design arising from the expansion of the user audience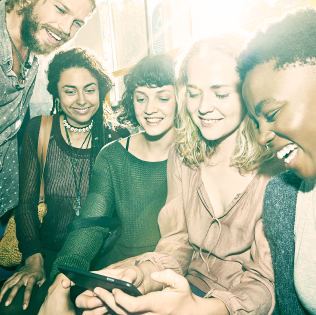 Support for different cultural environments, such as globalization
Future
Software products that use FGNP have been introduced to various kinds of work, and are supporting all kinds of users throughout the world right at this very moment.
Fujitsu will continue to evolve FGNP, and work toward a rich and pleasant society where anyone can use software safely, securely, and equally.
Award
Our work on universal design was evaluated and given the Grand Award in IAUD Award 2016.

The jury welcomed the consideration given to user issues and how these were being addressed at a system level as a template for all Fujitsu software. It sees this as the much-needed beginning to the prioritization of consistency and accessibility, from a user perspective in the evolution of software and interface design.

IAUD Awards Citations 2016
IAUD Awards Citations 2016
CHAIRS INTRODUCTION & FULL CITATIONS
Top of Page