Fujitsu Client Computing Limited celebrates 40 years of PC
innovation with introduction of FMV LOOX at CES 2022
January 4, 2022
Fujitsu Client Computing Limited
Las Vegas – January 4, 2022 – At CES 2022, Fujitsu Client Computing Limited (FCCL) will showcase the new FMV LOOX for the first time, highlighting the 40-year anniversary of PC innovation under the Fujitsu brand. A winner of the CES Innovation Awards 2022, the FMV LOOX was developed as an anniversary model and a completely new concept product.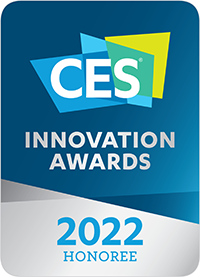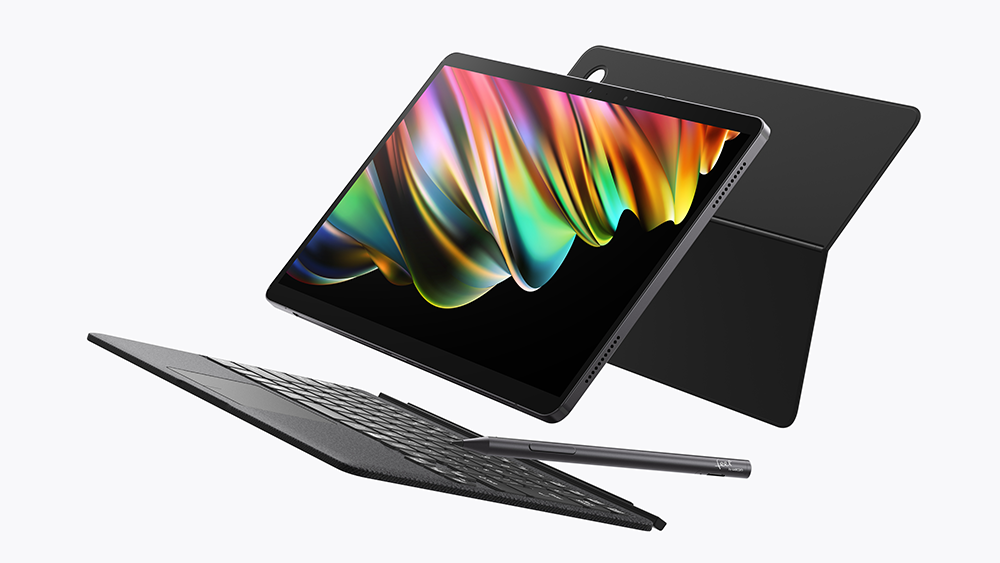 With its stylish exterior and the assurance of the trusted Fujitsu brand, the FMV LOOX is designed to fit a variety of modern lifestyles. It has a 13.3" LCD screen based on OLED and FHD technology, and Ultra-light and thin model in the 600 g range, will run on the Windows 11 operating system.. The FMV LOOX is scheduled for release in 2022.
A range of technology innovation has appeared under the Fujitsu brand since the introduction of the Fujitsu PC 40 years ago. In 1990, we launched the world's first portable PC weighing approximately 1 pound (450 g), by Fujitsu, while the world's lightest 13" notebook PC was introduced in 2018. Since May 20, 2021, FCCL has been celebrating the 40 year anniversary of the Fujitsu PC with a range of initiatives. These include the introduction of a unique crowd-sourced innovation program for the latest Fujitsu keyboard, and the launch of an AI assisted support service, where customers in Japan looking for assistance can interact with the engaging online character Fukumaro.
About Fujitsu Client Computing Limited (FCCL)
FCCL was established in 2018 as a joint venture of Lenovo Group, spun off from Fujitsu. Fujitsu branded devices by FCCL are now sold in selected markets around the world. Since its establishment, FCCL has consistently produced the world's lightest PCs, leveraging Lenovo Group's procurement capabilities and economies of scale to deliver quality and efficiency in manufacturing. FCCL continues to deliver innovation in technology through edge solutions, artificial intelligence (AI), and a range of pioneering devices.
Note:
Proper nouns, such as product names, may be trademarks or registered trademarks of their respective owners.
Media contact:

Fujitsu Client Computing Limited

Public Relations Department Yashiro, Kimoto, Kashima