Fujitsu's response to COVID-19
In response to the spread of the new coronavirus, Fujitsu has been pursuing efforts to stop the spread of infection and ensure business continuity, while ensuring the safety of its customers, its partners, its employees, and their families.
We will continue to provide services and products to our customers responding to the challenges, proactively utilizing our strengths in technologies such as Cloud, security, IoT and AI to address the variety of societal problems arising from the spread of infection.
How we can help you
Businesses and public sector organizations everywhere are suddenly faced with a challenge of unprecedented scale and pace. We are working hard to help our customers to adapt to their current challenges.
Digital Workplace Services
Fujitsu is experienced in working with customers in crisis and with a wide range of advanced skills, we can complement your teams to help you rollout solutions faster. Whether you are utilizing our solution experts or field force for rapid deployment we can quickly step up and help you deliver.
Digital Workplace Services
Fujitsu works with our key partners to rollout remote access services and solution to support your email mobility, data sharing and remote conferencing needs. We also provide electronic whiteboard solutions to allow our customers to remote collaborate effectively.
Additionally, we also work with key partners to provide laptop leasing services bundle with our end user support services.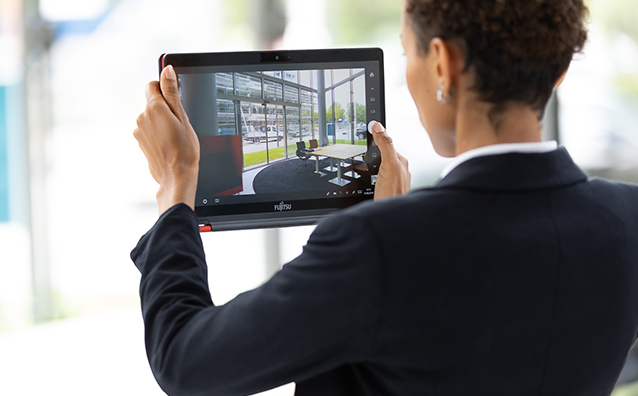 Remote Access Security Services
With a sudden increase in cyber attacks since the start of the pandemic, businesses need to be more vigilant than ever. Discover how Fujitsu's security services ensure business continuity 24/7, while mitigating threats using the latest cyber intelligence.
Remote Access Security Services
Fujitsu understand the importance of security especially on allowing remote access for employees to company IT systems. Fujitsu is able to provide comprehensive services and solutions that addresses the key security risks such as mobile devices management, data leak prevention, edge network security, secured desktop computing, end point security, data and devices encryption.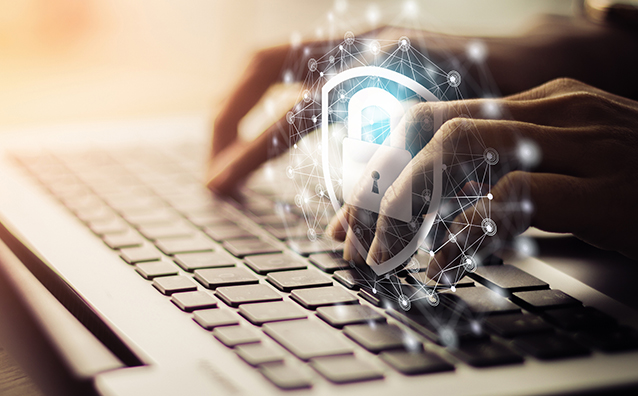 Remote Employee Management
Even if your teams work remotely, it's inevitable to manage employee's tasks, availability, and well-being. Discover how Fujitsu can help you manage your employee remotely.
Remote Employee Management
Fujitsu works closely with ServiceNow to provide Employee Self Reporting software as a service to our customers to aid them in managing and monitoring their employees' tasks and wellbeing. Additionally, Fujitsu is also able to provide comprehensive remote infrastructure management services to our customer facing manpower crunch during Covid19 pandemic crisis. Additional workforce supplement can also be arranged.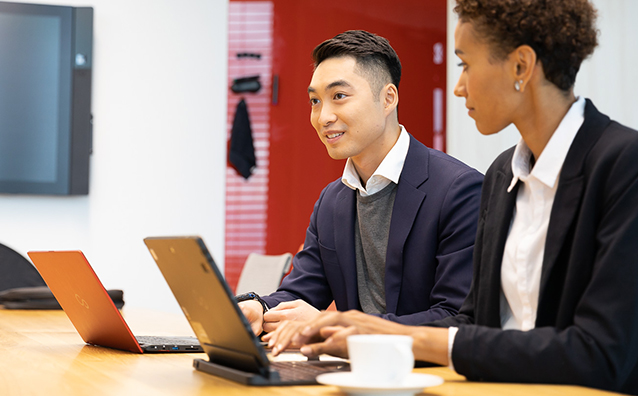 Remote Workflow Management
Many customers whose organization deployed work from home order faces challenges to make all workflow to be done digitally. We are here to boost your employee productivity by simplifying everyday business activities.
Remote Workflow Management
Many customers whose organization deployed work from home order faces challenges regarding remote workflow management. Fujitsu is able to provide solutions to address remote workflow approval using robotics process automations (RPA) solutions. Project management tools, electronic signature and document management solutions are also available.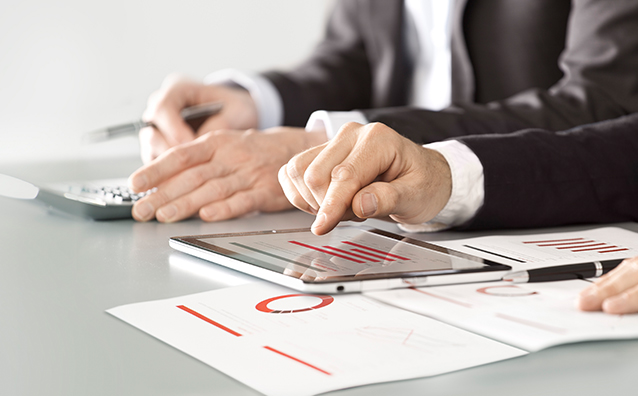 *Please kindly contact your nearest local Fujitsu sales office as the services and solution varies from countries to countries.