Work your way
At Fujitsu, we believe in nurturing people along the lines of our unique business goals. We believe in providing a work environment with infinite possibilities, inclusivity and diversity and in a framework that aims at collaboration. Apply now to work with our employees and customers who are waiting to actively shape tomorrow with you.
Fujitsu has designed particular provisions for the well-being of their employees.
Downtime: Flexible provisions for WFH (Work From Home), different types of leaves and even sabbatical time-offs.
Dress Code: Free expression of self through business formals, at work.
Events and Festivals: Rejoice with vigour in festivities through programs that celebrate team spirit and being part of the Fujitsu family.
Contribute to the society: As part of Fujitsu be part of various initiatives that can make a difference to the society around us.
A culture of recognition: We have a strong culture of rewards and recognition to ensure that our employees are recognized and awarded for their outstanding performance.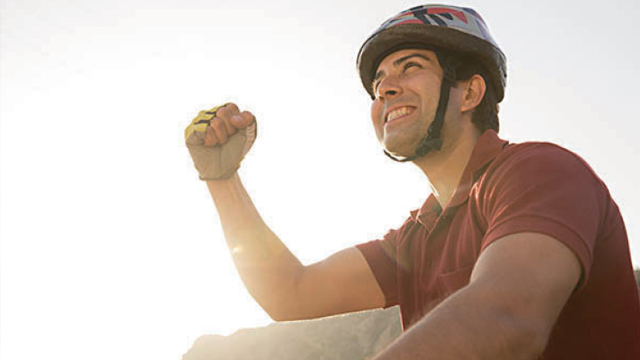 First Step: Aligning with our motto of 'For You, By You', the well-being of our employees is our top priority.

Employee Assistance Programme: Specially curated counselling and service sessions provided to the employees for their holistic well-being.
ERG: Employee Resource Groups are voluntary groups where employees can engage, express and endeavour to influence change on areas that they are passionate about. Currently, we have four ERGs at Fujitsu India. They are:

OYA: For working parents.
PAWS: For pet lovers.
Elderly Care: For people with care responsibilities.
Neurodiversity: For people who are specially abled and gifted.

Webinars: Every month we organize various webinars and assessments on topics such as relationships, care giving, anger management etc. that focus on the emotional and mental wellbeing of our employees.
Health and wellness: Live sessions with Zumba, Yoga and Meditation specialists at regular spans are organized. Employees are also given the opportunity to avail regular health check-ups. This is facilitated through their collaboration with well-known health care experts and periodic doctor visits at our offices.