Work with a giant of technology
At Fujitsu, we know we can strengthen the organizations we support, by leveraging the power of both our global reach and our local expertise. If you want to work with a giant of technology, with people who put real purpose into the future services and solutions they create, come and build a world-changing, society impacting career at Fujitsu.
Fujitsu Consulting India provides services to its customers across more than 36 countries and enables the customers realize their growth objectives by leveraging information technology through its integrated services and software portfolio which includes Business Application Services, Managed Infrastructure Services and Business Support Services.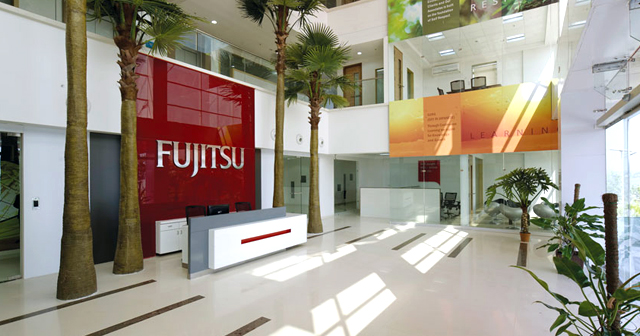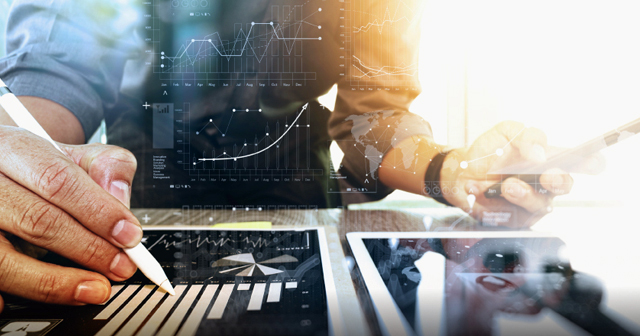 With the dynamic infrastructure portfolio, Fujitsu offers a unique and comprehensive stack of IT products, solutions and services, including a wide range of Servers. Fujitsu India offers Application Services, Remote Infrastructure Management and Business Process Outsourcing services with access to a broad base of regular and niche skills. The GDC is able to scale quickly to meet large resource-pool requirements for high-end services.
We take the customer experience to the next level with our domain expertise across various industry verticals such as Energy & Utilities, Retail, Logistics, Consumer Packaged Goods, Infrastructure, Life Sciences & Healthcare, Agriculture & Allied, Government, Automotive and Financial Services. With a strong workforce of more than 4600+ resources, we are located across five cities in India, namely, Pune, Noida, Bangalore, Chennai and Hyderabad.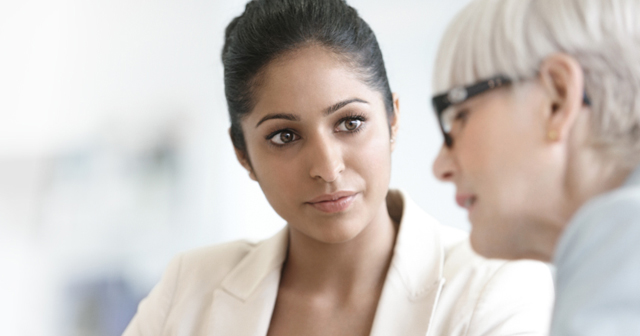 WorldStream - making the internet available for everyone
Transforming Australia Post to operate in the digital world
IT and business challenges