Customer stories
At Fujitsu, we work with customers across all industries around the world. We create strong partnerships with our customers, enabling us to work together to find innovative solutions to business challenges. Take a look at our featured stories to see how we've collaborated with customers to co-create solutions that take advantage of the opportunities of the digital world.

Technology is changing everything, and it's not hanging about. In recent years it has transformed our personal and professional lives.
Thanks to what it can do, people are more productive. And the possibilities are literally limitless.
You know what? A lot of that change is down to us. Because, at Fujitsu, we play an important role in transforming Ireland. Chances are we've met before, but you may not have realised it.
Find out how Fujitsu is part of your story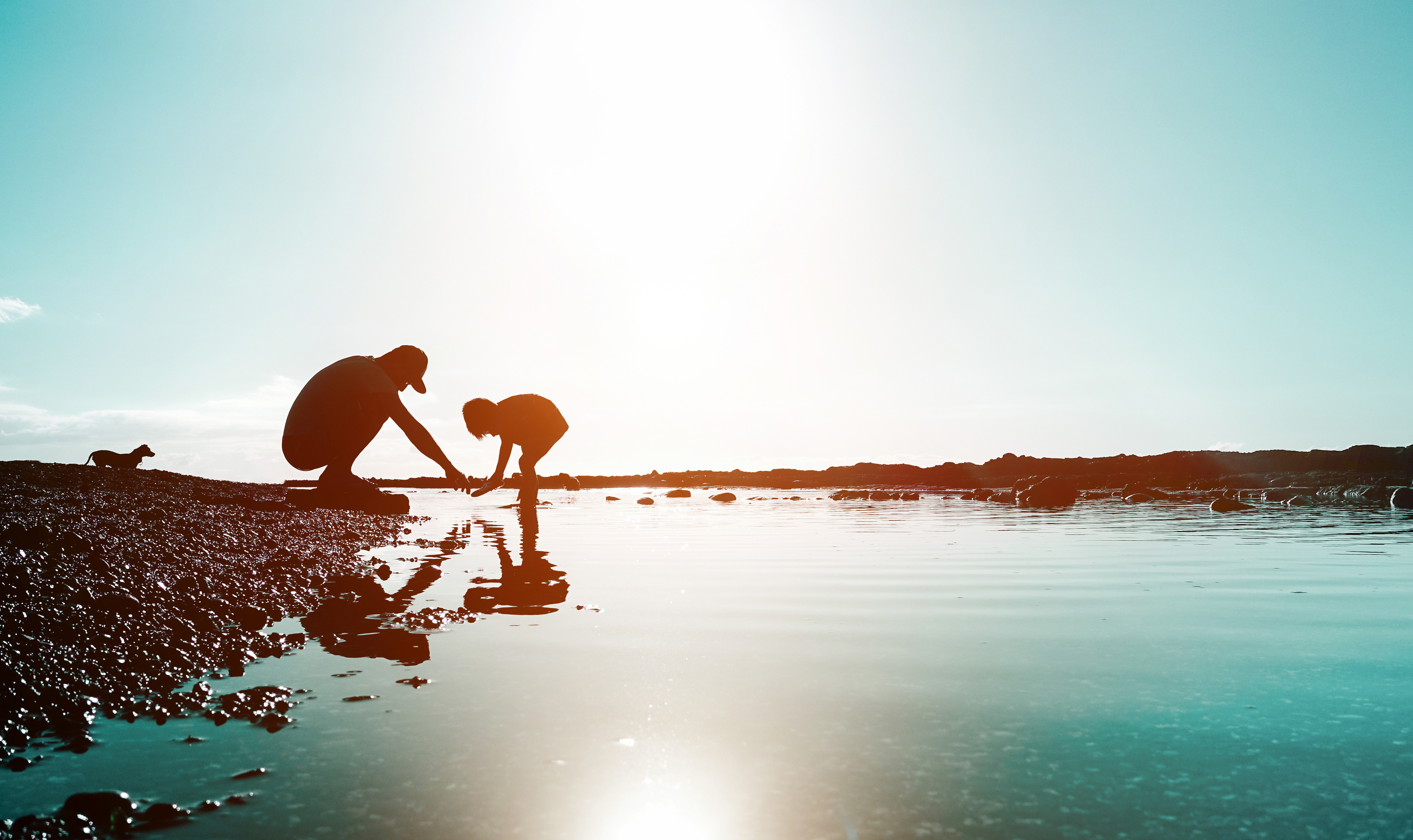 Case study round-ups
Download one of our round-up PDFs which bring together a selection of customer stories for specific regions and sectors.